We are trusted by over 7000 companies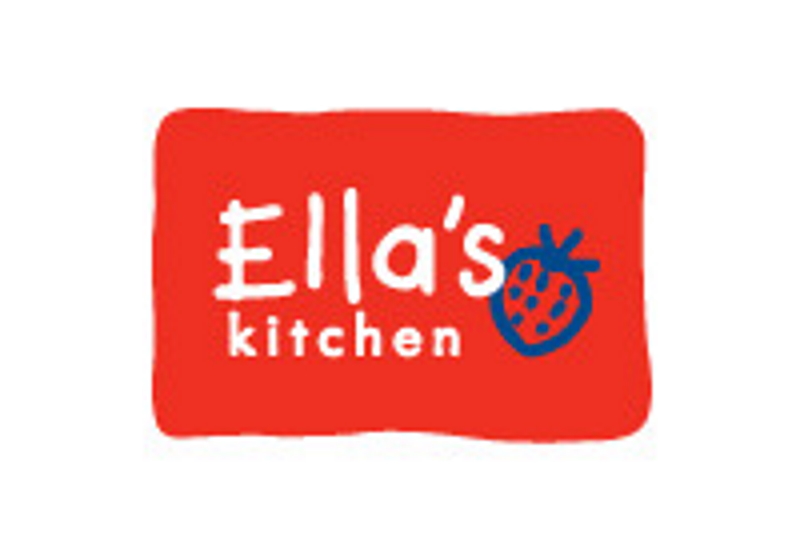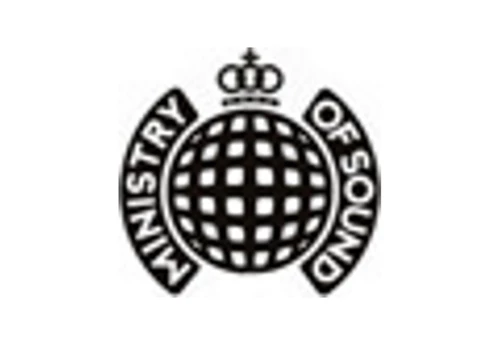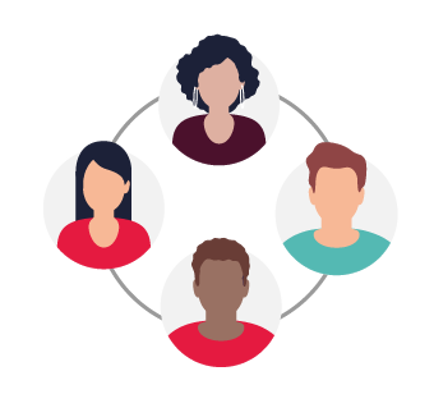 Gain control of unplanned absences with Bradford Factor Scoring
Short, frequent and unplanned absences can be very disruptive to a company, especially a small business. People HR software has a built-in Bradford Factor scoring mechanism to help you automatically calculate these kinds of absences. Keeping you aware of employees' unplanned absence trends as they develop and if occupational health support is required.
Stay HR compliant through employee sick leave and returns to work
It's never good when one of the team is sick. But it's important that you track this, manage how it impacts your business, and comply with HR legislation. Our leave of absence software helps by: 
Giving managers a smart way to manage all types of absence.

 

Supporting employees with a stress-free way to upload and track all required documentation.

 

Guiding all parties through the return to work process in compliance with your HR procedures.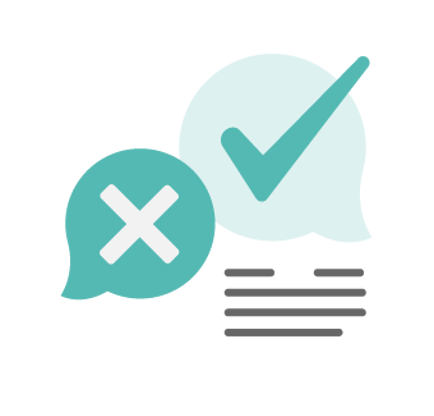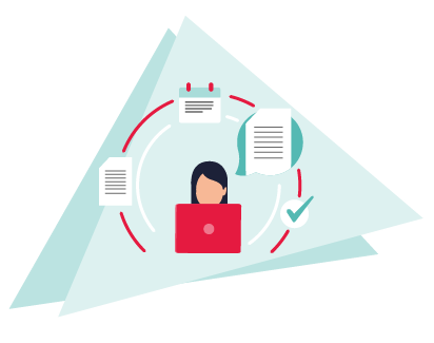 The ideal absence management software
Make sure your business doesn't grind to a stop when your employees take time off work. Our absence management software makes it easy to manage all types of staff absences in one place.
4 min demo
Make it easy to approve time-off with our absence management system
Our HR absence management software enables employees to submit their holiday request from anywhere, on any device: 
Leave requests are sent instantly to managers for approval, along with insights such as who is working when. 

 

Days can be locked, to prevent planned absences in busy periods.

 

Holidays can be approved automatically, according to your rules.
Mobile App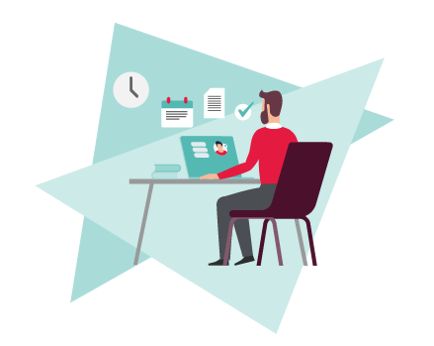 Get full visibility of leave of absences with the People HR Planner
A Planner is presented on the first screen of the employee dashboard. It allows administrators and managers to see, at a glance: 
Each employee's booked holidays and leave of absence requests. 
When their absences occurred and why. 
How many unplanned absences have occurred.
Start your free trial
What
customers

say about our absence management software 
Integrate your software systems to streamline your absence and rota management
Our HR software is designed to automate time-consuming manual HR tasks. Which is why we have made it easy to integrate our absence management software with your rota management software. This means you can easily update and manage shifts around planned absences. So you no longer have to update two different systems.
Software Integrations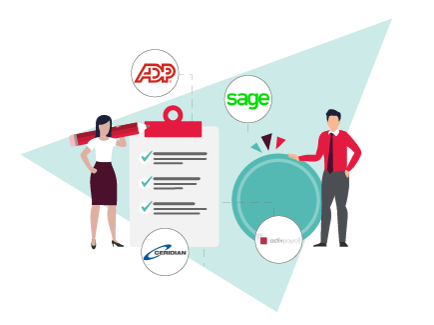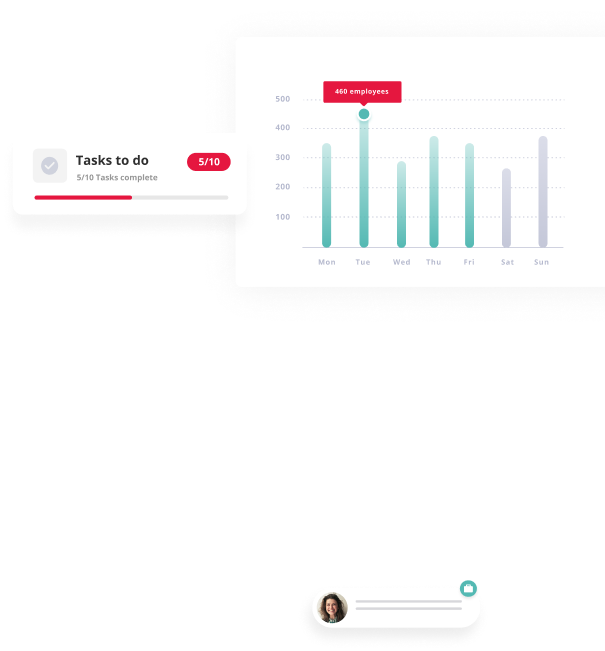 Use explosive reports to manage excessive absences
People HR's absence management system gives you the power to look for trends in attendance and time-keeping behaviour. Our custom report writer helps you tell the story of: 
Each employee's pattern of absence.

The impact of absences on the business.

 

How managers are dealing with absences.

Which managers are failing to follow-up effectively.
Explosive Reports
Powerful features that make absence management easy and automated
Our employee absence management system will transform the way your business handles all kinds of leave. It supports accurate absence tracking, automated management tasks, compliance with HR legislation and much, much more.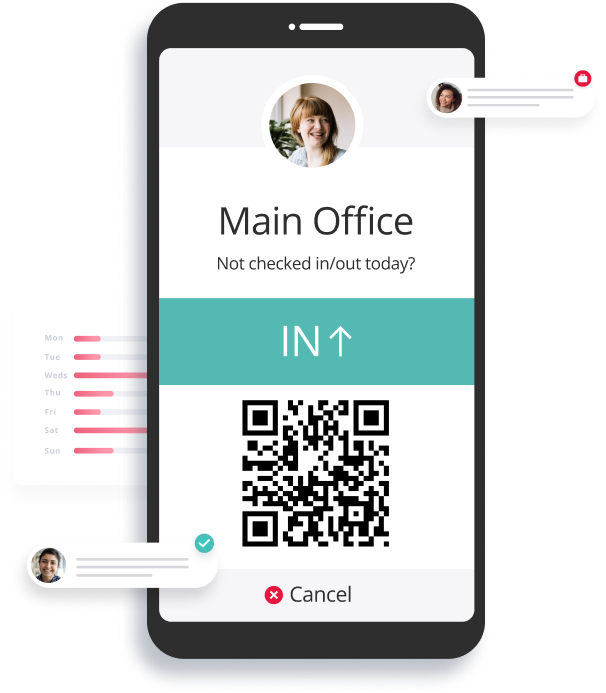 Easy-to-use Absence Planner
View each employee's absence record on an easily accessible calendar. At a glance, you can check exactly when their absences occurred and why. As well as what leave they have planned.
Automated approvals process
Our mobile app makes it easy to request and approve time off in a single tap. Set up or edit 'approval rules' to fully automate and speed up the process.
Customisable leave reasons
Create a drop-down list of reasons for absence to make it quick and easy to record them. This means you can run detailed reports on 'absence types' including holidays, sickness, and TOIL etc.
Compliant return to work procedures
Make an employee's return to work easy and straightforward. The software guides you and your employees through fit notes, return to work interviews, self-isolation and more.
Built-in Bradford Factor scoring
The built-in Bradford Factor scoring helps you calculate the impact of short, frequent, unplanned absences. So you can understand the true cost to your business. Then manage them effectively to minimise disruption.
Automated Timesheets and Attendance
People HR automates dozens of ways to track time accurately. Capturing detailed tap in/tap out times allows you to closely monitor problematic unplanned absences and persistent lateness.
Absence heat maps
Absence heat maps are a powerful, visual way to start conversations with employees about their unplanned absences. Together you can then work on a plan to improve their attendance and timekeeping.
Rota management integrations
Tired of having to reschedule rotas when an employee books a holiday? Let software do this time-consuming task for you. Simply update People HR, and our integration with your rota management software will manage the rest.
An absence management system that is seamlessly integrated with your other business applications
Absence management touches all areas of your business. We have an extensive directory of 'out of the box' integrations to connect your business software and automate all of your HR processes from end to end. Alternatively, you can use our open API to create your own integrations for cross-platform data sharing.
Absence management software FAQs
Absence management software allows you to automatically record, monitor and report on trends in every employee's attendance behaviour. The best absence management software will also: 
Allow your employees to self-serve on leave-related issues

 

Identify excessive absenteeism and persistent issues with time-keeping

 

Support managers to use absence data analysis to improve outcomes for employees and the business

Ensure the business remains HR and GDPR compliant.

 
If left unmanaged, the operational and financial costs of staff absences could spiral out of control. Developing processes and procedures for planned absences such as holidays or doctors appointments will help your business maintain it's necessary productivity levels whilst ensuring employees do not burn out. However, the way your company manages unplanned absences can make or break your business. Particularly in the post-pandemic world.  (Absenteeism cost UK businesses £14billion in 2020!) So keeping track of all types of unplanned absences is important to help safeguard your business. 
Employees take time off work for all sorts of reasons. From annual holiday entitlement to short-term illness, or sometimes for longer-term health related requirements. Managing these absences is essential to ensure your business doesn't stop when employees are not at work. It's also important that in the case of sick leave, your business is compliant with HR law whilst supporting employees' health needs.
Absence management is your company's approach to avoiding disruption and reducing absenteeism. HR software can help you deliver a consistent, automated approach to the processes and procedures required to manage staff absences effectively.
Absence management software will help you significantly reduce absence-related administration through automation. Other benefits include: 
Simplifying absence management tasks to further reduce management overheads

 

Calculating the true cost of absences to the business

 

Reporting absence trends that need to be addressed

 

Reducing absence-related payroll errors

 

Rescheduling rotas and workloads efficiently

 

Supporting employee health and wellbeing

 

Reducing negativity towards absent colleagues

 

Demonstrating fairness and compliance as an employer

 
Cost-effective and accessible, People HR software is specifically built for small and growing businesses.  But it's wide functionality and built-in HR expert guidance makes it a suitable Human Resources Information Systems (HRIS) for much larger organisations in a range of sectors. From manufacturing to retail, to not-for-profits and ICT providers, Our, customer base is over 7000 companies strong and growing daily. 
Yes. At People HR, we know that our customers rely on us as an important part of their record keeping and business processes. We recognise the need for tight security at a very technical level. In virtually all deployments, our cloud-based HR software improves client's data security and helps them achieve compliance with their mandated risk management frameworks. 
People HR is a highly cost-effective solution with pay monthly and pay annually pricing options. Making it readily accessible for businesses large and small. It's cloud-based so it couldn't be simpler to set up and get using. And our 'out of the box' integrations and dedicated API allow you to connect all your HR and business systems for seamless, cross-platform data sharing.
Simply take get started with our free 30-day trial. No credit card required. And if you want a short-cut to all the best time-saving features and functions, be sure to check out our 4 minute guided tour.
Learn how People HR could
help your organisation
Talk with an expert
Learn how People HR could help your organisation