Centralise your absence management
People HR is an easy yet powerful way to manage all types of staff absence in one place.
Get rid of messy paper files and complicated spreadsheets, and easily manage holidays, sickness, TOIL and other types of annual leave, all in one central location. Timesheets and Bradford Factor scoring give you extra ways to manage absence, while the People HR mobile app lets your people request and approve absences on-the-go.
And because no two organisations are the same, People HR's absence management software is fully adaptable. Set your own rules, for any type of absence, and generate powerful, actionable reports which deliver insights insights for smarter decision making.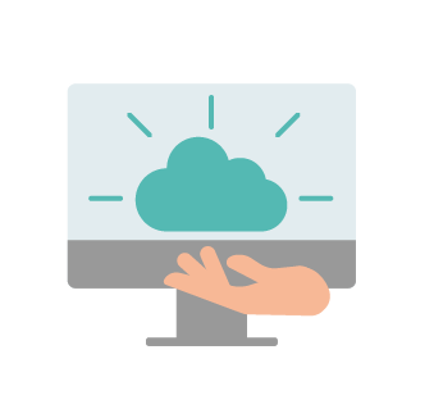 Smart holiday approvals
Holiday requests shouldn't lead to accidental understaffing, nor should they make it difficult for employees to take a break. The good news is that holiday and annual leave management doesn't need to be complicated or time consuming.
People HR lets employees submit their holiday request from anywhere, on any device, according to rules and allowances set by you. Requests are instantly sent to the employee's manager for approval, with insights such as who is working when, to support smarter decisions on the fly.
Stress-free sick leave
It's never good when one of the team is ill. But it's important that you track this, manage how it impacts your business, and comply with legislation.
People HR's employee absence software lets you manage all types of sickness absence, and gives employees a stress-free way to upload and track all required documentation. The return to work is easy – automated tools guide you and your employees through managing fit notes, return to work, self-isolation and more. And real-time reporting helps you stay in the loop and compliant, while showing you important trends as they develop to keep you in control.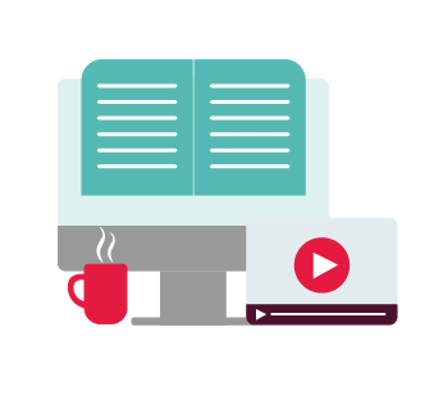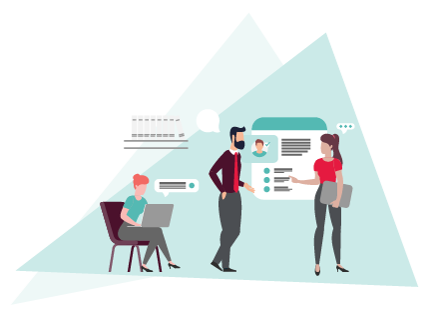 Timesheets and attendance
Managing the timesheets and attendance of just one person is hard enough, let alone an entire workforce.
People HR removes the complexity, without losing any of the detail. Our modern attendance management software lets you track time however you prefer, with dozens of ways to automate timesheets - from clocking in and out via the mobile app, to automatic Geo Sensing on location. Your timesheets are populated automatically in real-time, and powerful reporting options generate actionable insights.
Discover how our explosive reports bring your data to life.
Read more
Learn how People HR could
help your organisation
Talk with an expert
Learn how People HR could help your organisation