We are trusted by
over 7000

companies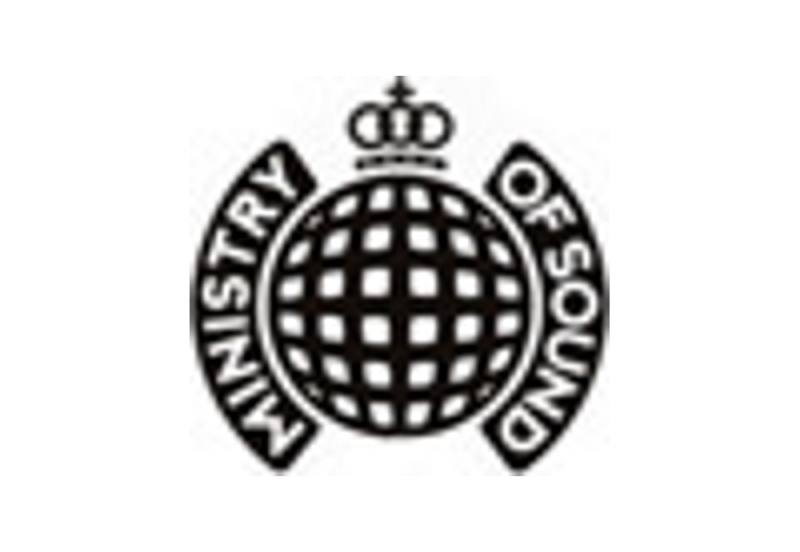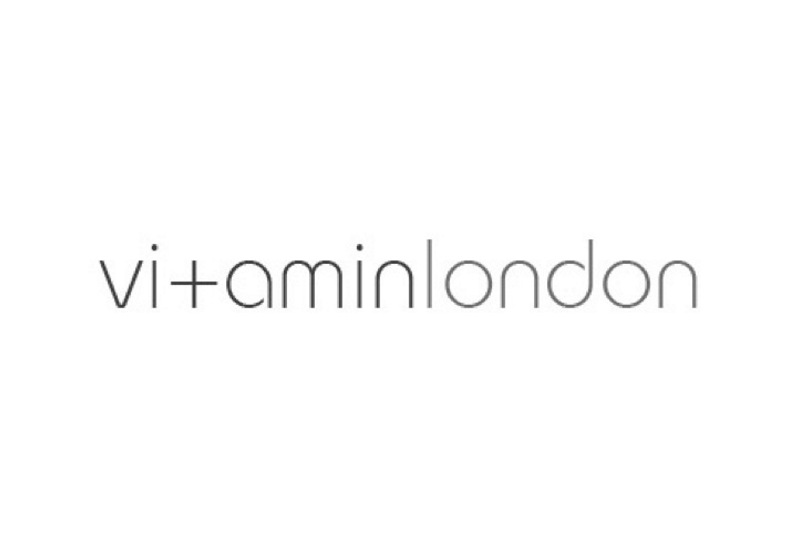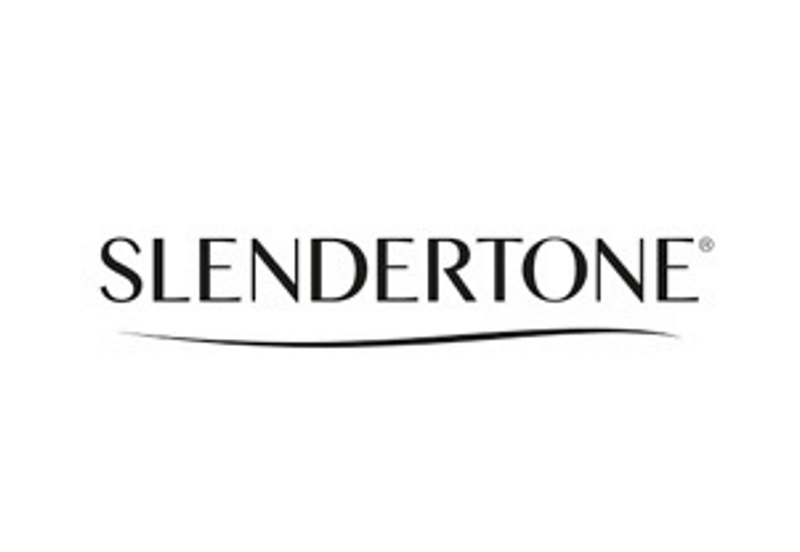 The online appraisal system for small companies
Replace out-dated paper processes with online appraisal software to engage employees of all ages. The People HR appraisal system helps managers conduct regular reviews with every employee to analyse their contribution to the company.
4 min demo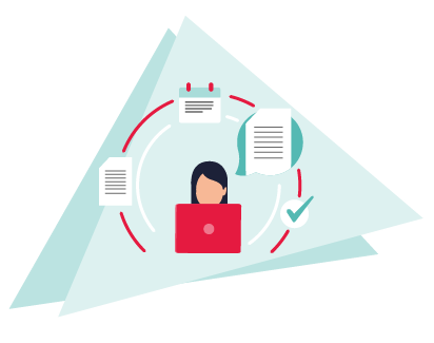 Easy to use performance review software
Managers find it easy to keep on top of employee performance with People HR software. In just a few clicks, you can:
Set realistic goals for employees
Review progress against goals
Identify and address performance issues
Motivate employees to meet their targets
Provide real-time employee feedback
Measure and monitor employee performance
Hold performance reviews on a quarterly, bi-annual or annual basis to monitor progress over time. Our appraisal software helps you determine employees' strengths and weaknesses:
Identify your star performers and support their continued professional development
Find employees that need additional training or a performance improvement plan
Start your free trial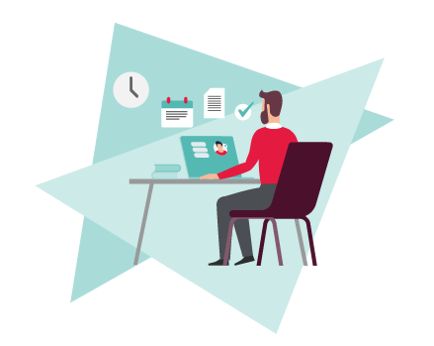 Streamline the performance review process
Build performance review templates for different job roles, areas of the business, or different sites. The software helps you deliver consistent appraisals and keeps sensitive data safe and secure:
Define

questions to ask in appraisals

Capture

text from employees and managers

Automate

process workflows and notifications

Create and share

reports instantly
Engage employees and improve retention
Ensure your performance review is a two-way process that gives employees the opportunity to share their career aspirations. People HR software helps you:
Acknowledge employees' efforts
Support their professional development
Track year on year progress, and Retain their talent
Pricing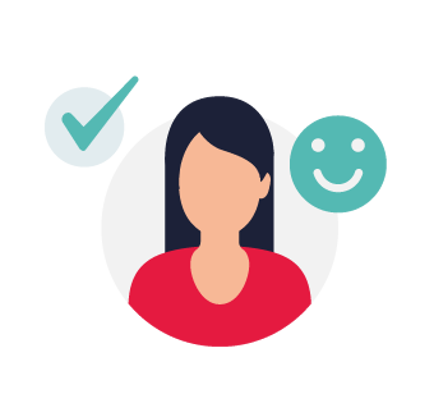 Integrated with your other software systems
People HR software integrates with a wide range of popular business applications. So you can automate your HR processes from start to finish. Our integrations directory makes it fast and easy to connect your systems and streamline your employee data
What
customers

say about our appraisal system for small companies
Performance
 review 

software

 features designed for small businesses

Our performance review software has been designed with employees in mind. Managers will also love the time and energy saving features and functions…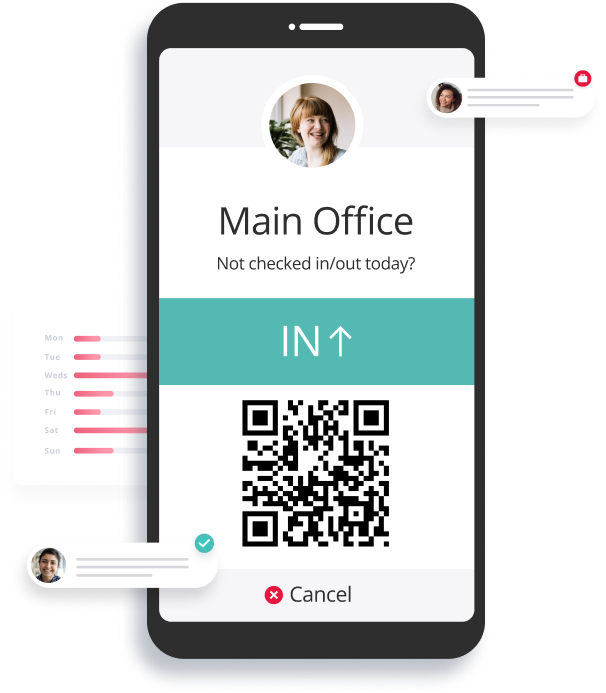 Cloud based appraisal software
Keep your performance review data safe and secure in the cloud. People HR software processes and stores your data in line with GDPR standards.
Engaging Mobile App
Online appraisals can be accessed anywhere, any time, via the People HR app. No more paper-based forms or word documents!
Easy to complete appraisal questionnaires
Design your appraisal questionnaires in a few clicks. It's easy to align your questions to your business goals and company values.
Performance review goal setting
Set goals for employees in just a few clicks. Monitor progress towards the goals, and track improvement year on year.
Provide continuous performance feedback
Nurture an open dialogue between employees and their managers with instant and continuous feedback features. Support job performance and good mental health.
Stay compliant with HR law
Using HR appraisal software can also help you stay compliant with HR employment law. This makes it easy to update your processes and procedures.
Performance appraisal software FAQs
Performance reviews, also known as performance appraisals or evaluations, are beneficial to both employers and employees. They help supervisors identify top-performing employees, as well as those who need additional support. Giving employees regular feedback on their work helps them to understand the professional development required to move forward in their career. See our tips How to Conduct an Appraisal Step By Step.
Appraisals that require time-consuming form filling will fail to engage employees. Performance review software streamlines the appraisal process with best practice formats, designed with your employees in mind. The benefits include:
Time-savings for managers - which means appraisals can take place on a more regular, quarterly basis.
Engaging questionnaire formats – easy to complete and share the answers.
Available online and via the app – access appraisals anywhere, any time via any device. Perfect for mobile workforces and remote workers.
Better data security - confidential HR information is kept safe and secure in the cloud.
HR performance appraisal software should be really easy to use. This will ensure that managers and their direct reports are happy to use the software. It also encourages them to engage with the appraisal process.
People HR software makes it easy to automate your appraisal process, manage questionnaires, and evaluate reports. The software also supports 360-degree feedback from employees' colleagues and co-workers.
Yes. Cloud-based HR software can improve data security across your business. For example, People HR software is designed with robust security features, including multiple layers of encryption to protect your sensitive data. This means it is likely to be more secure than storing employee data on your company devices. People HR software also processes and stores data within secure data centres in line with GDPR best practices.
You can use People HR performance appraisal software on any device with an Internet connection. No need to be in the office or sat at a computer. Access the software via a browser or the People HR app. Then you'll benefit from lots of time-saving, user-friendly features.
HR appraisal software is now cost-effective and accessible for small and medium businesses. Most HR software solutions offer options to pay monthly or annually. Automating your processes and having all your people data in one place reduces your administrative overheads. This alone will mean you achieve significant return on investment.
To get started with our People HR performance review software, check out our 4 minute video tour. It will guide you through some of the most powerful and useful features of our HR software and mobile HR app. Then start your 30 day free trial and see for yourself how easy it is to use. No credit card required.
Learn how People HR could

help your organisation
Talk with an
expert
If you need advice we are always here to talk. Just fill in the form below and one of our HR software experts will be in touch straight away.