Managed payroll services
Access Payroll Services (APS) provides accurate, managed payroll that is on time, every time enabling you to automate processes, optimise resources and focus on your organisation's success. Great businesses understand that paying people accurately and on time is the single biggest driver of financial wellbeing and engagement among their employees.
Let's talk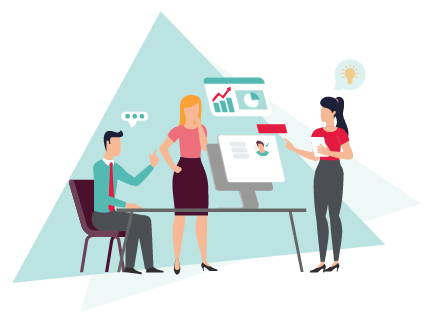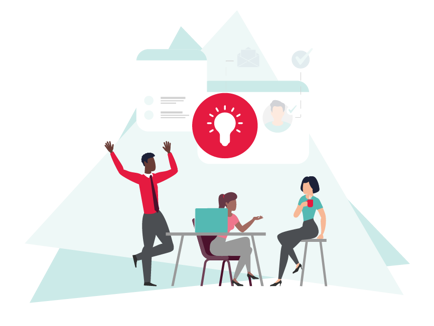 What is Access Payroll Services?
Access Payroll Services is a bureau that helps you manage part, or all of your payroll processes. Which can be easily integrated with People HR. Our dedicated team support customers with payroll requirements throughout the UK & Ireland.
Is outsourced Payroll right for

 
your
 

business?
Read our guide to everything you'll need to know when weighing up your payroll options. 
Learn more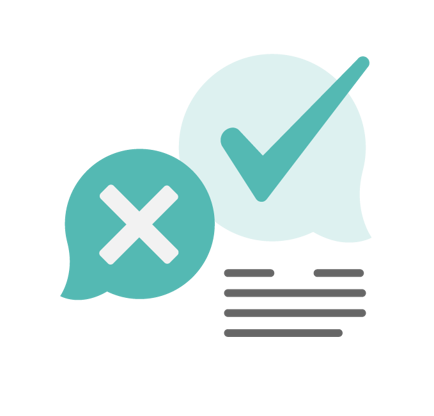 Talk with an expert
If you need advice we are always here to talk. Just fill in the form below and one of our Payroll & HR software experts will be in touch straight away.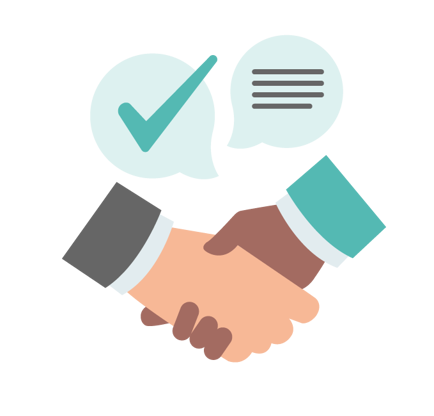 You're in safe hands
APS were the first payroll bureau provider to achieve 100% in the Chartered Institute of Payroll Professionals (CIPP) Payroll Assurance Scheme (PAS). We have history too. APS has over 1,000 years of combined payroll experience and delivers thousands of customer payrolls with a net pay accuracy of 99.9%.
We are trusted by over 7000 companies: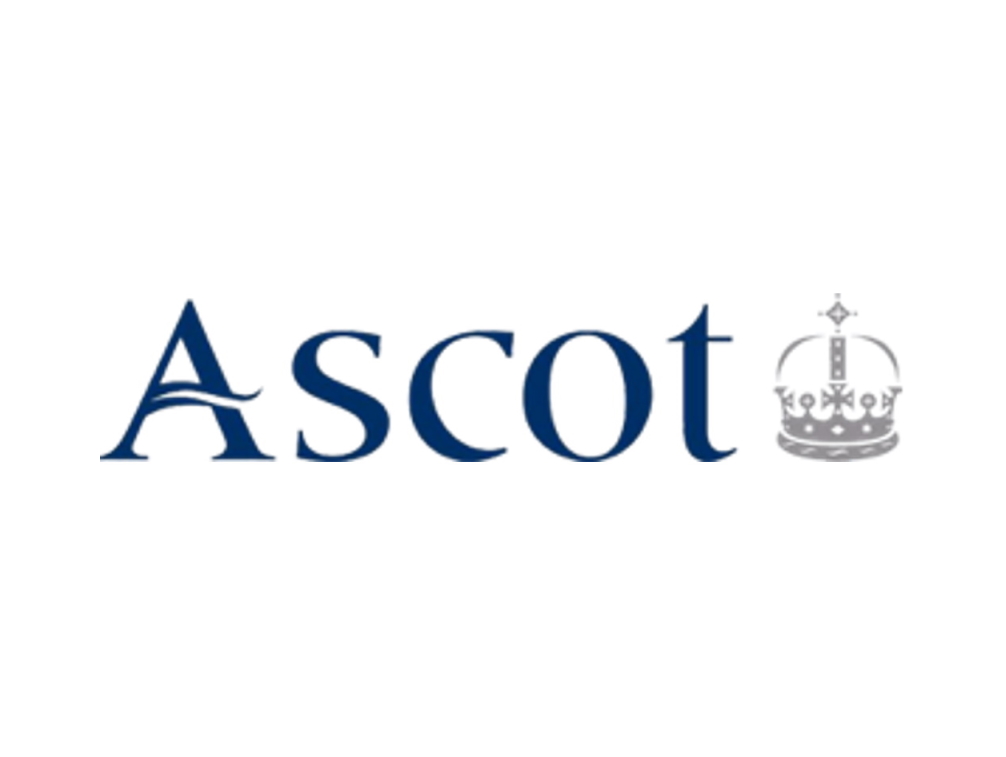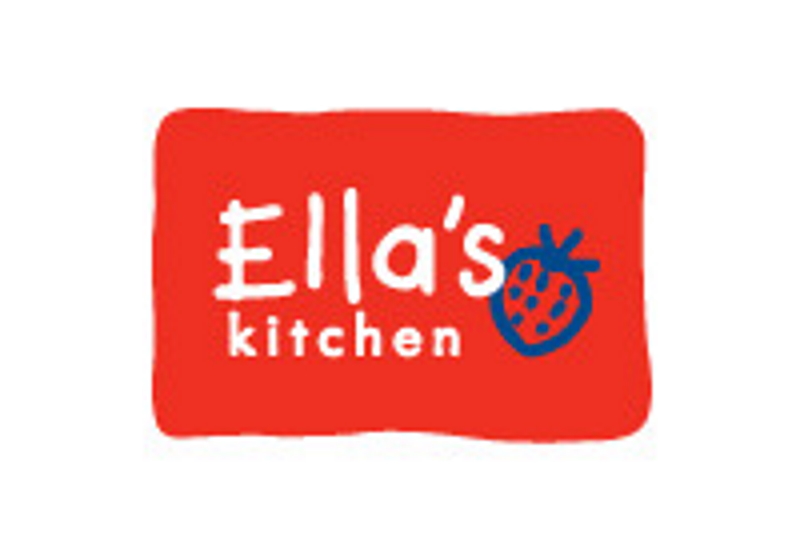 Learn how People HR could

help your organisation