We are trusted by
over 7000

companies:




Set goals that match company values
Performance management motivates your people to hit their targets and out-perform competitors. It is about helping teams work together towards goals that really matter to your organisation.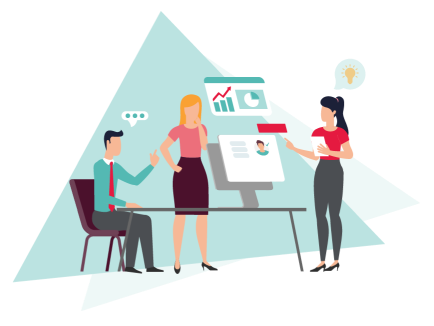 Foster hard work between colleagues
When your people are all driven by the same core values, they are more likely to innovate solutions to business problems. They are also less likely to clash while working towards personal targets.
360 degree feedback to see the full picture
Traditional employee-manager appraisals do not always produce reliable performance data. Ask your employees to assess their peers – this helps you generate accurate 360-degree feedback.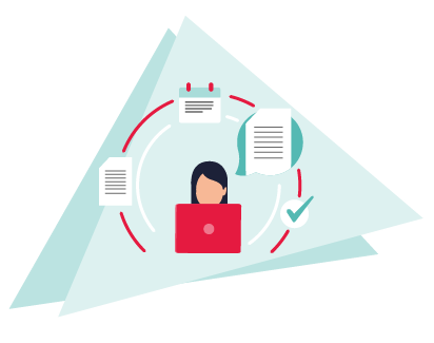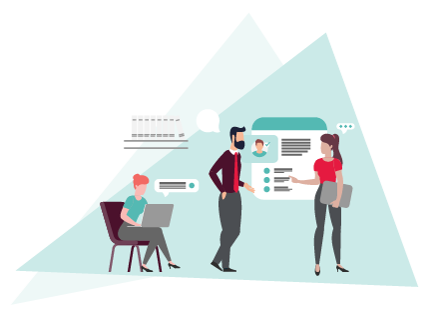 Compare scores and improve performance
By comparing scores, you can discover your top performers, and see who might need a little extra support. This will help you spend training and development resources where it matters most.
Motivate your employees to meet their targets and develop their skills
Measure the skills and values most important to your organisation.
Identify who to reward, and who to support.
Track year-on-year progress to ensure continuous improvement.
What our
customers

say about us...
Learn how People HR could

help your organisation