We are trusted by
over 7000

companies: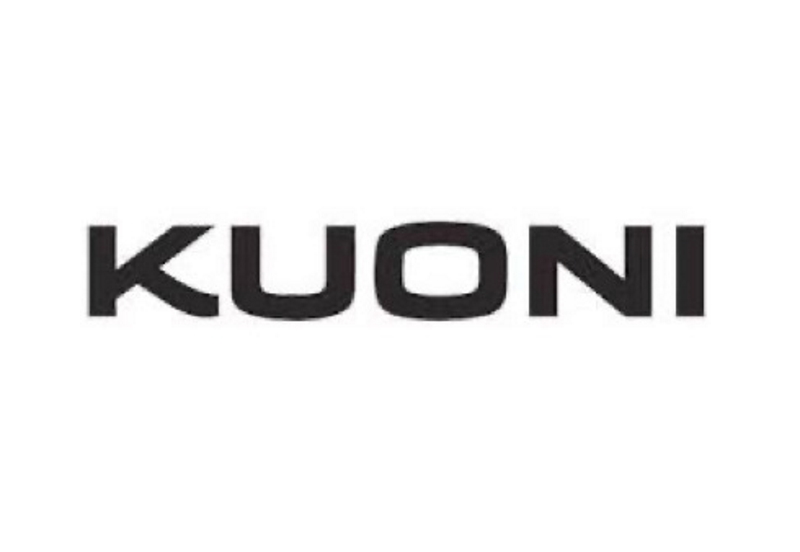 What is an Applicant Tracking System?
The People HR Applicant Tracking System is simple yet effective recruitment software, built directly into your HR system.
No matter what your level of HR experience, People HR lets you easily find, attract and hire talented people who will help your organisation grow. Whether you're designing and publishing job vacancies to your favourite job website, or reviewing CVs and shortlisting candidates, People HR gives you everything you need to find and on-board new employees quickly and easily.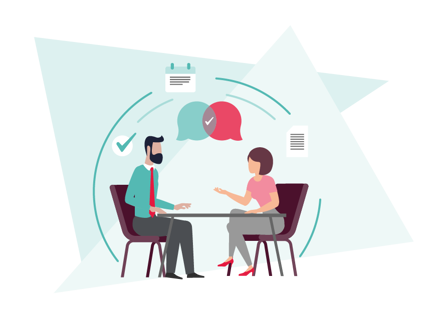 Attract, identify, and secure top candidates
Create and publish compelling job adverts to find and attract talented candidates. Score applicants against key criteria, and watch the best people rise to the top. Act quickly to secure the perfect hire before they're snapped up by competitors.
Start your free trial
Bring candidates to life with video
Expand your reach, and meet candidates before you actually meet them, with the video interview app.
Audio and video questions help reveal hidden insights about candidates during the application phase, helping you to assess body language, confidence and the ability to perform under pressure.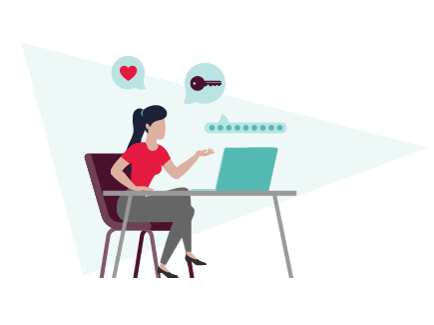 Effective recruitment for the mobile era
More job seekers than ever are searching for their next big career move via their smartphone. We also understand that you aren't always at your desk when a talented person enters your recruitment pipeline.
That's why our ATS is optimised for mobile, for both employers, and prospective employees. Because nothing should come between you and your next shining star.
Mobile App
Integrated with your other software systems
We've teamed up with some of the most popular HR and business applications, to help you automate even more routine tasks, and make HR even faster and easier. Browse our integrations directory below, to discover which systems connect with People HR.
Features of our
Applicant Tracking System
The People HR Applicant Tracking System is simple yet effective recruitment software, built directly into your HR system.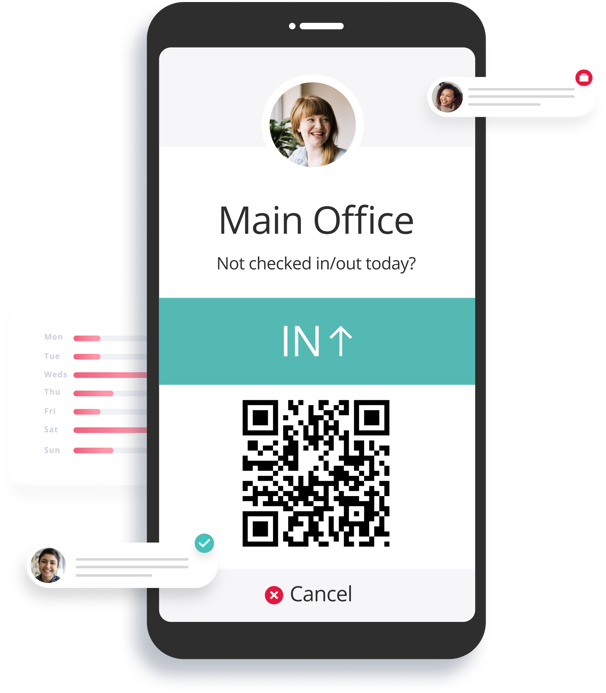 Simplified recruitment
People HR makes it easy to create and publish vacancies, and automatically adds new applicants to your very own tracking system.
Flexible recruiting
With video interviews People HR gives you a flexible way to meet your candidates face-to-face.
Modern and mobile recruitment
With more job seekers than ever searching for their next career via their smartphone, your mobile-friendly application page will improve your chances at beating your competitors to the best talent
What is HR recruitment software?
HR recruitment software is a system that helps businesses manage recruitment processes. It can also be used as an applicant tracking system to help manage short lists with other hiring managers and make offers to potential candidates.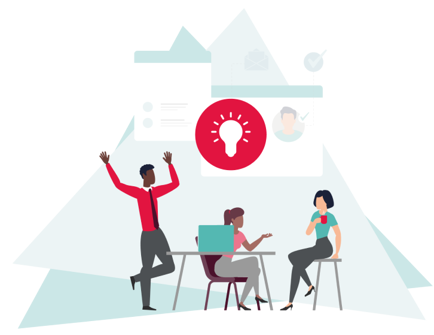 Learn how People HR could
help your organisation