We are trusted by
over 7000

companies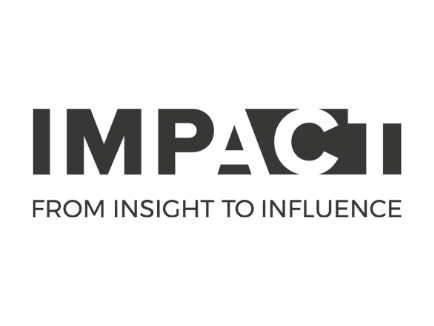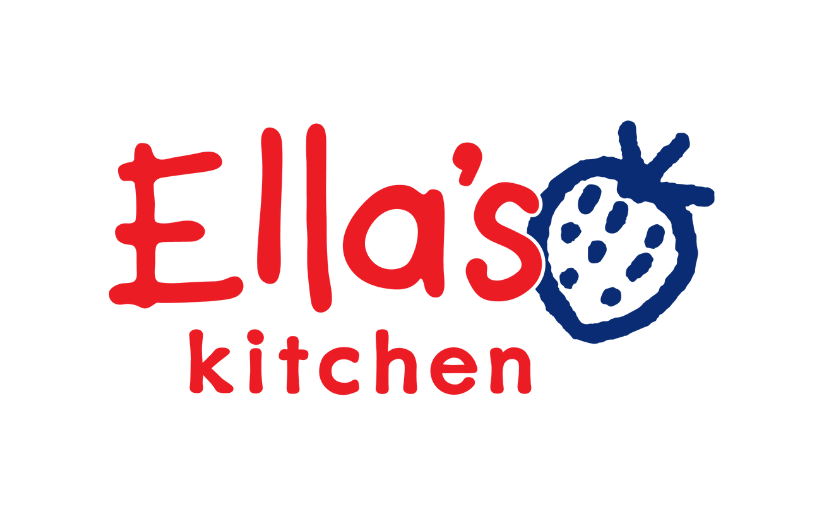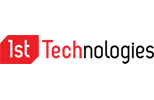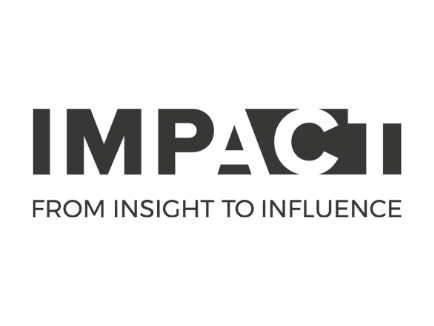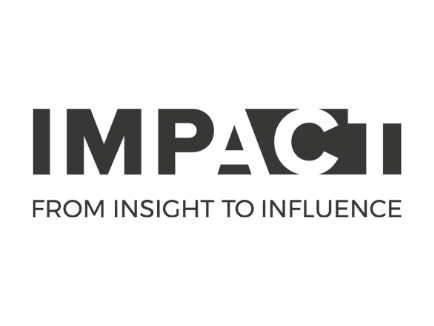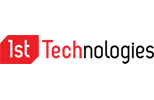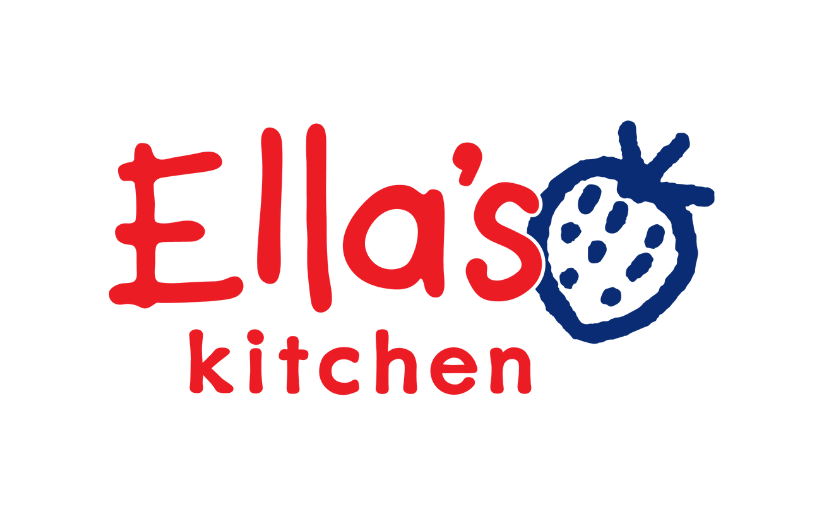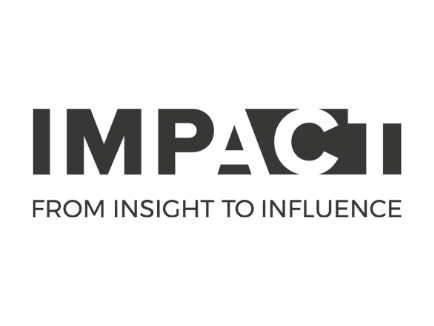 Easy, efficient employee holiday management
Slash the time your team spends on managing holidays with our easy to use staff holiday booking system. With our planner, everyone will get their own personal calendar to plan ahead their holiday, and an up-to-date topline summary of their holiday use so far. Simple, effective and super accurate.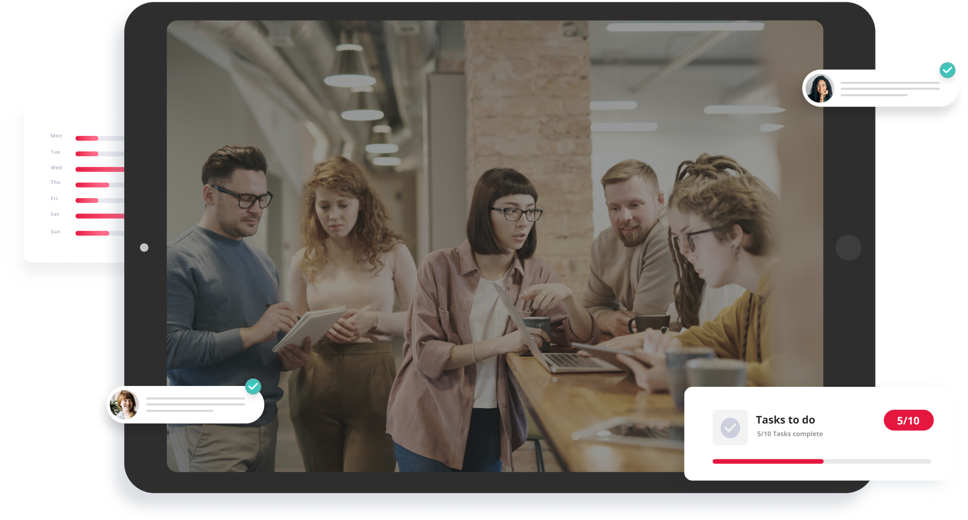 The key features of our holiday booking system
Make managing staff holidays easier than ever. Take a look at the key time-saving features you'll get with our staff holiday planner.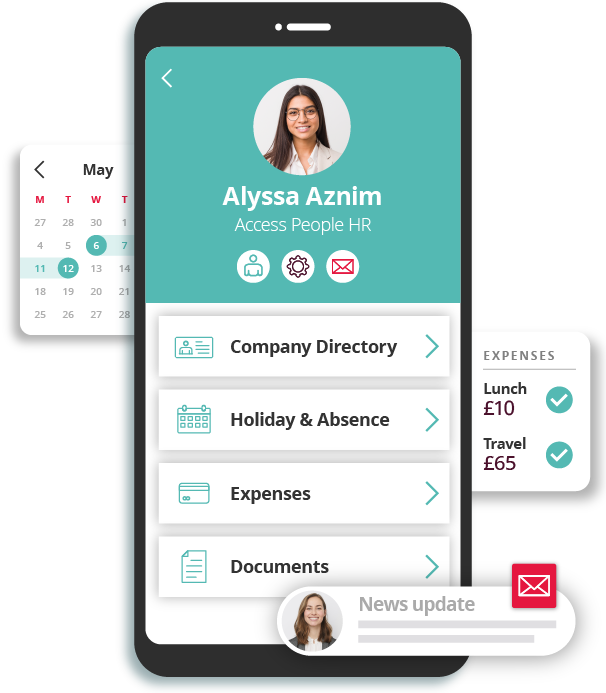 Full holiday visibility
Take care of staff holidays with our comprehensive holiday planner overview, giving you the top-line summary of everyone's holiday and the option to filter.
Quick book & quick response
Our holiday booking system is easy to use, whether you're at the office or on the go. Great for all types of offices, including hybrid and fully-remote.
Accurate self service
Self Service HR means employees can effortlessly book their own holidays and see how many days they have left, reducing the risk of human errors.
Hassle-free integrations
Need to connect to Excel, Google Calendar or more? Our clever API integrations get you the data you need at the click of a button.
Save time & boost productivity
Full-time, part-time, contractual hours–there are so many complex calculations that need to be done when it comes to holiday booking. And using outdated holiday booking systems such as spreadsheets can easily get messy. Our streamlined staff planner sorts this for you, saving your HR department precious time.
And it's not just HR that sees the benefit of our employee holiday tracker. Long-winded approval processes, paper forms and ambiguous information are no more. Employees can book holidays from anywhere, on any device, without delay. Our software means less time on admin, and more time being productive
Learn more about HR software