The key features of HR software for manufacturers
Engaging the shop floor
Keep your people motivated by making it easy to book holidays, check important notifications, and manage their pay information and HR documents - all from their mobile app.
Simplify manufacturing payroll
Easily connect People HR to cloud payroll software or payroll processing services and forever eliminate the need to manually enter information.
Easily manage time-off requests
Manufacturing production lines don't stop for holidays, but with live and accurate workforce planning it's easy to respond fairly to time-off needs.
Accurate time & attendance tracking
Integrate your Time & Attendance tracking system through our flexible API and streamline reporting with all your employee management software tools in one place.
Meet recruitment demands
Find & hire skilled candidates with our Applicant Tracking System. No matter your experience, our HR recruitment app will get you from job posting to on-boarding with ease.
Heat maps & Bradford Factor scoring
Highlight patterns of behaviour and calculate the impact of absences on your manufacturing business. Start conversations about individual support needs with data to help visualise change needed.
What our customers in manufacturing say about us…
Ideal for field-based employees
"Our field-based employees are now actively included in the software. It is interactive, and works for the whole company."
View case study
More connected with the business
"Our employees all feel more connected with the business – they love the Self Service functionality, and love that they can access its great modern interface using their smart phones."
View case study
We managed to build an awesome integration
"As soon as we knew there was an API, we managed to build an awesome integration between our door fob system, our timesheet software, and our HR system."
View case study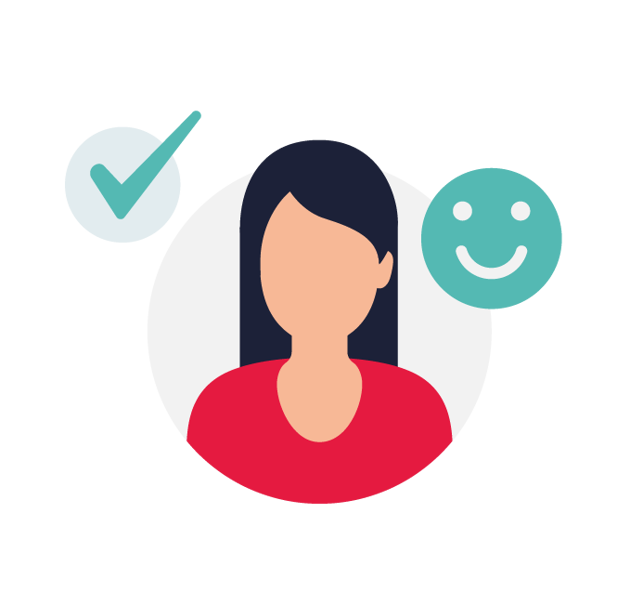 Why choose our HR software for manufacturers?
Our HR software brings all your essential manufacturing data and processes in one platform, with easy integration options to your other applications. Bring all employee records, absence data, reporting and recruitment activity together–removing reliance on clunky, unsecure spreadsheets. Switching to HR software means manufacturing managers can automate repetitive tasks that drain time, whilst having complete peace of mind that your business is compliant with GDPR and employment laws.
Not only that, your manufacturing business will benefit from streamlined recruitment, people engagement and reporting. Effortlessly manage capacity, produce analysis reports of absences and motivate your people from day one of using our HR software. Start your journey with People HR today. 
Get started now
Automate time & attendance tracking and management
Automatically record clock-ins, clock-outs and timesheets, however your manufacturing business prefers. You can opt to integrate with your existing Time & Attendance system, or via our own bespoke system that helps employees self-serve with a mobile app and automatic Geo Sensing. Capture all the detail, produce reports, and spot trends - and because your employee management tools are all in one place, it's easy to identify and deliver performance management interventions to address T&A issues.
Time and Attendance Software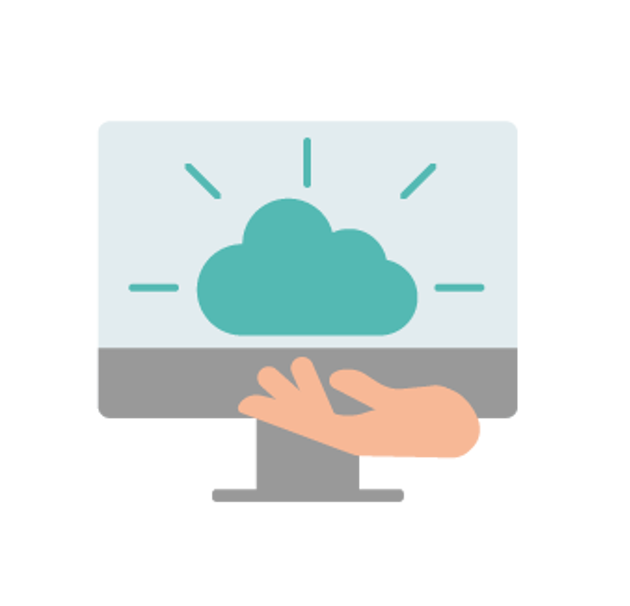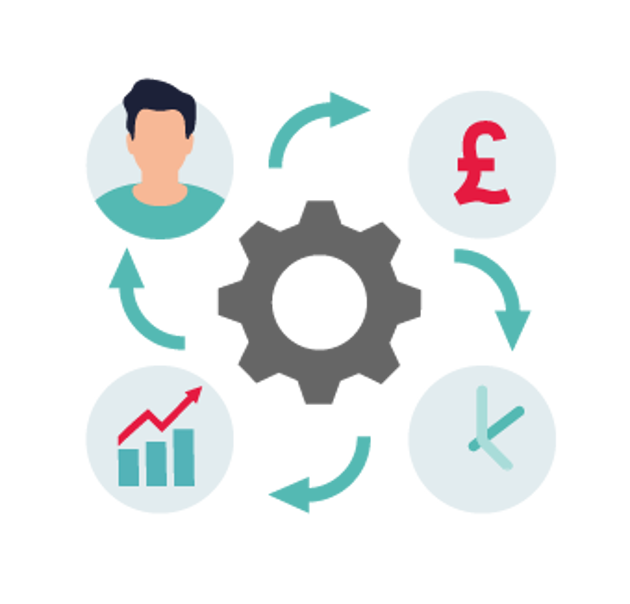 Engage shop floor teams wherever they are via the HR software app
As your manufacturing and production teams are rarely desk-based, the People HR mobile app means employees, wherever they are on site, can keep their data and documentation up to date, check holiday entitlement, and request time-off. They can chat securely with managers and HR, receive virtual 'Thanks Badges' for jobs well done, and get alerts for company updates to further drive engagement.
HR app
Integrate with your other business software
We've teamed up with some of the most popular applications which will help you to automate even more routine HR tasks. Make HR even faster and easier by browsing our integrations directory below, to discover which systems connect with People HR's time and attendance software.
Capacity planning just got easier with the people planner
As a manufacturer, you'll always get busy periods. Multiple holidays get booked quickly and people-power runs low. 'Lock' these days to ensure your shifts are adequately staffed and production is undisrupted. With full transparency of who is on and off shift – you will never have to crosscheck spreadsheets again, and can respond quickly and fairly to time-off requests. No more paper-forms or lengthy approval processes, absences can be tracked and added to your people planner in seconds.
Learn more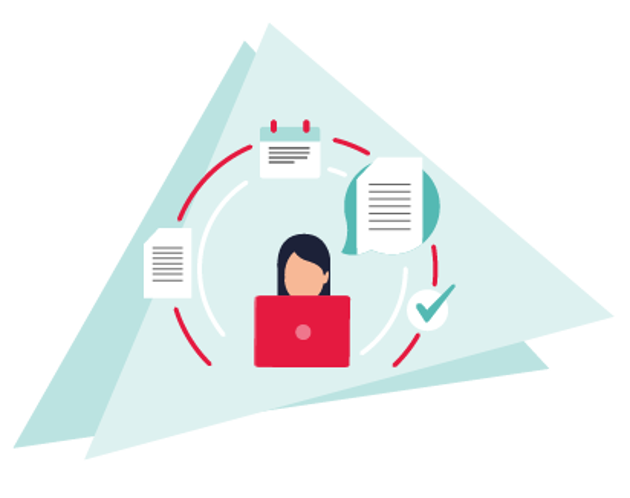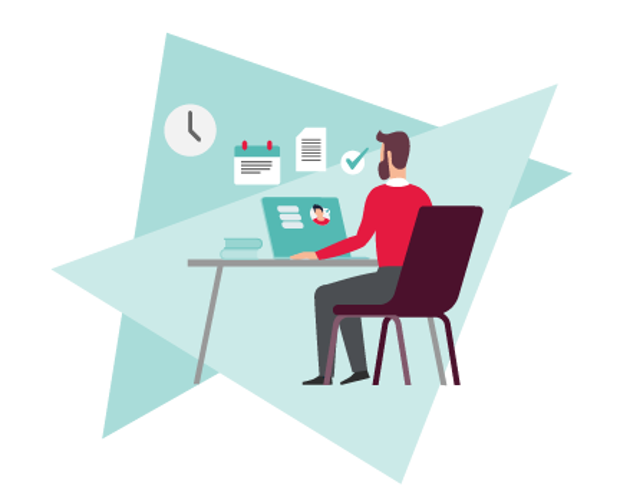 Manage unplanned absences with insightful reporting
Short, frequent, unplanned absences can be surprisingly disruptive to manufacturing schedules – and more difficult to spot than longer absences. With our HR software for manufacturing, you'll have built-in Bradford Factor scoring at your fingertips. You can easily calculate the impact of absences to your manufacturing business, so you can manage it accordingly. Heat maps can also help you identify trends, such as consistent patterns of absence that could, for example, be managed by a change to shifts.
Absence Management Software
Streamline tricky manufacturing recruitment
Hire the manufacturing candidates you need, when you need them, with our live Applicant Tracking System in People HR. No matter what your level of HR experience, the HR software mobile app helps you create and publish job vacancies, score applicants against key criteria, and on-board new employees with ease. The app also allows new employees to update their contact and payroll data, submit documentation and e-sign forms, without the need for a PC or printer.
Applicant Tracking System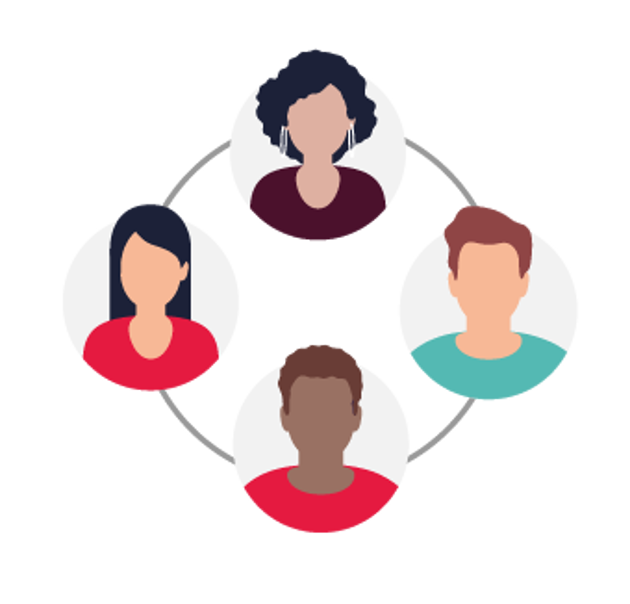 Our HR software pricing
See our transparent pricing below; get in touch with one of our experts for more information.
Talk with an expert
If you need advice on HR Software for Manufacturing we are always here to talk. Just fill in the form below and one of our HR software experts will be in touch straight away.