We are trusted by over 490 wholesale and retail companies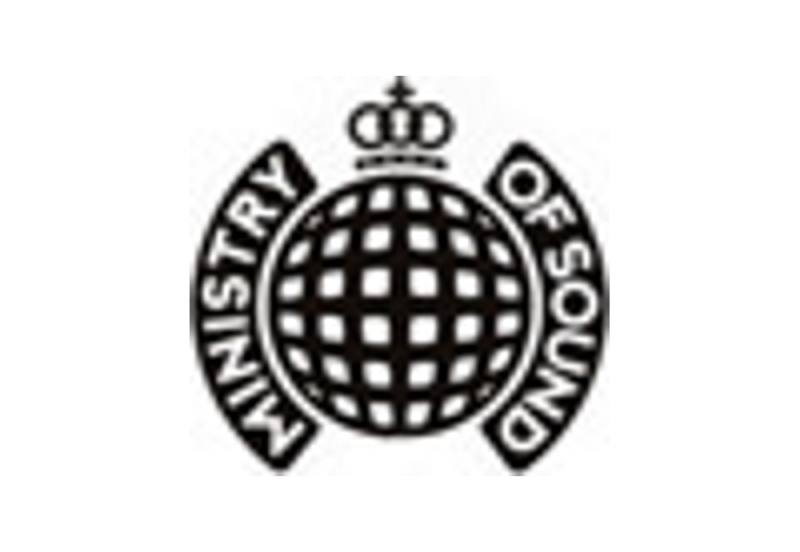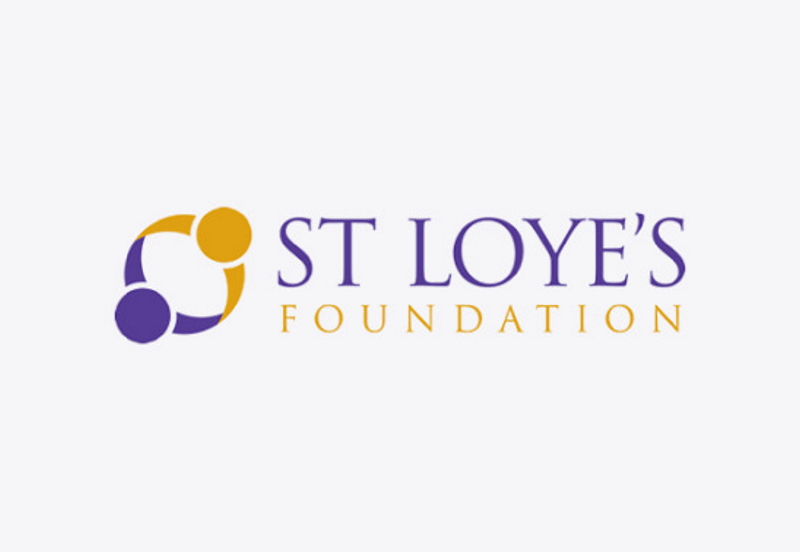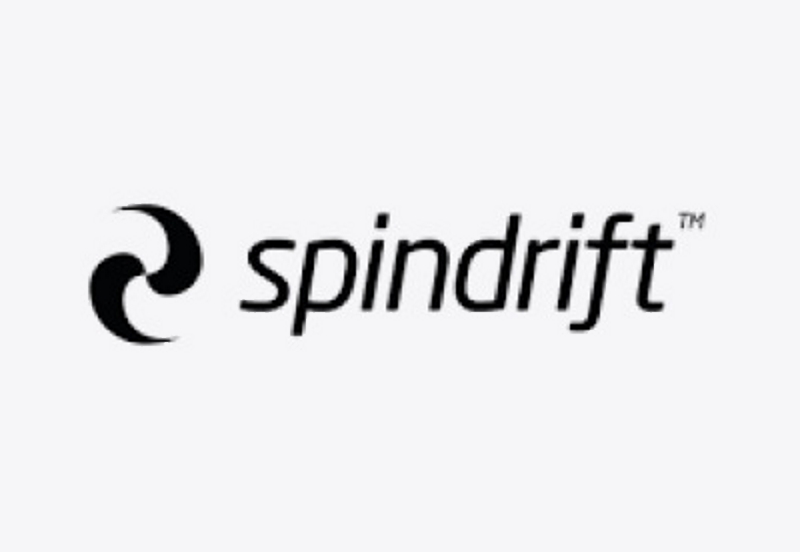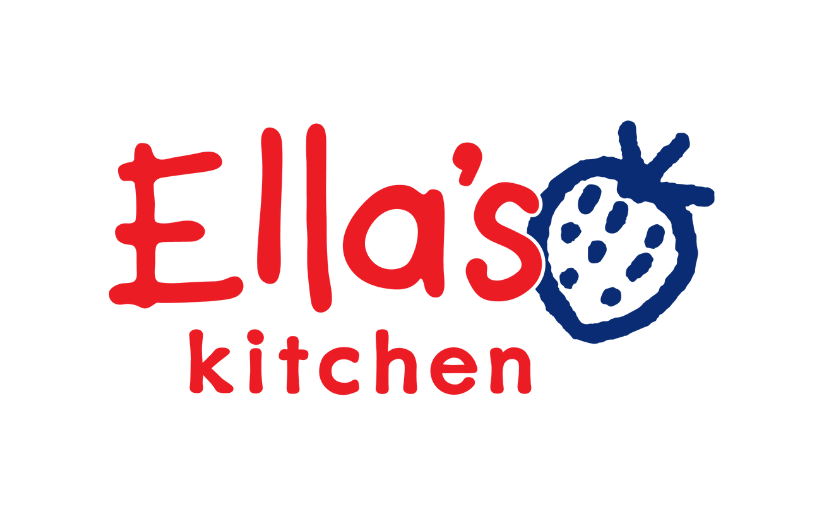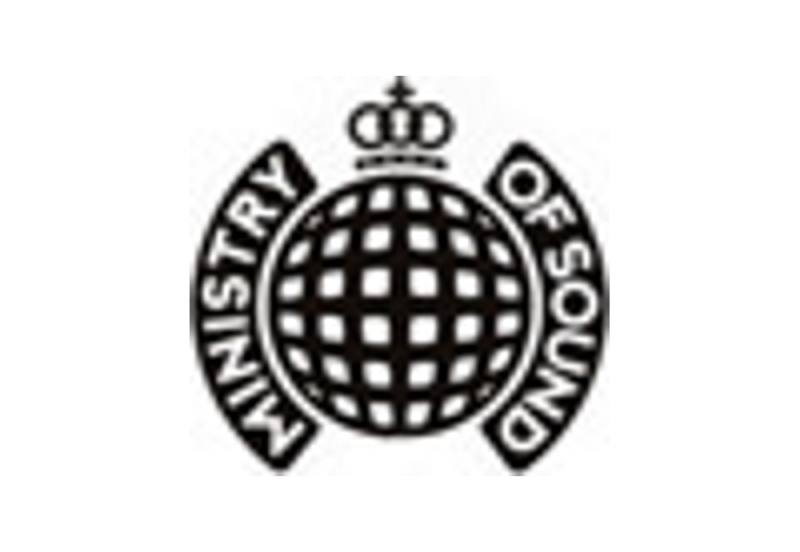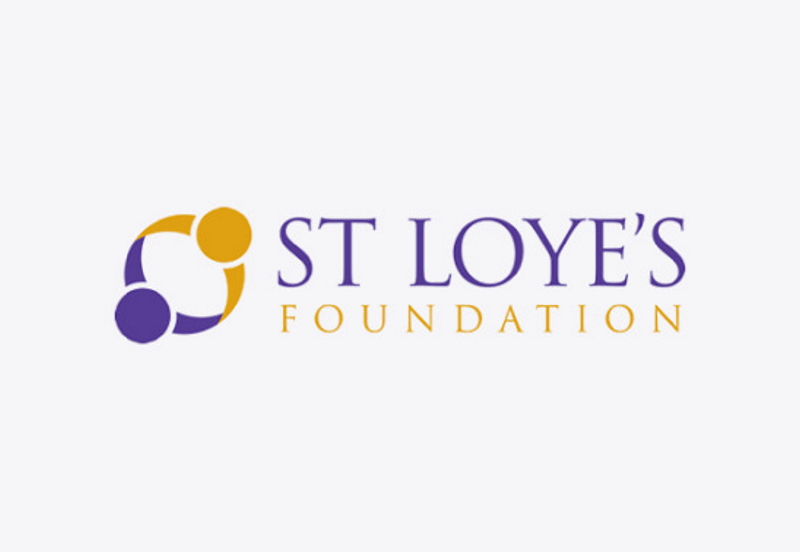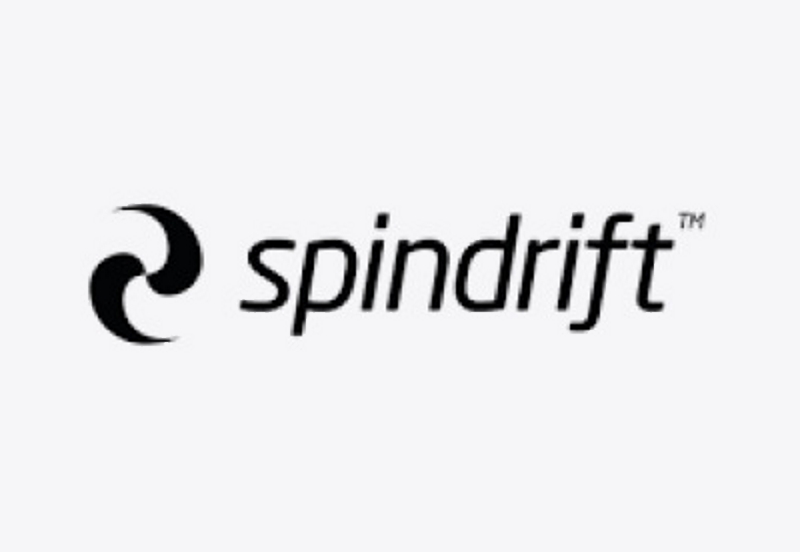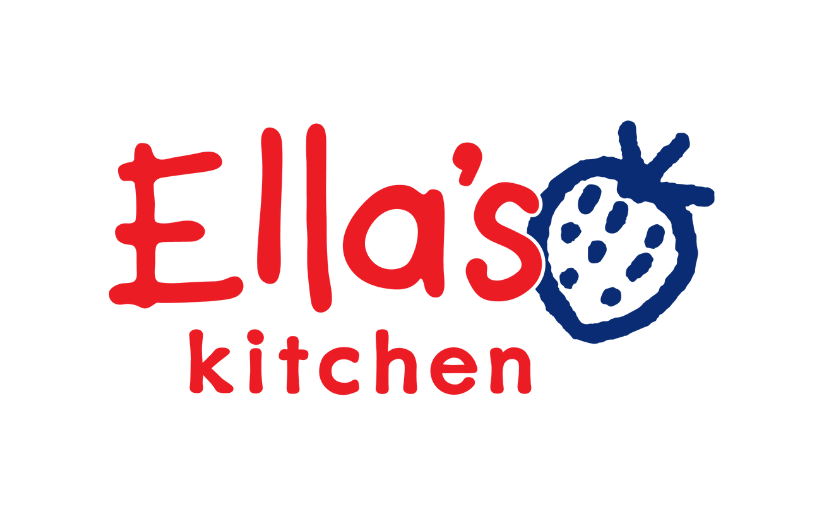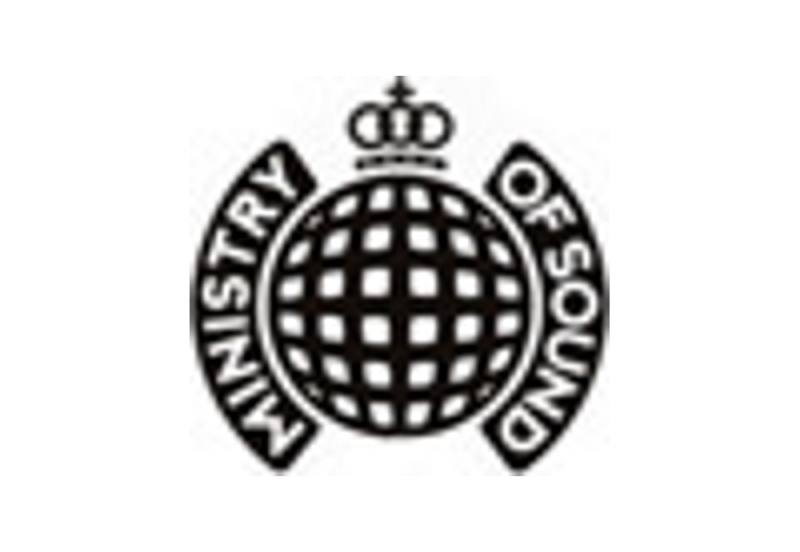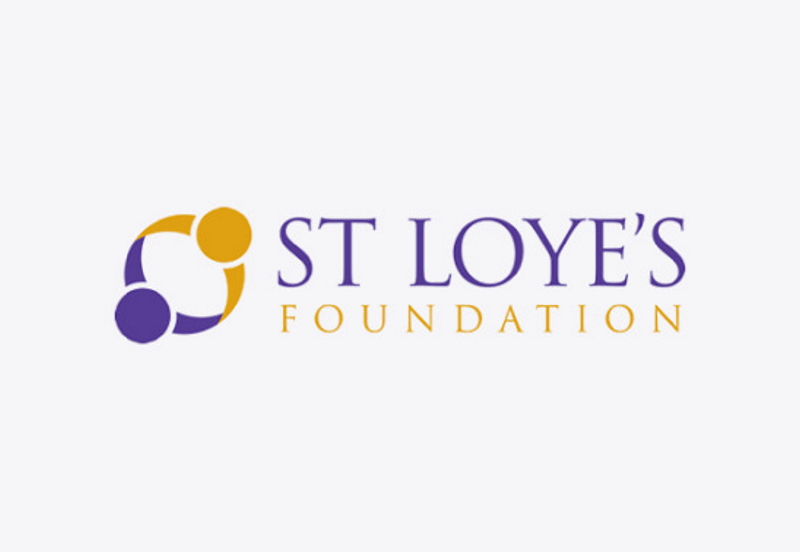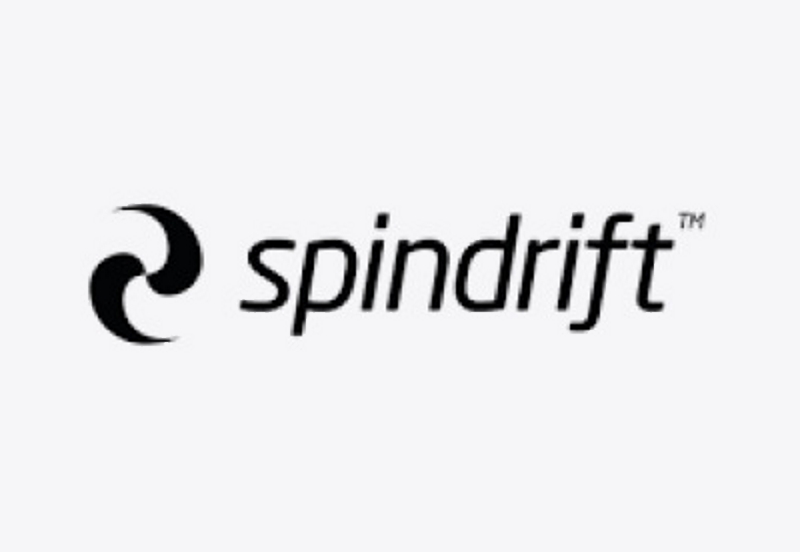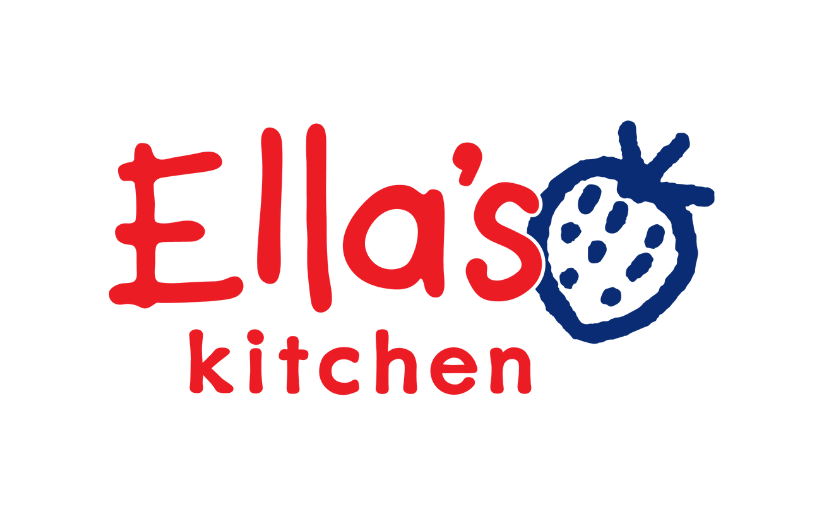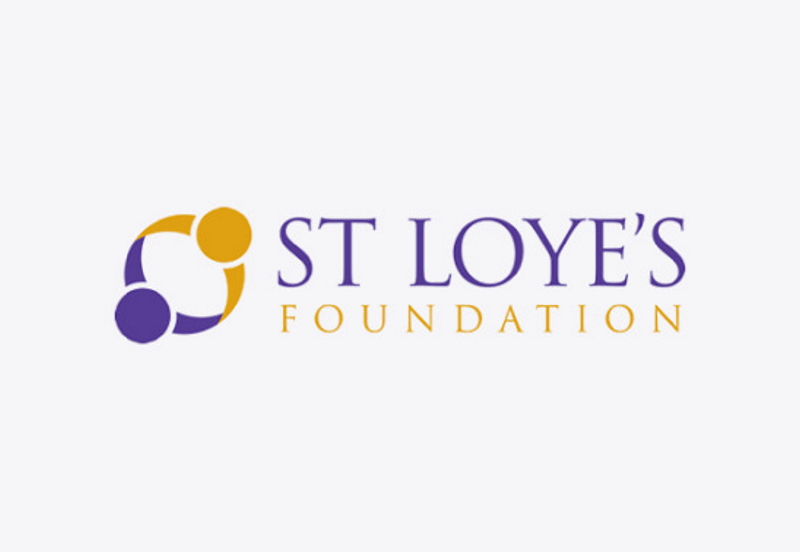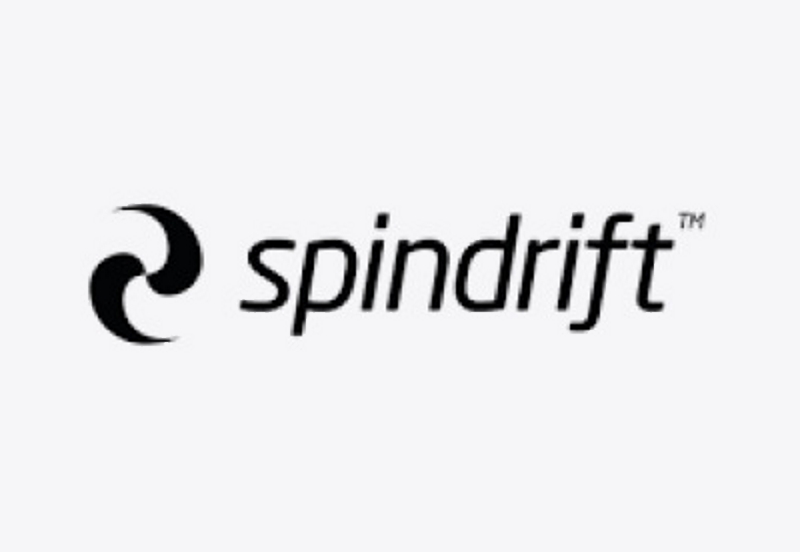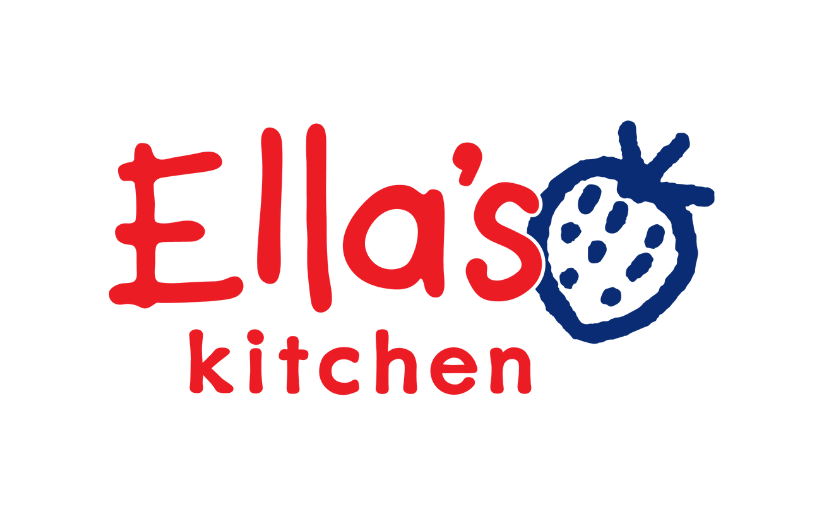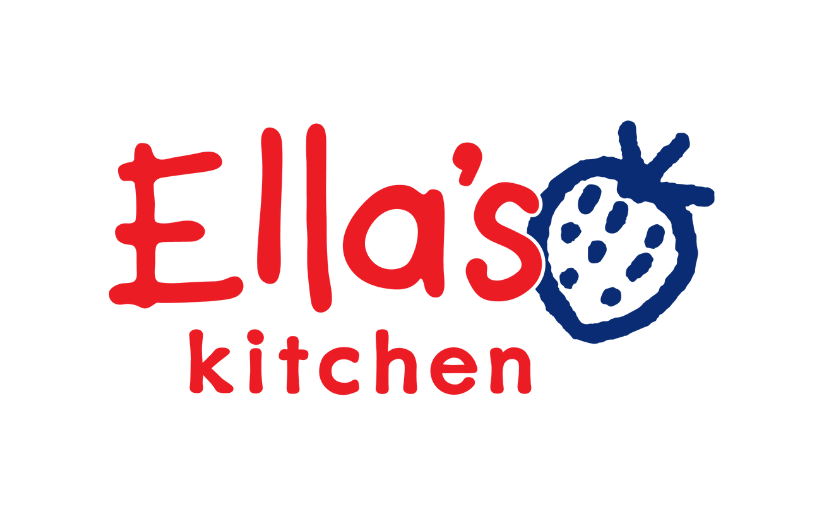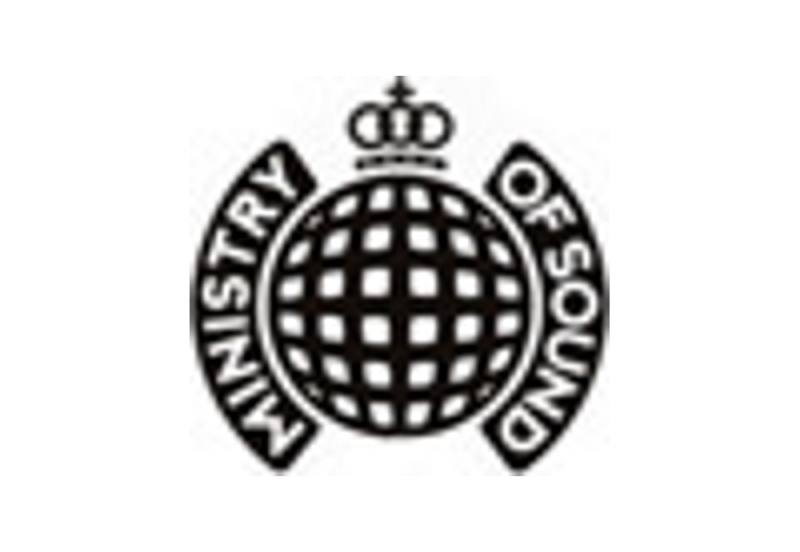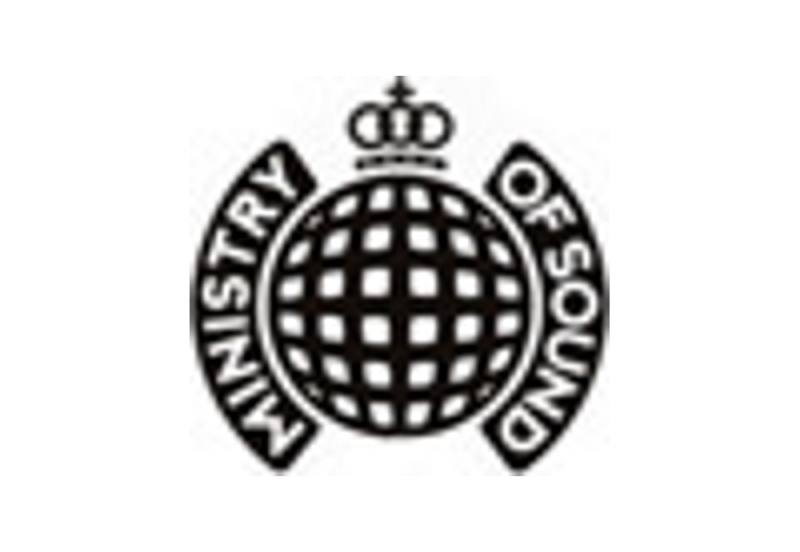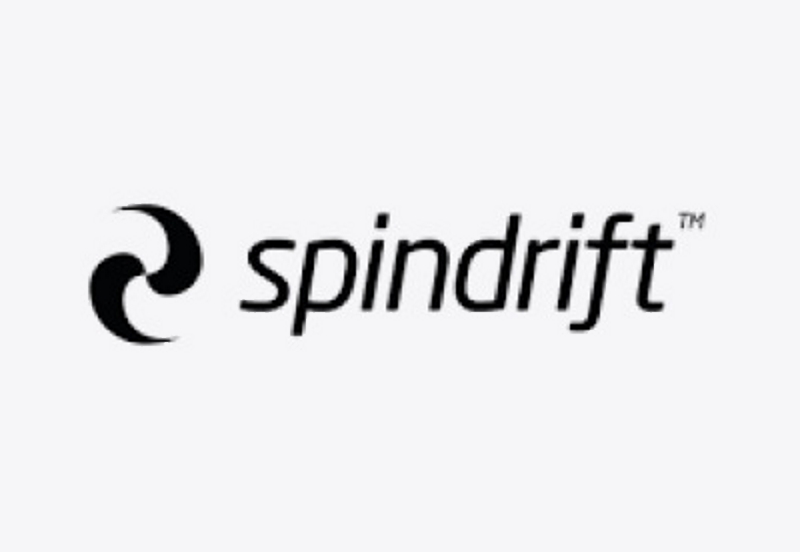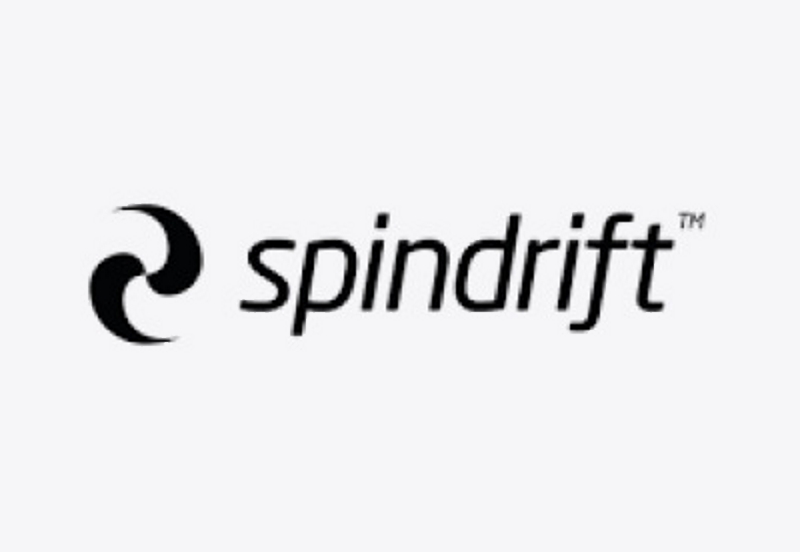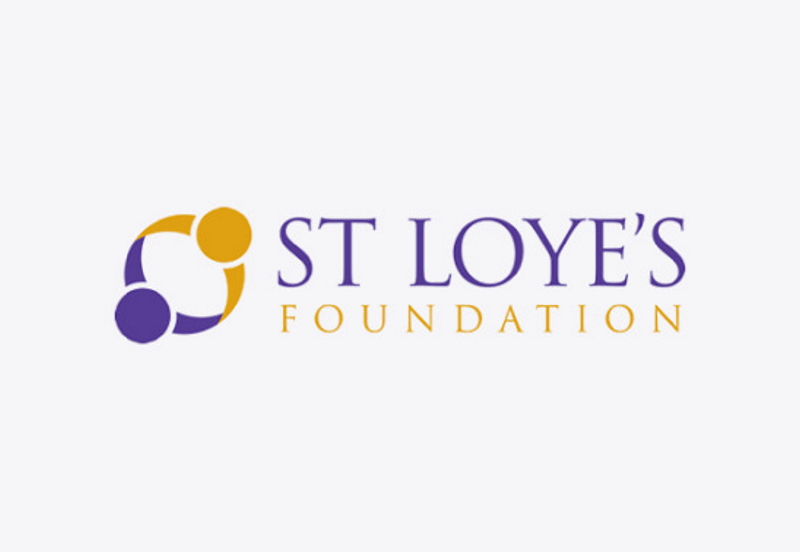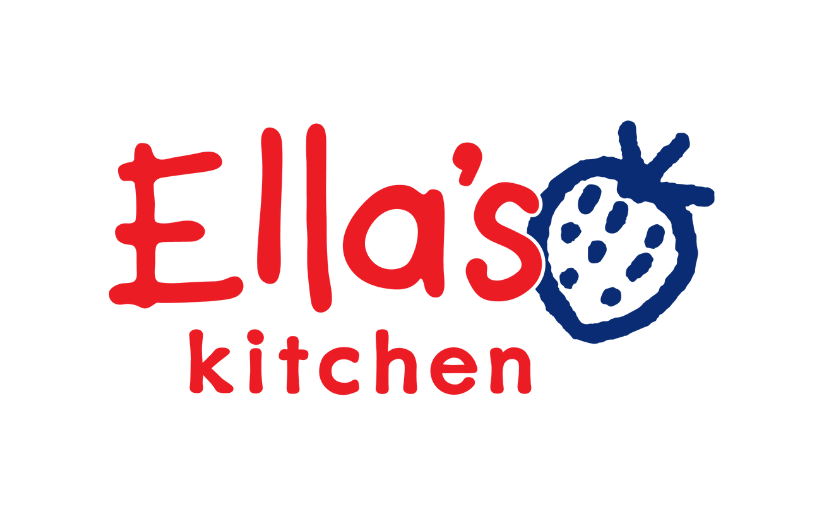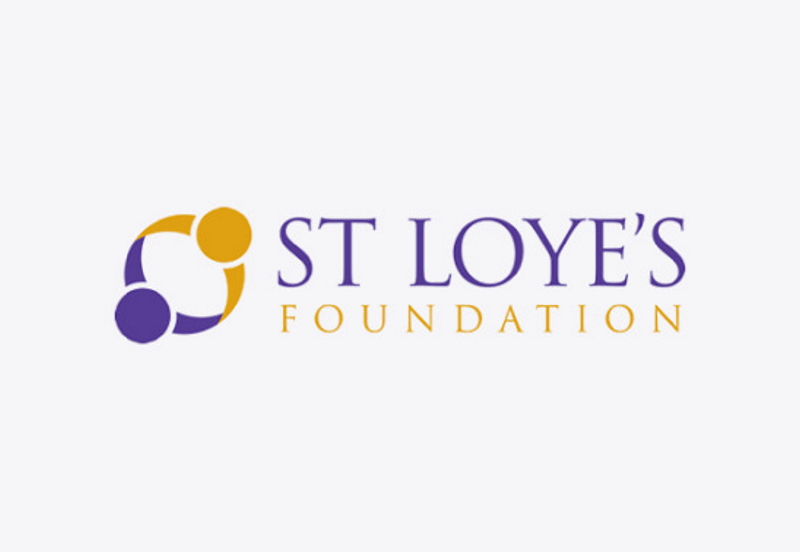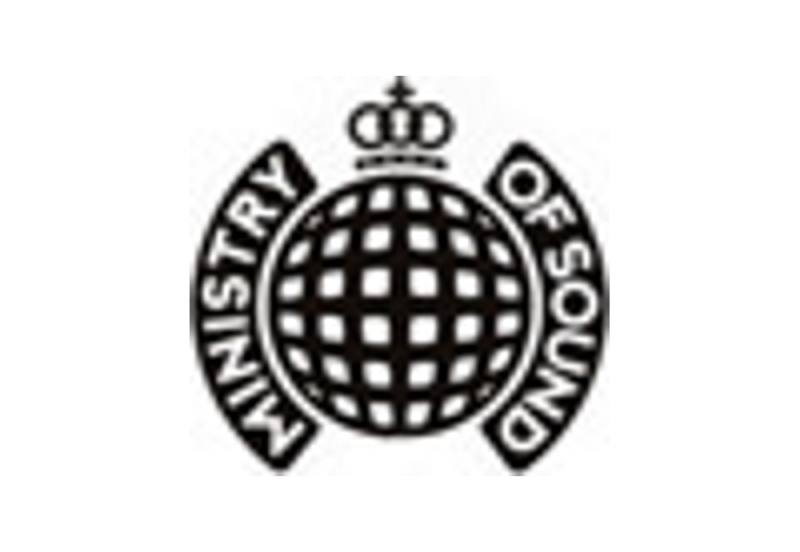 Time-saving HR Software for wholesalers and retailers
Automate capacity planning
At a glance, see who is working on any day to ensure you avoid accidental understaffing, with helpful features to 'lock' busy periods and ensure holiday requests are treated fairly.
Analyse behaviour trends
People HR analytics provide valuable insight into trends in employee behaviour and performance, guiding you to mitigate risks, target HR support and celebrate successes.
Integrate your systems
Using our ready-made API connections you can integrate all your systems to manage payroll, track time and attendance, and schedule work rotas to streamline all your employee data.
Increase employee satisfaction
Our mobile app helps employees feel valued and appreciated, empowering them to manage their data, self-serve HR information, take part in surveys and secure chat with managers.
Break-down language barriers
Communicate better with all your employees with language packs, designed to translate People HR into any language, allowing everyone to self-serve the information they need.
Rehiring made simple
Data you have captured for transient and/or seasonal workers remains in People HR history, allowing you to run simple look-ups to re-instate all their data when you rehire them.
Streamline recruitment
People HR's mobile Applicant Tracking System makes it easy to publish jobs, video interview, shortlist candidates, and onboard the individuals your business needs to thrive.
Flex with seasonal-demand
Your employee numbers fluctuate and peak at different times throughout the year, so our flexible contracts allow you to adjust your plan to scale up or down as your needs change.
What our wholesale & retail trade
customers

say about us...
Integrated

with your other software systems

We've teamed up with some of the most popular HR and business applications, to help you automate even more routine tasks, and make HR even faster and easier. Browse our integrations directory below, to discover which systems connect with People HR.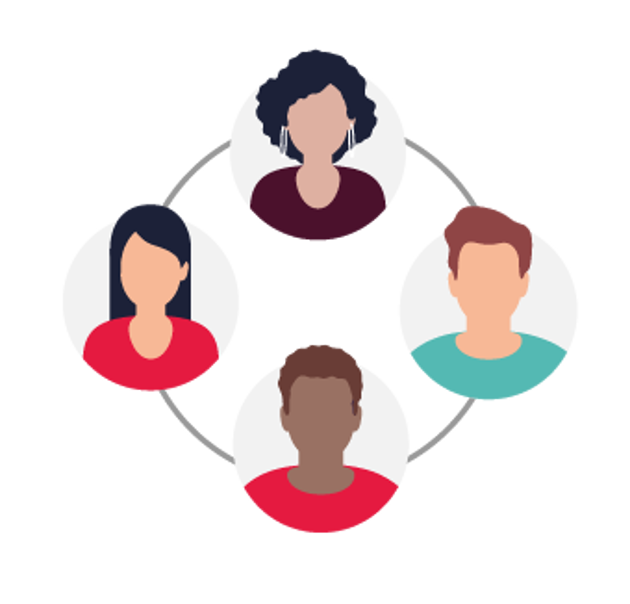 Advanced people planning to meet your seasonal demands
Keeping the doors open each day needs a rigorous approach to workforce planning – making the People Planner in People HR a vital tool for wholesalers and retailers. At a glance, you can see who is working on any given day and search all types of absences, 'lock' busy days/periods to secure staff, or authorise time-off requests with a single click. Used in conjunction with our advanced analytics, you'll transform the way you manage absences.
Learn more
Valuable employee behaviour analytics to better inform your staffing plans
Analyse and drill down into your HR data to identify trends that might indicate, for example, issues with affording travel just before payday, or sickness rates spiking around major events. People HR analytics can help you can predict these incidents, so you can prepare your managers to mitigate risks and positively influence changes in employee behaviour with effective support – so that your business can operate smoothly, day in, day out.
Learn more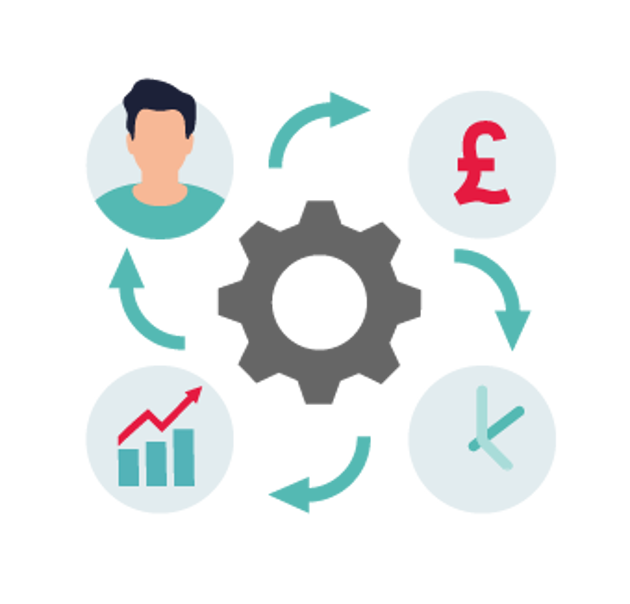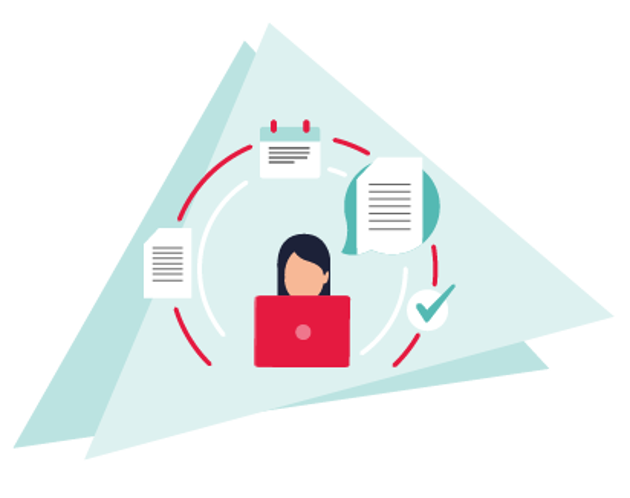 Recruitment and onboarding automation designed with retailers in mind
Not only does People HR have a built-in Applicant Tracking System that takes the hassle out of publishing job opportunities, video interviewing and shortlisting candidates – our software is designed to make it easy to rehire seasonal workers, and caters for all types of contracts. Data capture, form filling, document checking and sharing training information are all automated with intelligent workflows to streamline the onboarding process.
Learn more
A mobile app to put a smile on your employees' faces!
Our People HR mobile app is perfect for anyone working in retail, giving your employees the power to book holiday, update their data, manage their documentation and access training – all in their own language! Wherever they are, you can nurture their engagement with company updates, opinion polls and secure chat, and reward their hard work with a virtual 'thank you' badge, to show your appreciation when they go the extra mile for customers.
Learn more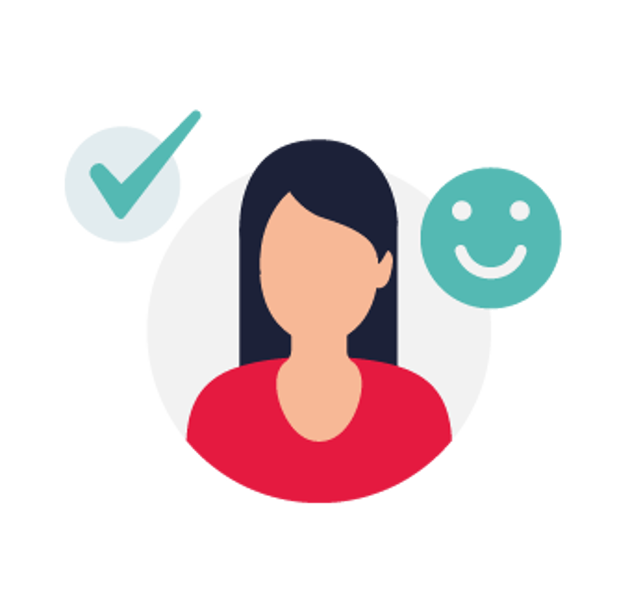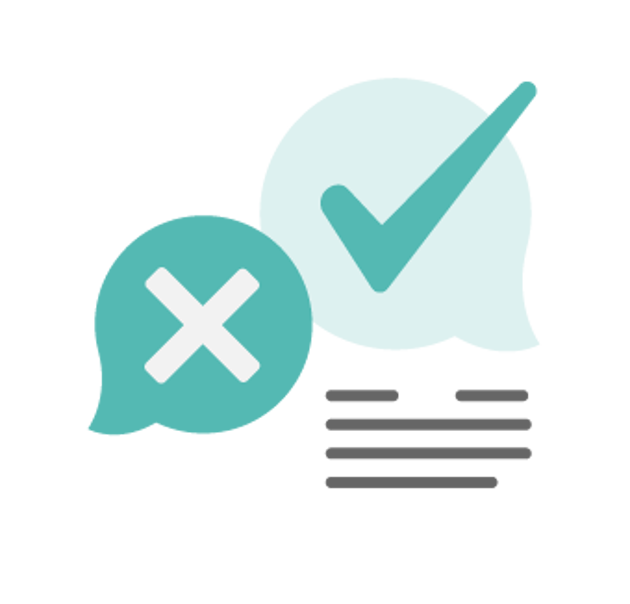 Make smarter HR decisions with every employee interaction
With expert HR advice built into each element of People HR software you will never miss the next logical step in an HR process. (For example, you just changed an employee's bank details > time to notify payroll!) Automatic alerts and reminders help managers organise their HR tasks and ensure important deadlines are met. And People HR also lets you see how you stack up against other retailers (using anonymised data) so you can benchmark performance to inform your improvement plans, and stay ahead of the competition!
Learn more