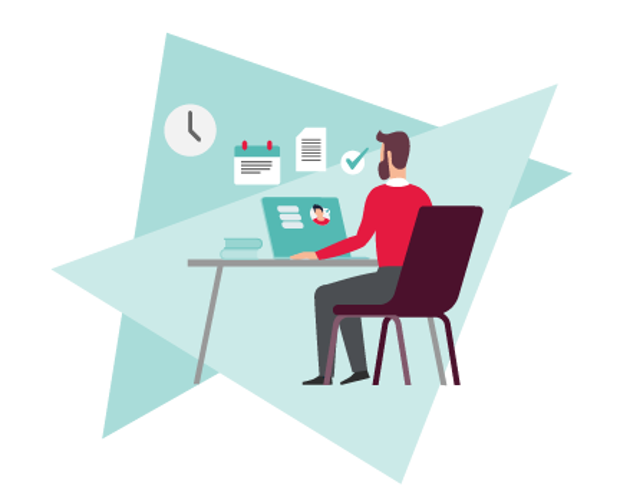 Free trial
Looking for affordable HR software but not sure what's the best package for your needs? Why not try our HR software free of charge. We offer a free trial, so you can start managing, monitoring and seeing progressive improvements in just moments. Sign up to our free trial with a simple form, or speak to one of our experts to get started. 
start your free trial
Dedicated HR support
HR software pricing isn't the only consideration to make. How easy will the system be to implement, as well as what support you'll receive throughout is an important factor in choosing HR software.
That's why at People HR, our software comes with support and implementation included in the package price. Our team of experts are on hand to help you with any questions you have while using and setting up your HR software. We also offer training and advice, so you can be sure you're making the most of your HR system. We'll only ever be a phone call or email away!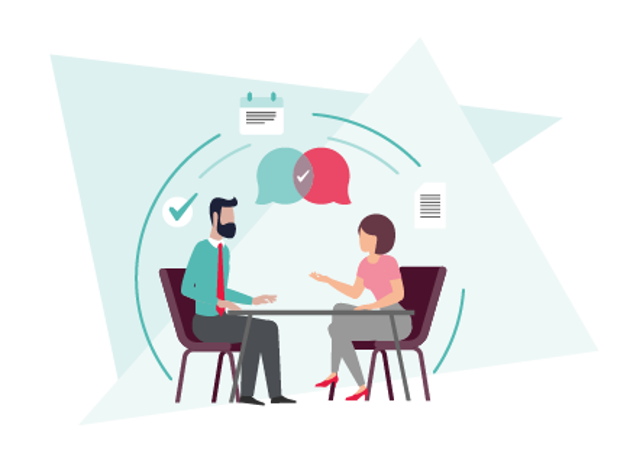 Top benefits of our affordable HR software
Employee freedom
Reduce admin burden and empower employees with instant self-service and automation tools. Giving you more time for business-critical tasks.
Prevent problems
Stay on top of absence trends and take timely action. Spot problems before they occur; with People HR you'll have an unclouded vision of everything that's happening.
Easy holidays
Empower teams to book holidays without paper forms and long approval times. Approval by HR and managers that can be easily automated.
Smarter decisions
In-built advice gently guides your actions. You'll make more informed decisions, based on HR best practice and industry data from companies similar to yours.
Engaged employees
Give your workforce a system they can access anywhere. Engage your employees globally, with the People app for Android and IOS.
Complete package
Futureproof your business! With different License Fee options, it's not just core HR you can get a handle on, but those extra HR tasks like recruitment, payroll and onboarding too.
What our customers say about us…
HR Software Pricing Frequently Asked Questions
HR management software price can vary depending on your requirements for the system. Typically larger companies require more complex and specialised systems, therefore costing more. Whilst smaller companies with less employees will require less customisation, therefore costing less. Read our guide on HR software costs to find out more.
Signing up for our HR software free trial takes seconds. You won't need a credit card, and you won't need a sales call. Simply find your way to our free trial page and fill out the free trial form about your company. From there you'll be directed to a login page to get started.  You'll have access to our HR features for 14 days ;with no credit card required, there's no risk. Following your trial, you'll be able to decide if our HR software is right for you, then pick one of our package prices to continue with People HR. 
No, you can add as many or as few employees as you need to create the HR software to suit your business . We have three different HR packages available, designed for businesses of all sizes. If you're not sure which one is right for your business, please get in touch to speak to an expert.
You can cancel your HR software subscription at any time. Simply contact our support team and they'll take care of it for you. We're confident you'll love our software, but we want you to be happy with your decision, so there's no commitment, no hassle and no cancellation fee.
At People HR we think the best plans are designed to be flexible, so you can choose the one that's right for you. Whether you want to pay monthly or yearly, we have a plan to suit.
We price our HR software on a per employee, per month basis. This means you only pay for the employees who are using our system; you can add or remove users as your business needs change.
If you're unsure what package to choose our team will be happy to help to find the best HR package for your business. Simply contact us and we'll be happy to chat through your options. Alternatively, try our free 14 day trial.
Learn how People HR could

help your organisation