We are trusted by
over 7000

companies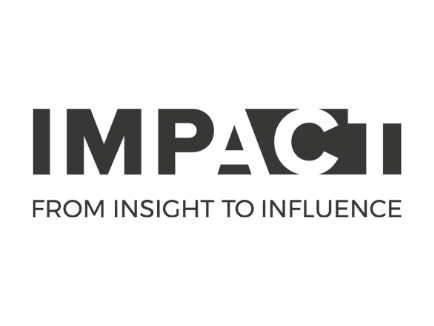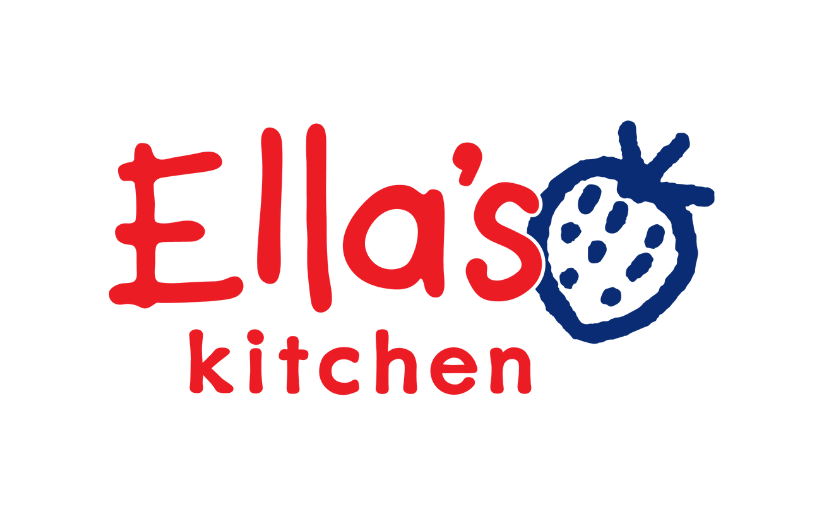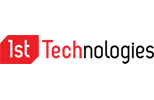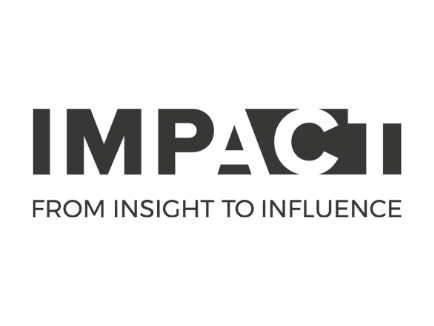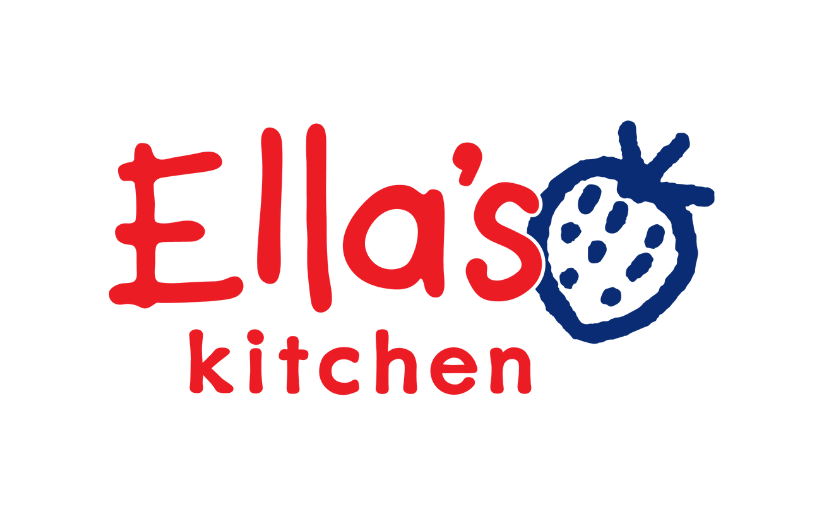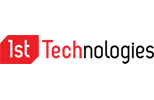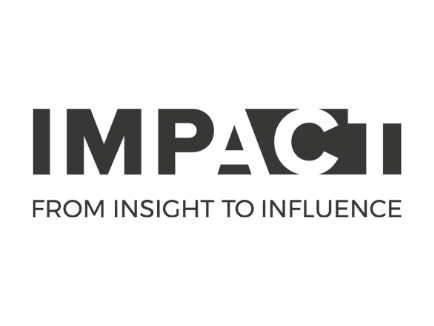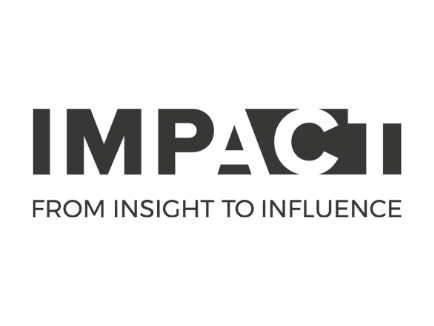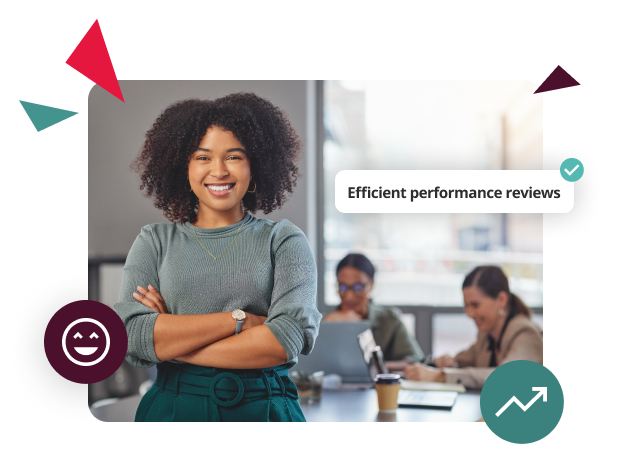 Benefits of our performance management software
Aligning and engaging with your employees has never been more important. With People HR's performance management software you'll keep your employees productive and happy, as well as improving your business's overall efficiency and effectiveness. 
Employees will benefit from meaningful and defined goals, 360-degree feedback and efficient performance reviews. Whilst HR and managers will gain modern performance management software to streamline processes, set clear company objectives and create an open conversation for future growth–as individuals and the company as a whole. Empower your business with the best Performance Management Software out there.
4 min demo
Our performance management software's key features
With our HR software, your employees will stay engaged and focused. It's rich in features that automate processes, whilst still delivering all the essential performance tasks needed to keep your business growing.
Easy performance review bookings
Use your desktop or app to easily create a performance review schedule. So employee evaluations will never be sidelined again.
Online goal setting
Employees can set, view and amend their performance goals from our app. Putting them in control of their career development.
360 feedback software
Invite employees to a 360 review of their colleagues and allow them to provide feedback anonymously.
Performance review templates
Save time setting up reviews by selecting a premade template. Target different employees according to their job function, level of responsibility and more.
Notifications
Automatically trigger emails to notify users when changes are made in their performance management dashboard. Make the most of this feature by checking out our guidance.
Impact Research case study
"We find it beneficial to be able to add and update the personal development plan objectives in PeopleHR. This helps us to identify any areas of improvement, perhaps in terms of an individual's skills or knowledge, so that we can set corresponding goals to support individual's progression and growth"
Dr David Pearman, Director of Advanced Methods at Impact Research
4 min demo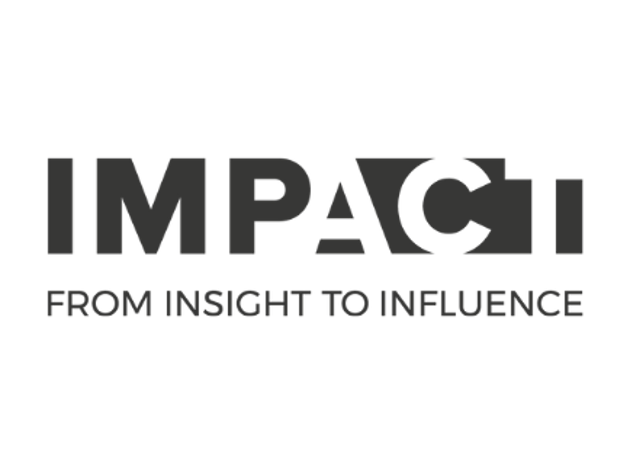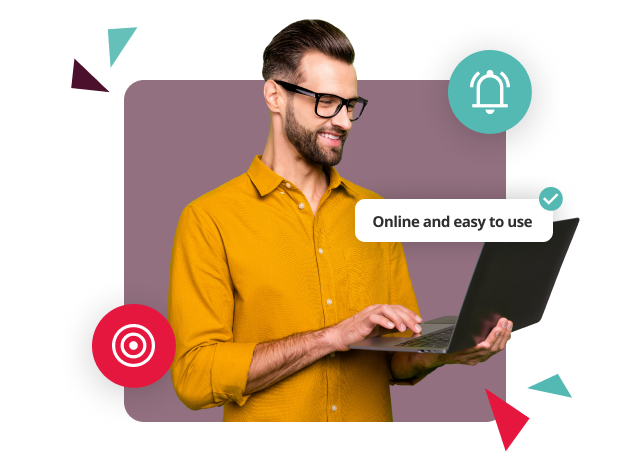 The online performance management software your employees will love
Online and easy to use, People HR is rich in features that save your teams valuable time when: 
Booking performance review meetings 
Goal setting and tracking 
Requesting, collating and reviewing feedback 
Sending notifications and reminders to prompt performance action 
Completing performance reviews
Creating best-practice performance review formats
Integrate our performance software with your other HR applications
Our easy integration keeps your employee data safe, secure and connected. You can integrate your other business applications with People HR's performance review software in a few easy steps. Simply browse our directory for ready-made integrations. Or use our flexible API to integrate with your own bespoke software.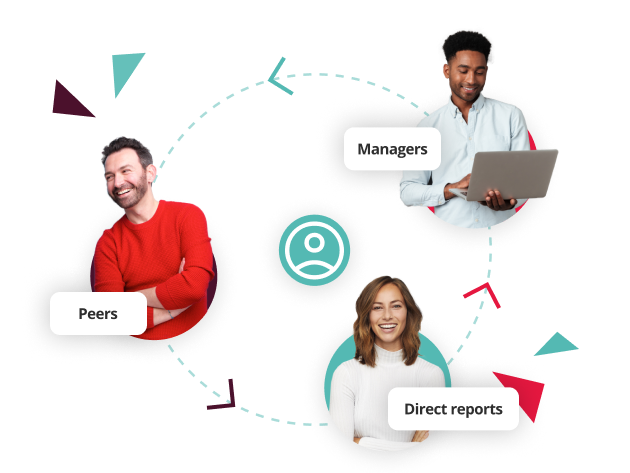 360-degree feedback gives your business professional results
A traditional performance review just doesn't cut it anymore. High-performing employees need  meaningful feedback on a regular basis from their managers, peers and direct reports. Which is why our performance management software makes it quick and easy to capture 360-degree feedback to help employees evaluate their own performance and development continuously.
Start your free trial
Promote productivity & progress with goal setting
High-performing individuals are typically goal-oriented and focused on achieving clear results that are aligned to business plans. Goal setting is extremely important to motivate these employees. And the goals should be specific, measurable, achievable, realistic, and time bound (SMART).
With the goal setting feature of our software, performance management will always be SMART, so you can create objectives that are: 
Aligned to company objectives, job-specific and attainable
Consistent with goals for other employees with similar responsibilities 
Associated with a specific performance review (time-bound) 
Easily amended at any time to flex with business changes 
Stored in a central location making it easy to view active and past goals for all members of the team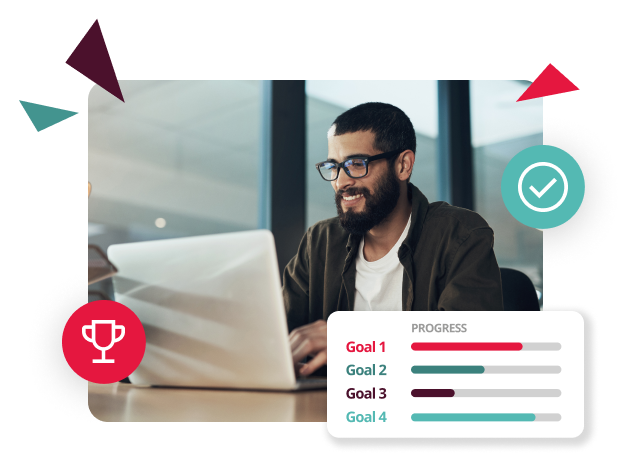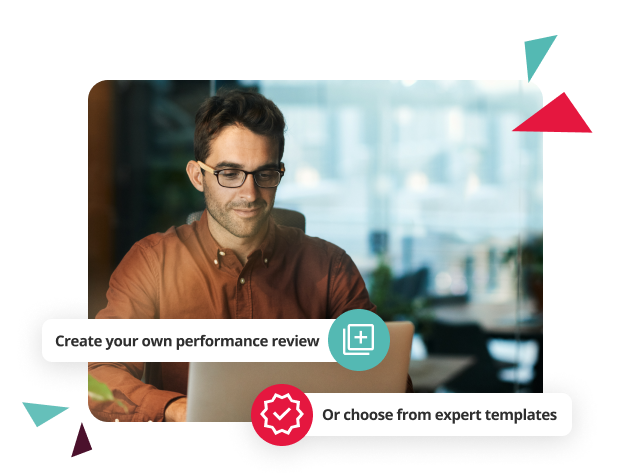 Choose pre-made templates for efficient online performance reviews
People HR's software for performance management lets you create your own performance review templates from scratch. Alternatively, choose from a range of expertly premade performance review templates, which can be filtered to align with different groups of employees. Our software ensures: 
All employees are prompted to complete the review set for them by their manager 
Managers can check the status of reviews (in progress, not started etc.)  
Reviews can be deleted if needed (data will not be saved) 
Admins can access and monitor employee performance sections via the managers' section
Pricing
Establish your performance review cycle
Establishing a regular performance review cycle ensures continuous year on year growth, both from your employees and business. Our performance review software will help you get into an established performance management review routine.
Employees will always need to complete their current review before another can be set-up. Which ensures they go through the process of evaluating their performance against their established goals. With our performance review cycle options, you can ensure:
Reviews are shared with employees first, then the manager will complete and close off the report 
If you enter the closing date for the review, data will feed into the performance tab and will show you a visual report of each review cycle 
Issuing reviews in smaller batches means you can manage and complete the review cycle without having to wait for those on holiday/sick leave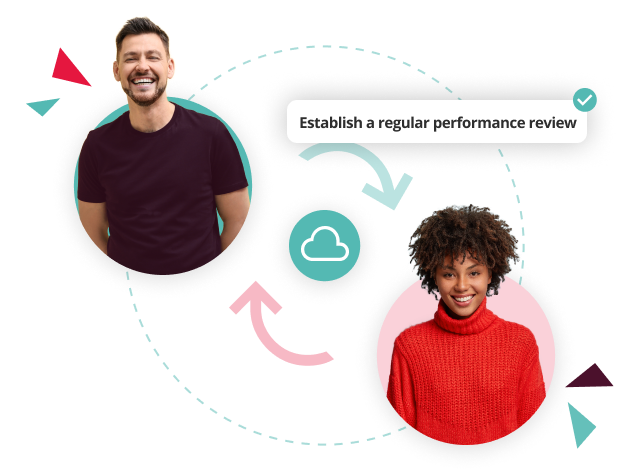 What
customers

say about our performance management software
Performance review software FAQs
Continuous performance improvement (CPI) is a real-time approach to performance management. So instead of annual appraisals, your company invests in regular performance reviews to ensure your employees' goals are aligned to your business goals. Want to help employees succeed in their roles by consistently checking in on their progress, and focusing on ways to support their development?  Our employee performance management software is a useful tool to help you embed timesaving, engaging processes to nurture a culture of continuous performance improvement.
360-degree feedback software works by automating the process of requesting, collating and reviewing feedback from colleagues. Employees can identify managers, peers and direct reports that they work with and ask for meaningful feedback on their performance. Submitting feedback via the mobile app makes it easy for colleagues to share their feedback. And our HR software even lets employees share feedback anonymously if they want to.
Goal setting software helps your business  ensure that each employee's goals are aligned to the overall business goals. The software also helps you nurture a culture of performance improvement with goals that are true to your company values. Goals are set within a time-bound review period to help make them SMART. And if necessary they can be edited to flexibly accommodate changes in business goals and priorities.
People HR software is so intuitive to use that it doesn't require any specific training. Making it ideal for small businesses that don't want training overheads, but also making it easy to roll out for larger organisations too. The online performance reviews can be accessed via a browser or using our mobile app. You don't need to be in the office to use the software. Simply log on via any device that is connected to the Internet. 
People HR software uses layers of encryption to protect sensitive employee data. This means the data shared in your online performance reviews is more secure than if it were saved locally on your machine. Our data processing and storage is compliant with GDPR and designed to improve your employee data security.
Our online performance review software is designed for small and growing businesses. With options to pay monthly or annually, it is accessible to even very small companies with just a handful of employees. There are no set-up, installation or training costs to consider. And the time-savings made as a result of process automation will help you realise return on investment within weeks of using the software. See our pricing plans.
Our HR experts have put together a 4 minute guided tour of some of the most powerful and useful features, functions and performance management applications. We highly recommend starting there! You can also trial the product, for free. See for yourself how easy it is to: 
Book a meeting with everyone in your team

 

Find a performance review template that works for you

 

Set employee goals, aligned to your business plans

 

Request 360 feedback from colleagues

Start your first automated cycle of performance improvement
To get started with our People HR performance review software, check out our 4 minute video tour. It will guide you through some of the most powerful and useful features of our HR software and mobile HR app. Then start your 30 day free trial and see for yourself how easy it is to use. No credit card required.
Learn how People HR could

help your organisation