We are trusted by
over 770

IT companies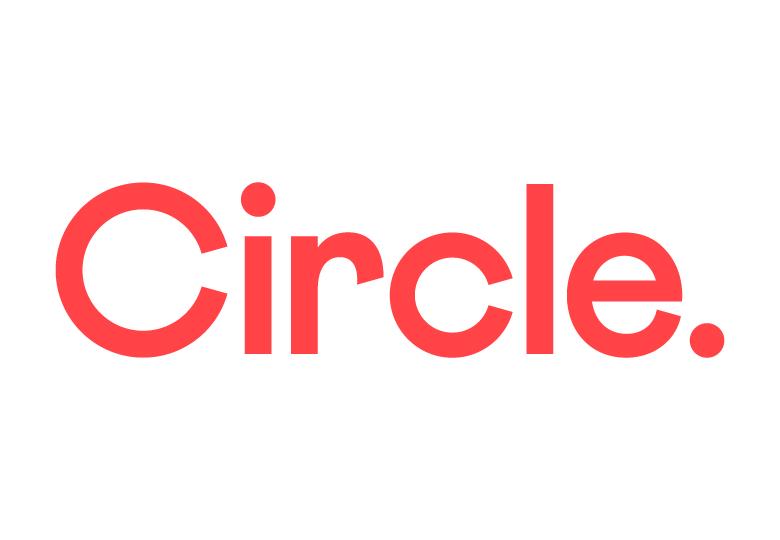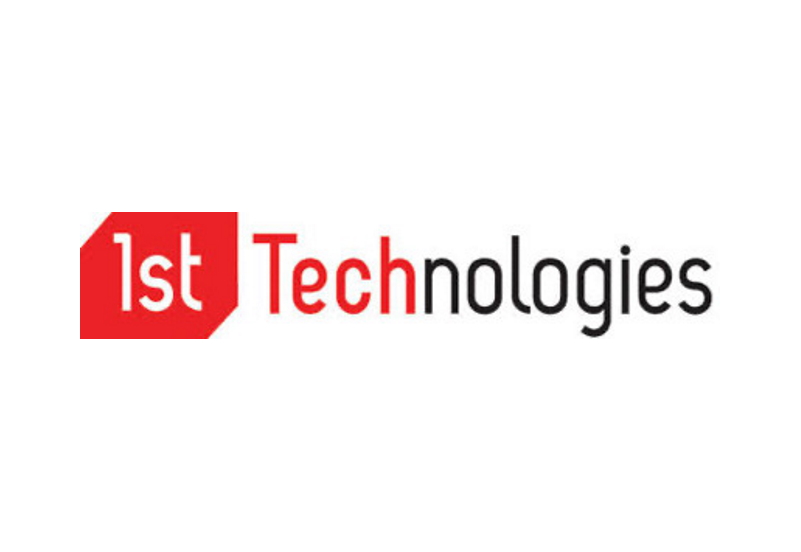 HR Software features for growing IT businesses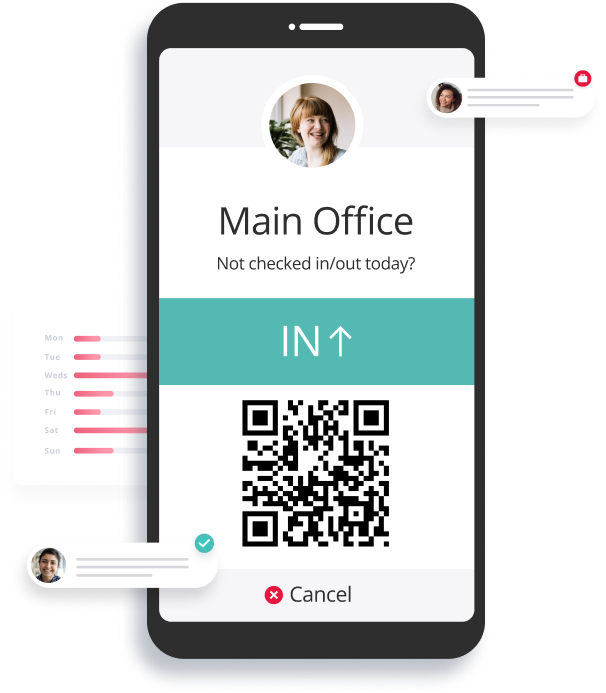 Work smarter
Intuitive and easy-to-use, People HR software guides you through next best actions, helps schedule best-practice workflows, trigger alerts and save time on every HR interaction.

Powerful HR analytics
Heatmaps, infographics, graphical, trend, deep-dive and more – choose from a wide range of out-of-the-box, highly configurable formats to suit all your HR reporting needs.
A must-have app
Personal data and documentation, holiday requests, expenses, virtual awards, secure chat, opinion polls, alerts and more – keep your team current and connected.
Attract and retain top talent
Attract, identify and secure top candidates for your growing team with dedicated software that's built for mobile, complete with video interview app.
HR compliance as standard
Keep all employee data up-to-date and secure, for every employee, from 'right to work' documentation to payroll information, and everything in between.
Cloud-based, secure, supported
No clunky on-premise HRIS to maintain – People HR software is web-based and all data is encrypted, supporting your accessibility and security goals.
Awesome integrations & API
Choose from our ready made connections with your favourite apps or build your own through our much-loved API for seamless system integration.
What our information & communication technology
customers

say about us...
Integrated

with your other software systems

We've teamed up with some of the most popular HR and business applications, to help you automate even more routine tasks, and make HR even faster and easier. Browse our integrations directory below, to discover which systems connect with People HR.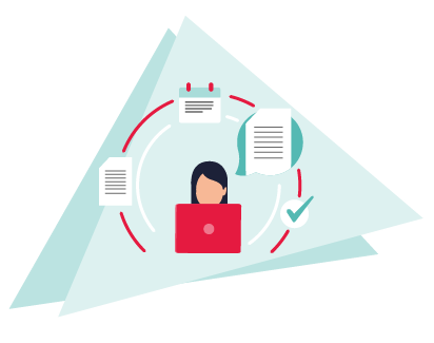 Centralise, streamline and automate HR data capture and processes
Synch all your employee records, absence data, reporting and recruitment activity together in one central, secure cloud-based HRIS. Build intelligent, automated, GDPR compliant workflows that take care of time-draining repetitive HR tasks, like holiday planning, recruitment administration and performance reporting. And empower your managers to make smarter, best-practice HR decisions that motivate and support their teams.
Learn more
Report essential people insights and HR results with a single click
People HR reports make it easy to present a complete overview of your workforce and understand the real business impact of HR. With drag-and-drop configurable, out-of-the-box reports you can understand your staff turnover, analyse the nature of absences, and discover hidden costs as well as vital information about performance to help you target training and development resources in ways that will improve your results.
Learn more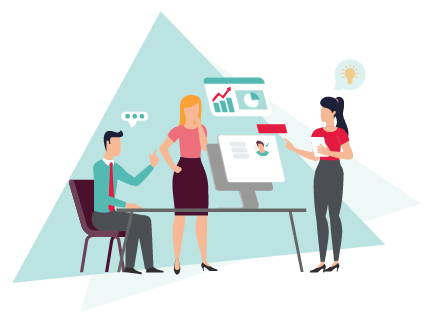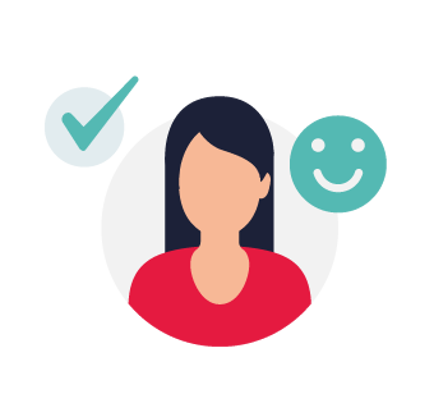 Engage and support every employee with our market-leading HR app
Give your on-the-go employees an app to manage their data and documentation, check holiday entitlement, request time-off, process their expenses and keep up to date with company news. Personalised alerts, opinion polls and virtual 'thanks badges' for jobs well done help to motivate and engage and the app also provides a secure chat feature to message managers and HR teams directly for support and guidance.
Learn more
Attract, identify, secure and retain the people your business needs
It just got easier to find best-fit candidates with the right skills and experience. The People HR Applicant Tracking System helps you build a compelling employer brand, share vacancies in the right places, and easily identify and connect with people who will help your business grow. Manage shortlists, score applicants against key criteria, and watch the best people rise to the top – so you can secure the perfect hires.
Learn more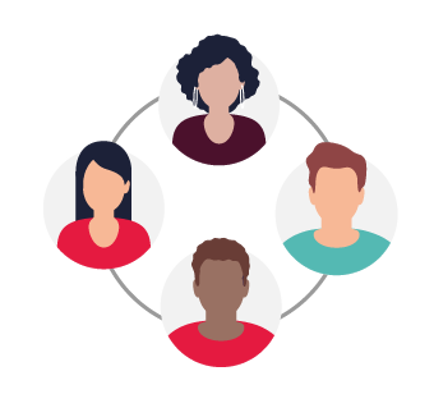 Improve employee performance and out-perform your competitors
Motivate your people to hit their targets, develop their skills, and work with their team towards your company's goals. People HR software helps you measure the skills that matter to your business, identify who to reward and who to support, and track year-on-year continuous improvement trends. With 360-degree feedback and insights, People HR also helps cultivate a productive culture of openness and information sharing in the workplace.
Performance Management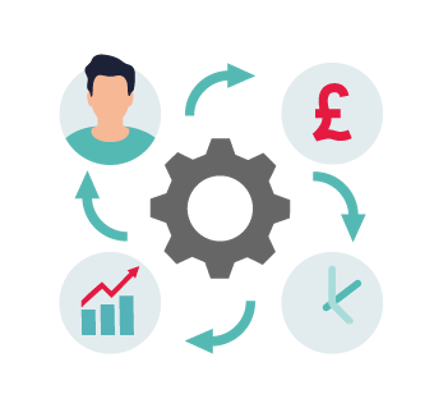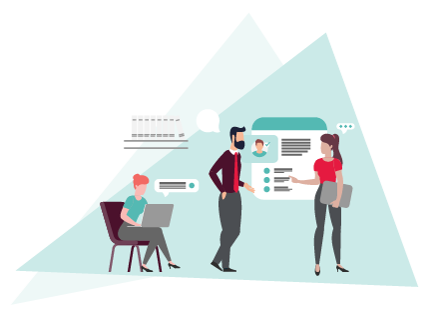 Proven, painless, and secure implementation, training and support
Migrating to our cloud-based HR solution and integrating it with your other systems is hassle-free. Our virtual and/or in-person product training is designed to help you transform employee management processes across your organisation – safe in the knowledge your data is secure in line with best practices. And to make the most of your mobile-friendly software, dedicated help is always on hand, and online, should you need it.
Learn more