Recruitment software trusted by
over 7000

companies: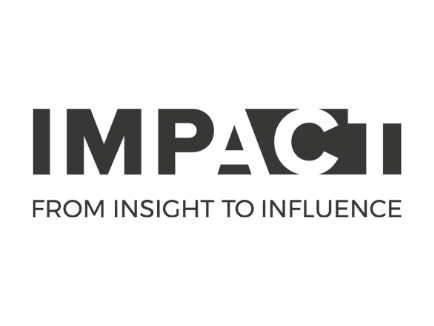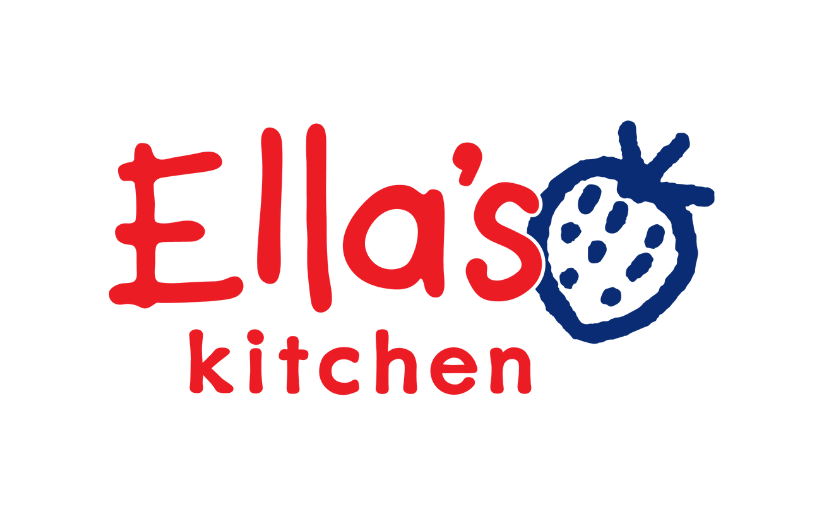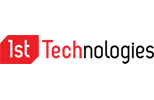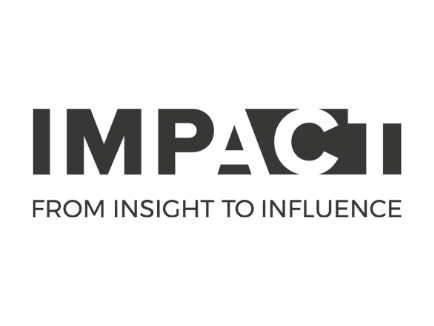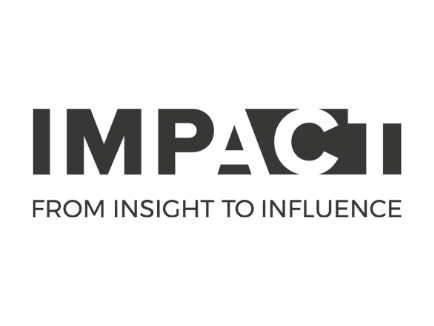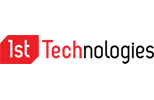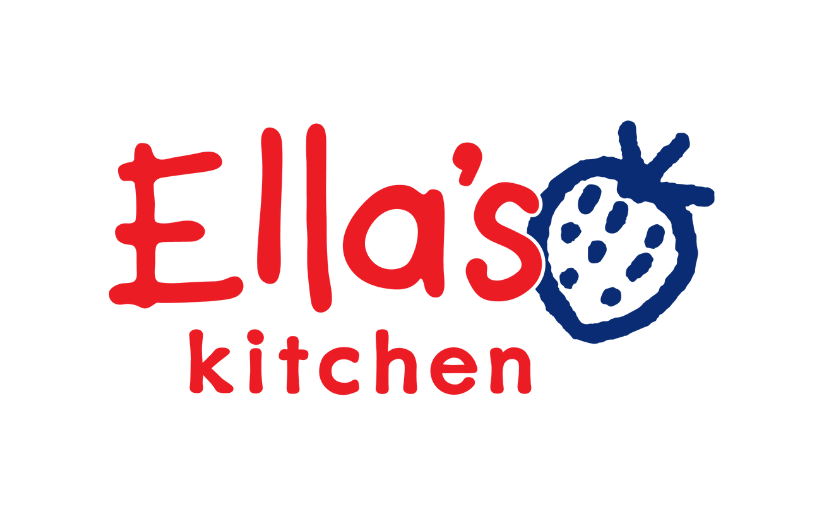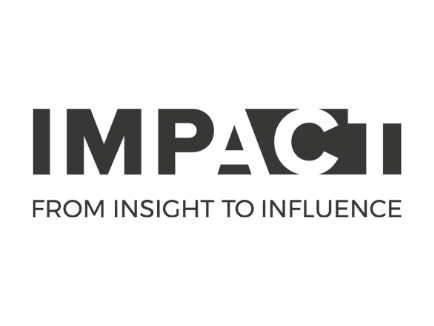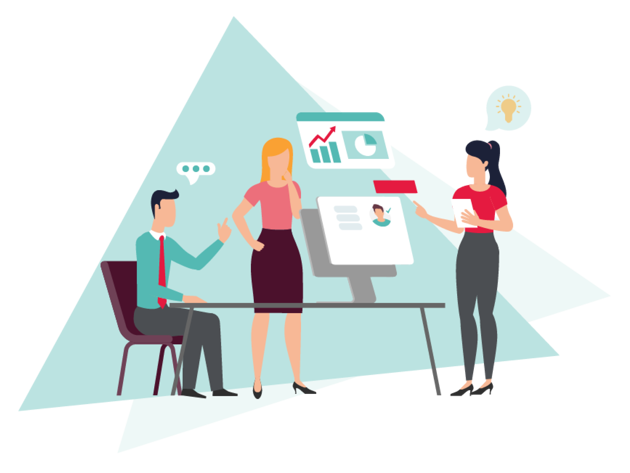 What is HR recruitment software?
HR recruitment software is a system that helps businesses manage recruitment processes. It can also be used as an applicant tracking system to help manage short lists with other hiring managers and make offers to potential candidates.
What are the benefits of our Applicant Tracking System?
Our dedicated and modern HR recruitment software is designed to attract, identify and secure only the top candidates for your business. Applicant tracking systems are essential to help your business grow and expand with the times, curating new talent to suit your needs as a company.
Our online Applicant Tracking System features all the essential tools needed to make your recruitment processes easier. Cut out the clutter with our easy to use recruitment system that allows you to review applications, read CVs and shortlist candidates in just a simple tap. And when you've found your ideal candidate, we have a selection of interview methods to get the recruitment process rolling.
7 Core Benefits of An Applicant Tracking System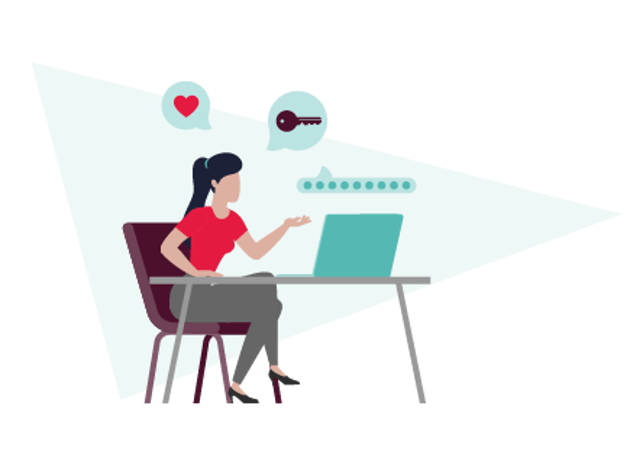 Our Applicant Tracking System's key features
The People HR Applicant Tracking System is simple yet effective recruitment software. Built directly into your HR system, you can manage and update everything recruitment online, directly from your desktop or mobile.
Simplified recruitment
People HR makes it easy to create and publish vacancies, and automatically adds new applicants to your very own recruitment tracking system.
Flexible interviews
With video interviews People HR gives you a flexible way to meet your candidates face-to-face, allowing for extra insights you wouldn't get with regular recruitment software.
Modern mobile recruitment
More and more job seekers are searching for their next career online via their smartphone; your mobile-friendly application page will give candidates a seamless mobile experience, giving you an edge on competitors.
Easy integration
Our applicant tracking software integrates easily with our other People HR systems, as well as a range of other popular business softwares and applications.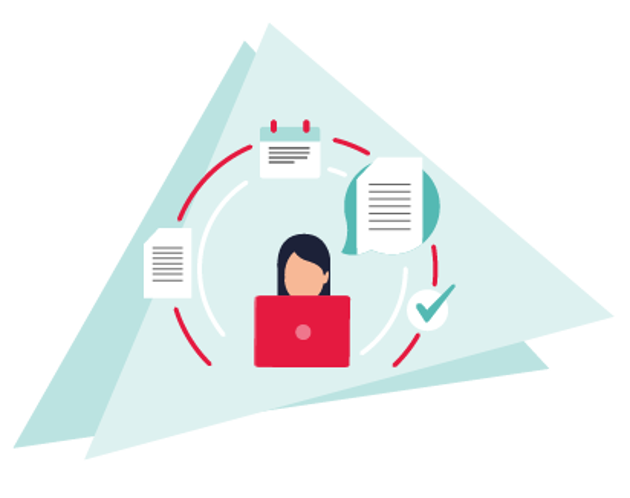 Recruitment management, made simple
People HR's recruitment software will help you in every aspect of recruitment, from start to finish. Create and publish compelling job adverts to find and attract talented candidates. Score applicants against key criteria and easily see who's the best for you. Our recruitment system will keep all the data you need in one place, so you can focus on the important bits. Act quickly to secure the perfect hire before they're snapped up by competitors!
Book a demo
Bring recruitment to life with video interviews
With our recruitment software's video app, you can supercharge your interview process. Video interviews will help expand your recruitment reach, allow recruitment to be flexible to your schedules and give you the chance to meet before the face to face interview. Not only will it cut time spent on preparing for face to face interviews, it will provide you with new information you didn't see before.
Our software's audio and video questions help reveal hidden insights about candidates during the application phase, helping you to assess body language, confidence and the ability to perform under pressure. So you can get a feel for a candidate, even if they're a hundred miles away.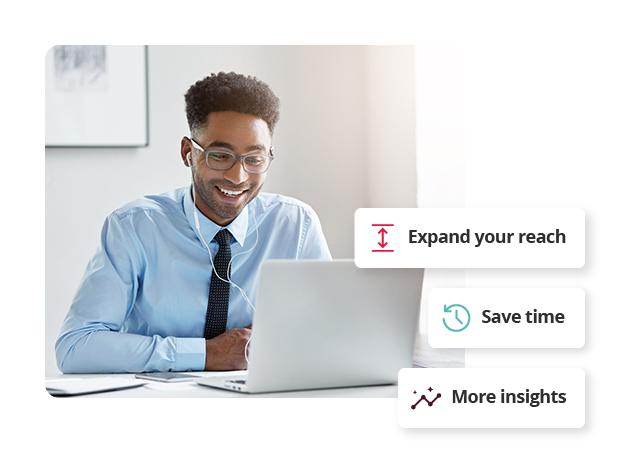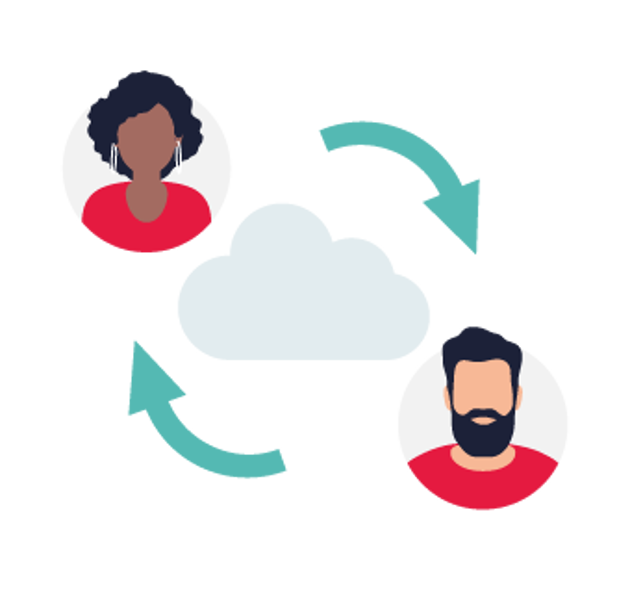 Effective mobile recruitment software
More than ever, job seekers are searching for their next big career move online and via their smartphone. We also understand that you aren't always at your desk to monitor your recruitment software, meaning talented candidates can be easily sidelined. And nothing should become between you and your next shining star.
That's why our online applicant tracking software is optimised for mobile. So HR, employers, and prospective employees can all get the smoothest experience possible. You will be able to download the mobile ATS app to keep an eye on unmissable candidates.
Mobile App
Integrate recruitment with your HR software
We've teamed up with some of the most popular HR and business applications, to help you automate even more routine tasks, and make recruitment in HR even faster and easier. Browse our HR software integrations directory below, to discover which systems connect with People HR.
Applicant tracking system FAQs
An Applicant Tracking System offers a simple recruitment software solution that helps make the hiring process smooth from start to finish. Part recruiting software, part applicant tracking - at its core, it is designed to help you take the right action through the entire hiring process, so you stay compliant and on top of everything you need to do.
Use it to help automate HR processes and nurture your new productive workforce with candidate management, modern interview methods and smart onboarding tools. Keep your business adaptive and ahead of the curve with a new way to handle recruitment without the headaches.  Our Applicant Tracking System slots into how you've always worked, enhancing your processes and making recruitment tasks a breeze, see it yourself in a demo.
An applicant tracking system (sometimes known as an ATS or recruitment software) is typically used to help with the hiring and recruitment process, and as the name suggests - applicant management and applicant tracking is a huge part of what's available, but that's not the whole story.  
Sometimes called recruiting software, an ATS isn't just there to help you find the right people, but it can be used to reduce common HR admin burdens, while providing a clear digitised source of information for you to make the right decisions. With it in place, you can handle the whole recruitment process:  
Create and publish job vacancies
Receiving applications 
Reviewing CV's  
Organising candidate interviews 
Candidate onboarding
From day one you can easily screen candidates by their qualifications and see how they match up against your job requirements, store all candidate information in one place, or let them know if they haven't been successful straight away, instantly saving time.  
Candidate management in HR is complex, and hiring software also provides support long after the interviews have taken place:
Schedule induction sessions
Create welcome plans
Ensure a seamless transition from recruitment to onboarding
No more panicked moments when a new team member arrives on a Monday with no computer setup!
The best way to get started is by posting a job directly onto all the popular job boards. Then, when candidates apply through an easy-to-use mobile optimised form, they begin their journey through your new digital HR and recruitment process. You'll soon see how easy it is to attract and interview candidates.  
Candidates can be tracked without paperwork with your recruitment software, which means no guesswork around how many qualified candidates have responded or if everyone has had a formal response. Instead, with helpful prompts and alerts, you easily keep on top of your recruitment process and hiring goals, ensuring that the best candidates progress through to interview.  Meanwhile, candidates can see the progress of their application and have confidence that they are applying through a secure system. 
Recruitment in HR is the procedures and system in place to hire talent. It begins with attracting, screening and identifying candidates, then moves into shortlisting, interviewing, hiring and finally onboarding a new employee. A streamlined recruiting system in HR is essential, as in any organisation, people are seen as the businesses greatest assets.
Learn how People HR could
help your organisation