HR Software trusted by over 7000 small businesses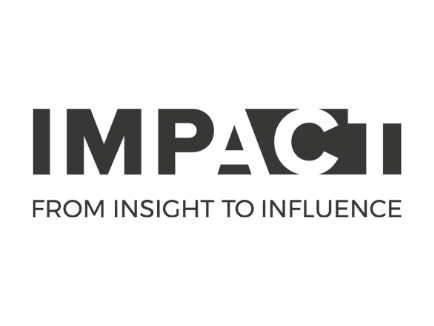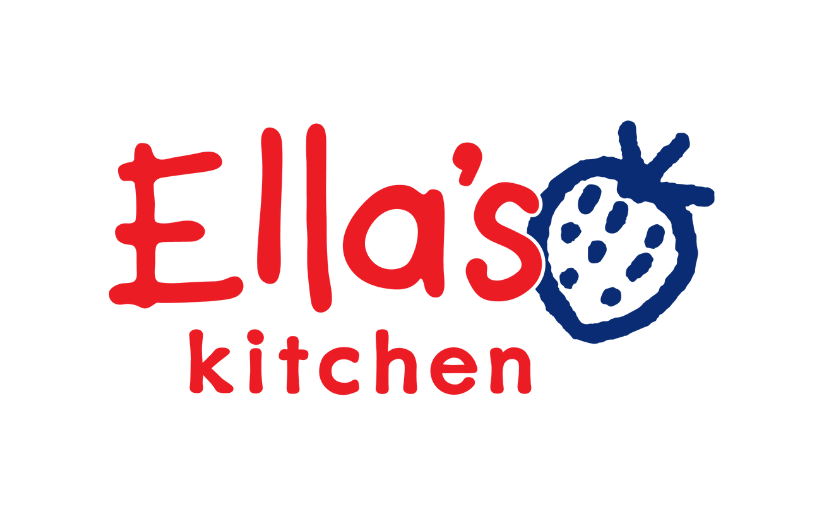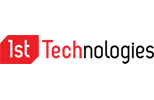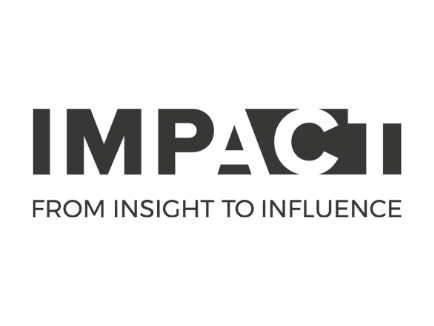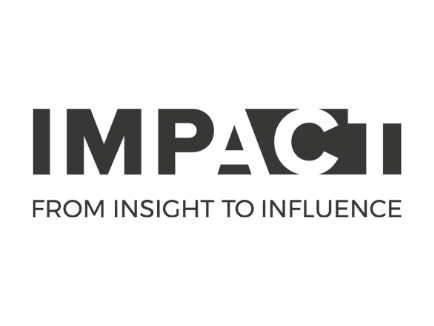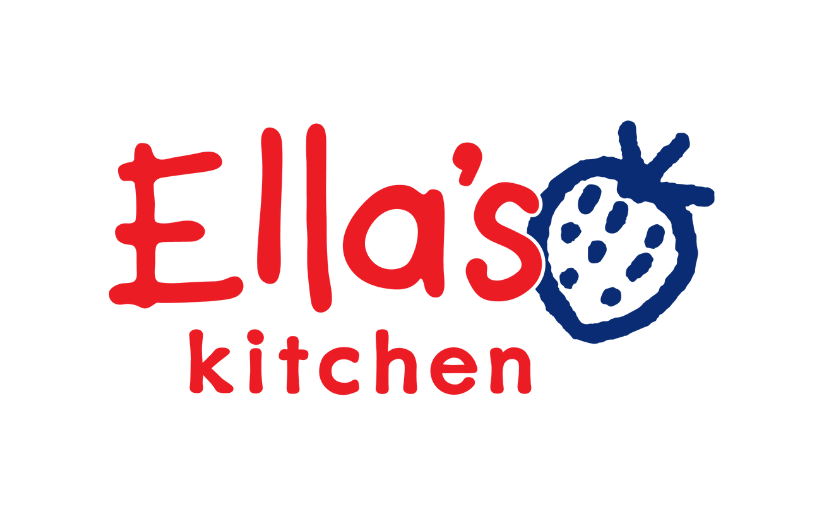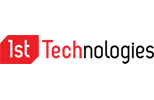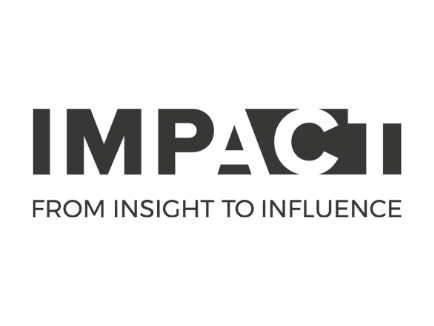 How HR software helps guide small businesses
Human resources isn't always the first priority for small businesses. But without a strong HR department, small businesses may find it difficult to retain talent, manage staff and most importantly, grow successfully. This is where HR software comes in. 
With HR software, small businesses and start ups can accomplish essential HR employee management tasks without the need for dedicated HR staff. From allowing employees to self-serve to monitoring absences, HR software gives you the tools to face common challenges, all whilst staying within budget and remaining compliant to UK law.
Learn more about HR software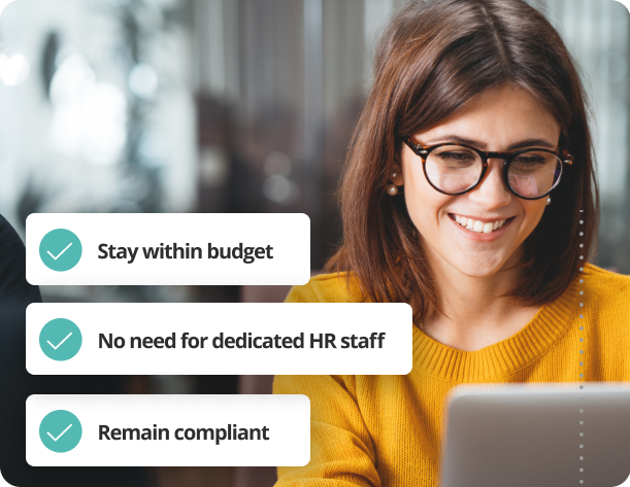 The key features of small business HR software
With a small business HR system, you'll benefit from many helpful features to help streamline day to day operations. Here are four of the most important features.
Dedicated HR support
Find your feet in the HR world with our on-demand HR guidance, giving you those helpful tips when you need it most.
Document management
Store, organise and access all your core documents straight in the HR software–no more need for excessive scanning and printing.
Time & attendance
Flexibly track employee timesheets, attendance and absences, whether you need clever automated solutions or simple efficient ones–we've got it all!
Data-led reports
Gain valuable insights on how your small business is doing day to day with HR analytics, so you can take steps towards improving performance, profitability and ultimately growth.
How do I choose the right HR software for my SME?
No one HRM software is the same, especially when it comes to small businesses. They need HR software that can hit all of the core HR tasks, stay within budget and support them in growth when it's needed. 
By looking inwards at your business's biggest needs and discovering the must-have features you require, you'll be in a good position to compare and choose the best HR software for your small business. Visit our guide on choosing the right HR software to learn more.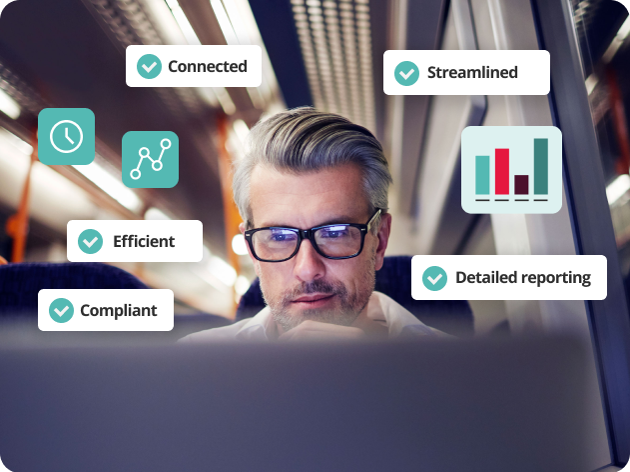 Our transparent pricing
Get the best HR small business software at an affordable monthly price.