HR Software Buyers Guide for SMBs
Complete the form for instant access to your free HR software buyers guide: Selecting HR Software in 2023: The Ultimate Guide for SMBs.
The guide covers: 
How to determine ROI from investing in HR software
HR software features that SMBs need in order to thrive in 2023
Actionable tips on how to select HR software in 2023 and beyond
HR software buying insights
Whether you're a HR leader, CEO, business owner or office manager, our HR software guide will help you make the right choice.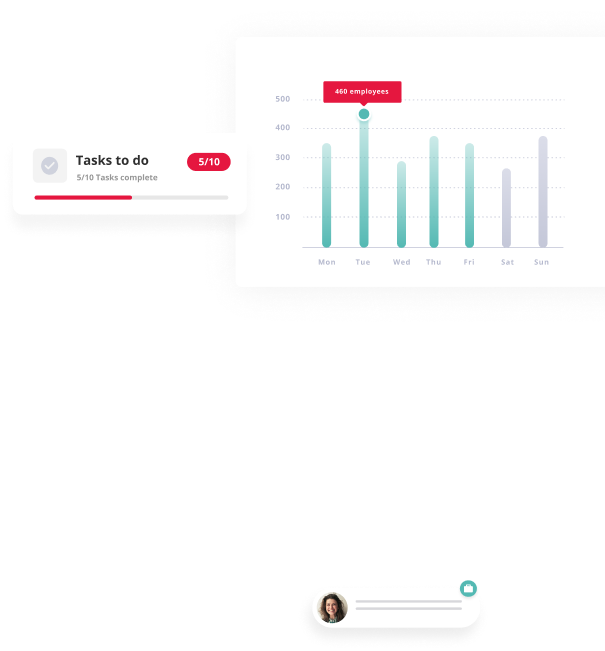 Why download our HR software buyer's guide?
Hear from our Head of Sales for Access People SMB, Phil Sargeant, as he discusses why you should consider downloading Selecting HR software in 2023: A guide for SMBs.
How to choose HR software in 2023
With the sheer volume of solutions out there, choosing the right one for your business can be overwhelming. After reading this HR software guide, you will understand: 
What to look for
What you should expect to pay
How to determine the ROI
And we deliver those answers to you in plain English. No jargon. No tech talk. Just straight forward insights, delivered in an accessible way.