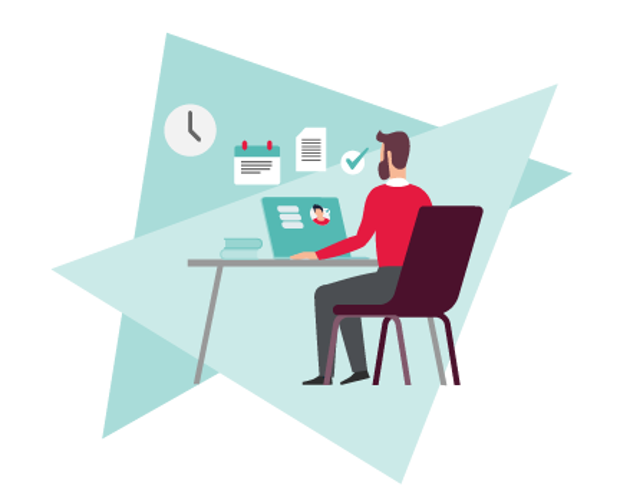 What are the benefits of our HR payroll software?
Our payroll software is HMRC-approved, fully compliant, affordable and suitable for small organisations. People HR keeps you in control with an intuitive dashboard, live reporting and paperless payslips. All backed up by professional payroll support teams.
From our easy, cloud-based software, to CIPP-assured outsourced payroll service, we have a range of hassle-free solutions designed by payroll experts. So whether you need to outsource your payroll, bring your payroll in-house, or replace an existing HR payroll software, we have the right solution for you!
Book a demo
Our HR payroll software's key features
Fully-compliant & HMRC approved
We are proud to be HMRC approved. Our easy payroll software meets all the necessary government requirements and stays fully compliant with GDPR.
Integrations that keeps your data safe
Our cloud payroll software integrates seamlessly with your cloud-based HR system, so all data is kept safe and can be transferred easily.
Automated, online payroll tasks
Modern and intuitive design allows you to get your payroll tasks delivered efficiently and in-time. You'll even have professional payroll support teams on hand to keep you in control.
Outsource if you need it
Keep the stress of payroll off your mind by outsourcing. We have a range of outsourcing options available, from full payroll -management systems to an emergency backup service.
Real-time reporting
Real Time Information (RTI) keeps your payroll accurate and uncomplicated. You'll have a live dashboard report, as well as the ability to update tax codes and add new employees with ease.
EarlyPay keeps on top of advances
Payroll advances can be messy. With our popular EarlyPay solution, you can offer and manage pay advances without any additional hassle.
Dynamic payroll solutions, all in one place
Our secure cloud-based payroll software rapidly and accurately handles your payroll tasks. Use our intuitive payroll dashboard to manage all tasks, streamline processes and get your payroll out quickly and accurately. You'll gain interesting insights into your payroll, whilst reducing the chances of any mistakes. 
Real-time reporting, backed up by our professional payroll support teams, keeps you in control. And your employees will benefit from online payslips, delivered on-time, plus you can offer them the option of easy and responsible wage advances, via our popular EarlyPay solution.
4 min demo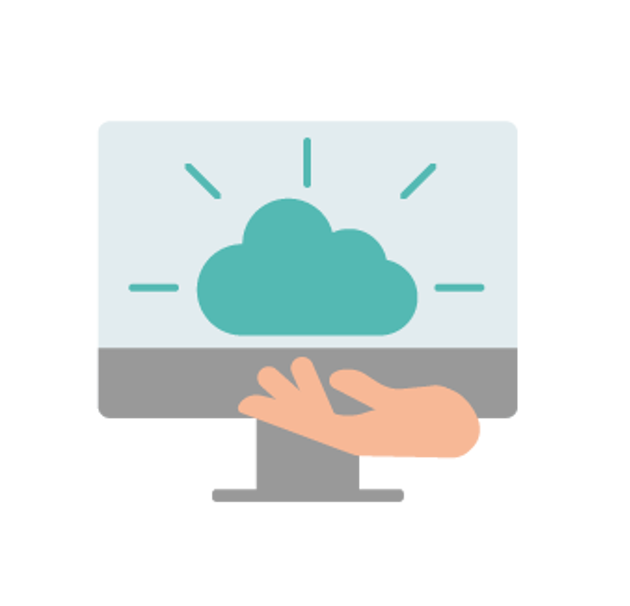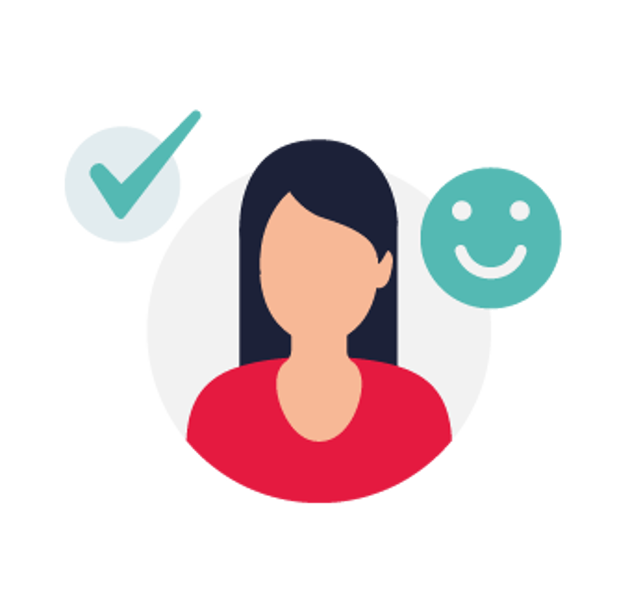 Easily outsource your payroll
If you don't have a dedicated resource in-house, or if you'd simply prefer to hand the stress to somebody else, then we can outsource your payroll for you.
Our range of services include everything from a processing-only option, to a fully-managed payroll service. We even offer an emergency back-up service, where you do payroll yourself, knowing a trained professional is on standby, ready to step-in if things go wrong.
All of our outsourced payroll services are CIPP assured and BACS approved. We use secure, compliant software to manage your payroll, and boast over 1,000 years of combined payroll experience, for a smooth, stress-free and accurate payroll system that runs like clockwork.
Outsourced payroll services
Rapid deployment for instant results
If you need payroll software in a pinch, People HR will be there for you. Our rapid deployment service will get you up and running with a cost-effective payroll system quickly. So you can instantly reduce admin, improve accuracy, and future-proof your payroll.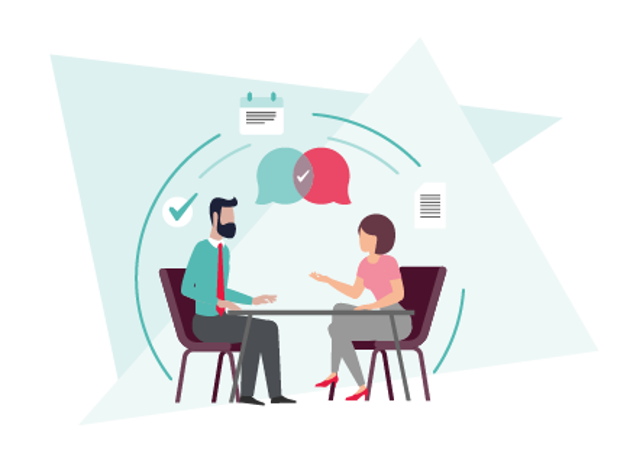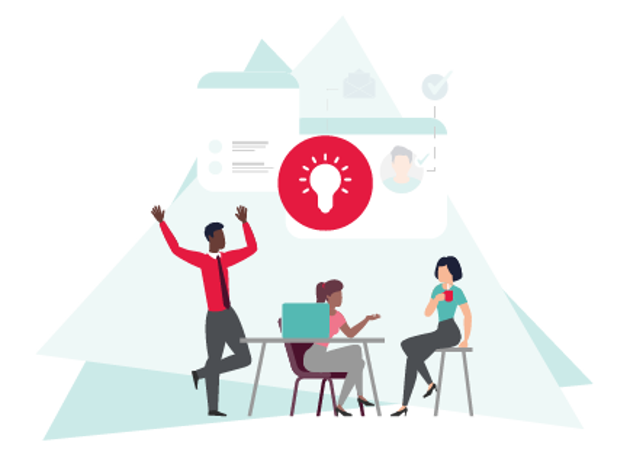 Fully-integrated software solutions
Our cloud payroll software fully integrates with your People HR software. No more worrying about manually transferring data between systems - you get the benefit of a professional, integrated HR payroll system, at a price you can afford.
A payroll software is a cloud-based or on-premises solution for paying your staff. It increases the accuracy of inputting and managing all payroll data, guaranteeing that employees receive the necessary payment on time.
With an approved payroll software, you can comply with the government's tax requirements, provide customised and automated payments, and keep track of all payroll documents in one place.
When choosing the best HR payroll software for your business, you should consider a number of factors. These include your business size and needs, the features offered by the software, the software provider's reputation and customer support, its integration options and, finally, its pricing. It's important to do your research, compare different options and read reviews before making a decision. Learn more about choosing the best payroll software for SMBs.
A dedicated and efficient payroll software will free up time and resources in the business. Without a reliable payroll software or team, you'll run the threat of disengagement and a bad reputation with your employees. 
Payroll is also there so you comply with employment laws. It's a legal obligation to register your business, check the right's to work of your employees and comply with the government's method of paying tax. Failure to comply with payroll requirements will ultimately lead to a fine from the government.
Payroll software needs to be HMRC accredited so you can report crucial PAYE data online. If you're a new business, you'll need to register as an employer with HMRC to get the references you need to start paying your employees through payroll software.
A HR payroll system cost will depend on the number of staff that you employ, and the frequency with which you pay them. There is no fixed rate for payroll software. Larger companies may require more complex systems with more functionality, therefore costing more. At People HR our prices are transparent, monthly and come with no hidden fees. You can even try a trial for free.
Learn how People HR could
help your organisation
Talk with an expert
Learn how People HR could help your organisation