HR software trusted by
over 7000

companies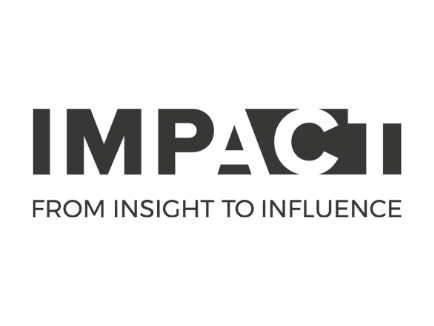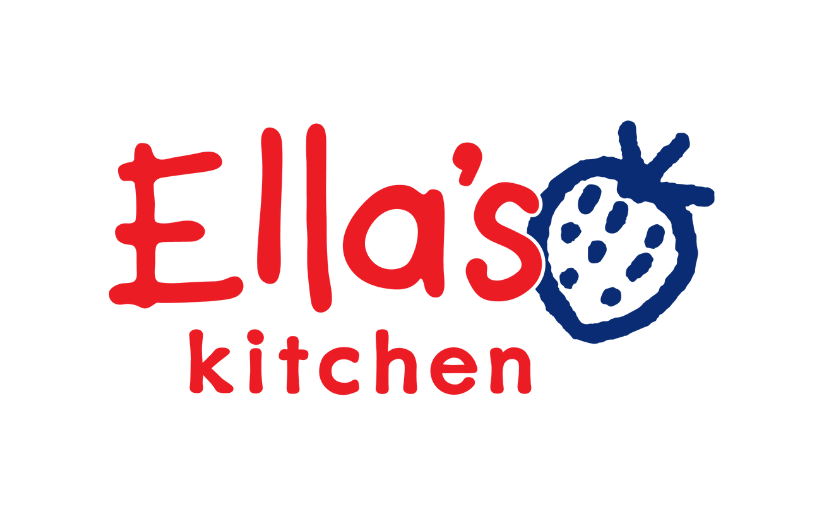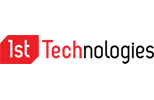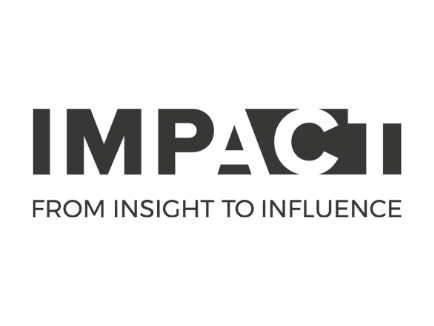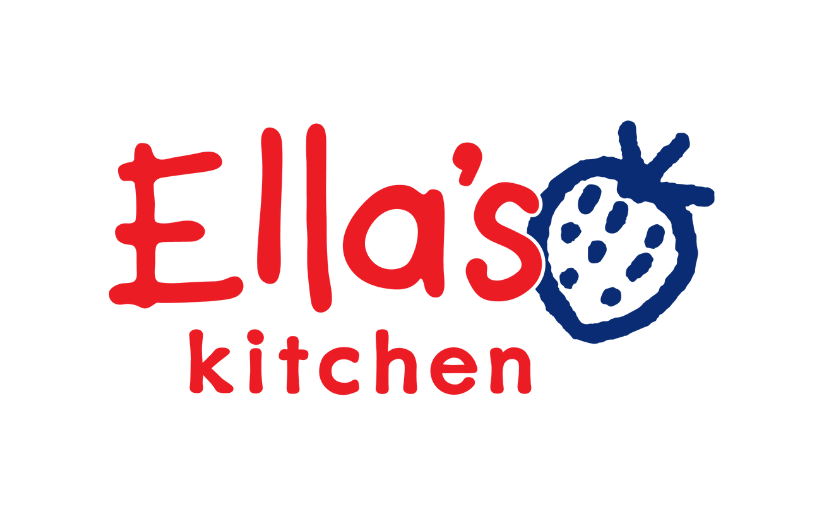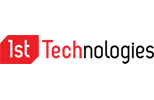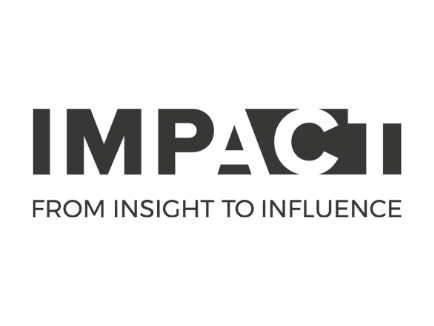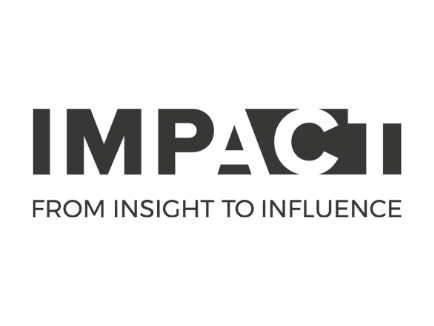 What're the benefits of HR alerts & reminders?
Utilising your HR software is one thing, but understanding it fully and using it to its maximum potential is a whole different game. That's why at People HR, we've incorporated HR reminders into our software, so your company's full HR potential is only a click away. 
Our HR alerts will help you make key decisions easier; you'll receive prompts following completed tasks to help processes run smoothly. Your HR processes will be more intelligent and informed than ever.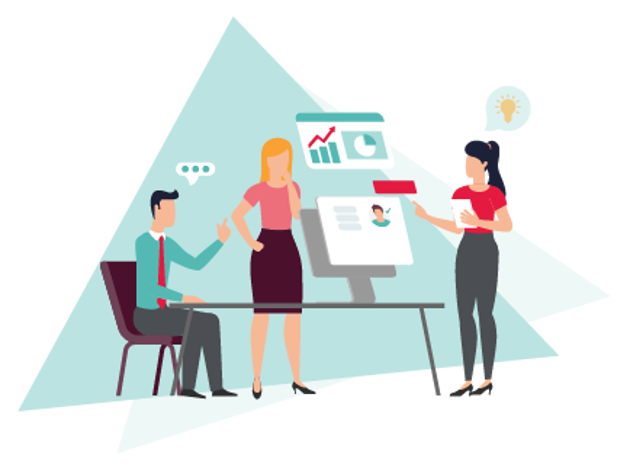 HR alerts & reminders key features
HR can be complicated and confusing, but People HR's reminders makes decision making easier and guides you all of the way.
Prompts
Through years of HR process analysis, People HR software knows when to prompt you when something crucial needs your attention.
Reminders
From renewing right to work information, to remembering that all-important birthday card, our HR software includes reminders that keeps your company running smoothly.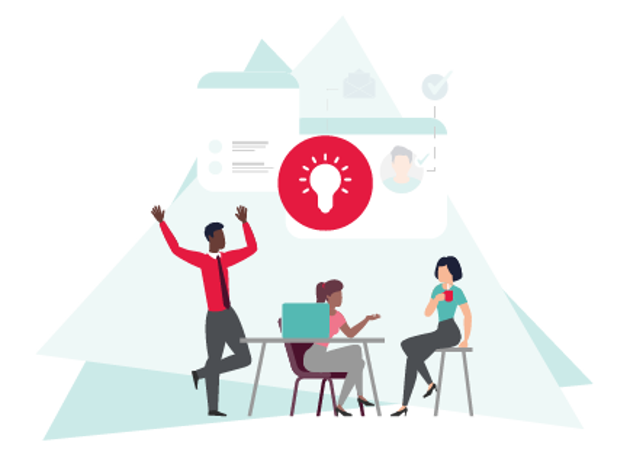 Guided decision making
Expert HR alerts built into every element of People HR
People HR reminders prompt you at key decision points, to help you make smarter choices, faster. You just changed an employee's bank details - perhaps you should notify payroll?
Measure
See how you stack up against your peers
People HR tracks key HR metrics, and benchmarks your progress against other companies in your industry.
By seeing how you compare, you can see which areas of HR might need a little extra attention. And by keeping track of your competitors, you can help your company stay ahead of the game.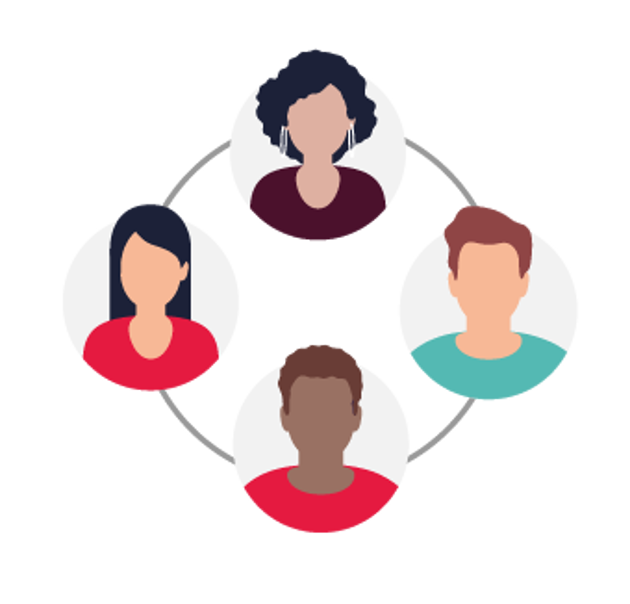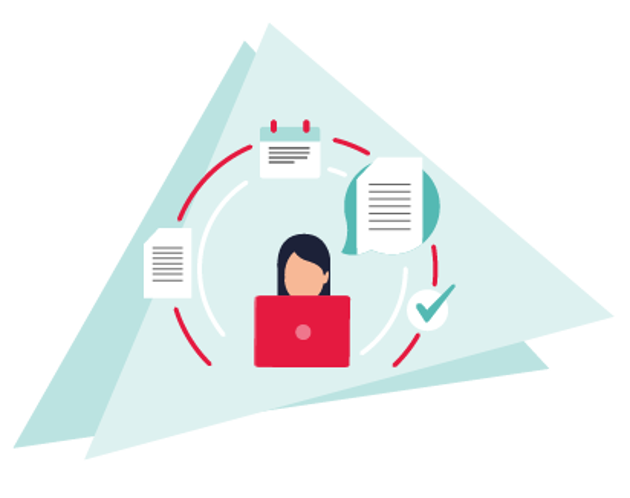 Organised
Automatic alerts & reminders
It's easy to forget deadlines and let important dates pass you by. Especially when there are so many, and they continue year after year. With People HR, our HR reminders will alert you when things need your attention, such as renewing an employee's right to work information - or sending that all important birthday card!
Answers when you need them most
Our HR alerts are there to help you through HR processes automatically. However, we understand that not all questions can be answered online. That's why we've got a support team on hand to help, as well as multiple online training documents on hand for you to refer back to when you need it.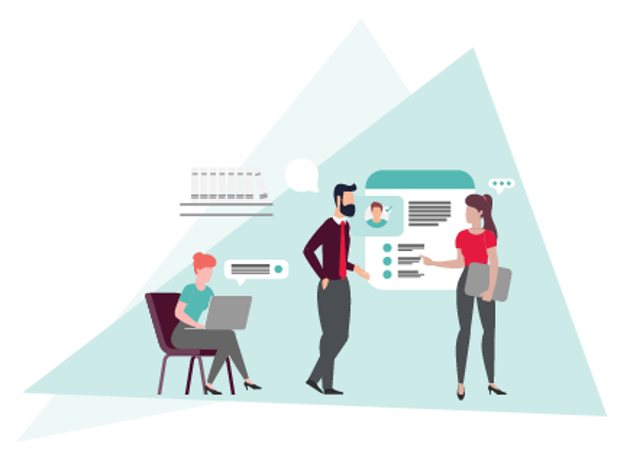 What our
customers

say about us...
HR alerts & reminders FAQs
HR alerts & reminders are recommendations from industry experts and data that keeps your business compliant and running smoothly. With HR alerts, a HR team will learn how to identify and mitigate risks, utilise HR data and nurture employees. Becoming a self-sufficient and knowledgeable HR department takes time, and HR reminders are an essential step in keeping your HR team learning and progressing.
If you are a small business without a dedicated HR team, it can be hard to know if you're staying compliant with the law. Although training sessions on compliance are essential, having on-demand HR alerts and reminders helps you to remain compliant when it's really needed. With People HR's built in alerts, when you complete one task, suggestions on follow up tasks relating to compliance will appear, giving you insights on staying compliant you may have forgotten about.
To get started with our People HR software, check out our 4 minute video tour. It will guide you through some of the most powerful and useful features of our HR software and mobile HR app. Then start your 14 day free trial and see for yourself how easy it is to use. No credit card required.
Learn how People HR could

help your organisation