What is HR Software?
HR software is designed to support businesses with time-consuming HR (Human Resource) processes by providing easy management of employee's data, automated manual tasks, and clear information organisation. Other names for HR software include Human Resources Information Systems (HRIS) or Human Resources Management Systems (HRMS).
At Access PeopleHR, we keep HR software simple. Using our cloud HRIS, you can effortlessly manage employee data, absences and holidays, engagement, and so much more. Get started now.
Learn about HR Systems
Meet our customers
Discover why so many businesses choose PeopleHR, and get to know our HR software better from real customers.
"Our employees all feel more connected with the business – they love the Self Service functionality, and love that they can access its great modern interface using their smart phones." - Manager, Ministry of Sound
Customer reviews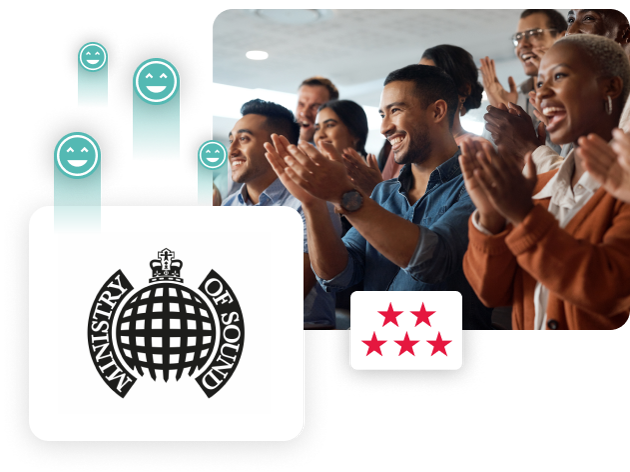 Self service
Empower your employees with self service. Give your people the ability to update their personal data, enter their absences and request holidays with easy to use HRIS software. Not only will you see improved accuracy within your HR data, but you'll also be able to save administration time and reduce costs.
Learn more about HR Self Service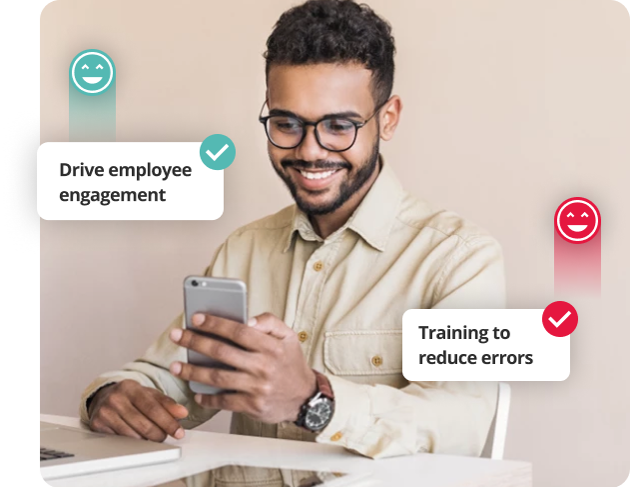 Absence management
Take the stress out of employee absences. Our HR management software enables you to view, log and update absences and holidays in an instant. From automated absence data capturing, to easy to set up 'absence rules', our online HR software gives your team many different ways to understand, manage and report on the different absences throughout your business.
Learn more about Absence Management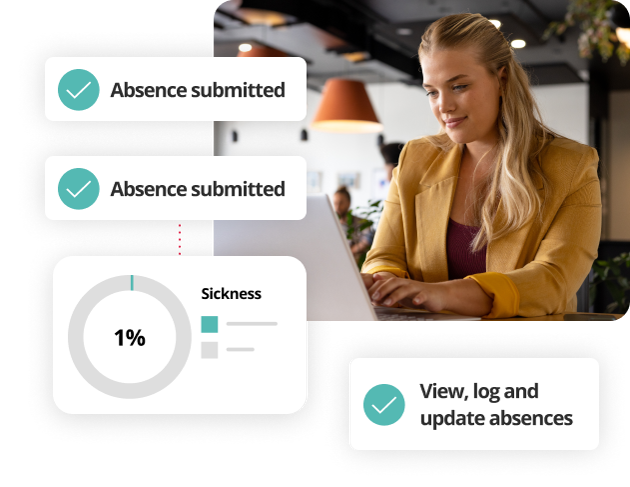 Applicant tracking system
Keep your recruitment processes simple, from job advert to onboarding. With HR software, you'll be able to find, retain and manage your talent from one simple platform. Create the best adverts, compile and understand all of your recruitment data, and bring your candidates to life with intuitive video interviews.
Learn more about Applicant Tracking Systems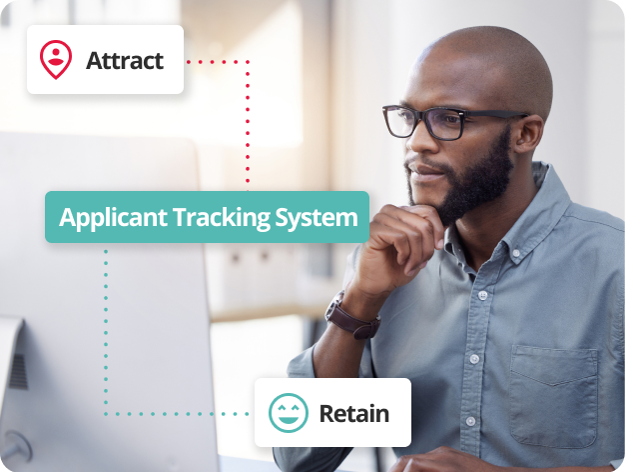 Explore all of our HR software features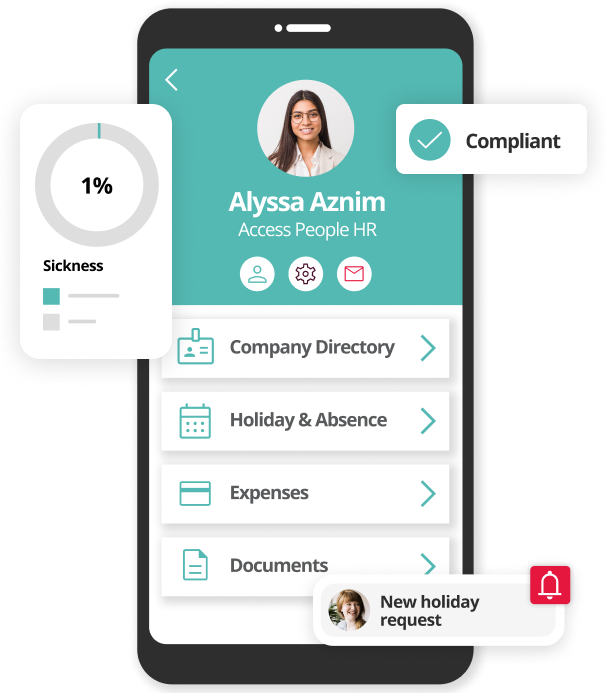 HR software can help businesses streamline HR processes, improve data accuracy, improve compliance, and reduce administrative burden.
The best HR software for your business is dependent on your organisation's size, budget and key HR management problems you need to address. 
If you have a small growing business, you may want a HR software that centralises employee records, manages documents and automates processes with a mobile app. Any business should consider these factors when choosing a HR software:
The best price for your business size
What essential features you need
Any people management problems do you need to combat
GDPR Compliance
Process optimisation
Additional training and support
Implementation timescales 
Choosing the right HR software for your business can be a difficult task. Our HR software comparison guide will help you in conducting your own HR software comparison.
HR software is important in automating and streamlining essential HR processes as well as improving your overall business efficiency. HR software also saves you time and resources, giving employees more time to focus on activities that really matter.
HRMS stands for Human Resources Management System. This refers to the various tools and processes that enable HR management through features like applicant tracking, absence management, centralised records and automated expense reporting.
Learn more about the different types of HR software.
We offer monthly, transparent pricing at a great value for different business sizes. Visit our HR software pricing page for more details. 
Essentials: £3 per employee, per month
Professional: £5 per employee, per month
Enterprise: £7 per employee, per month
Elite: £9 per employee, per month
Once your new HR software is up and running, you'll always have support from a friendly team of experts, who are available during office hours to help you with your queries. Outside office hours, our Help Centre is available at all times to help you with any problems or questions that you might have.