The staff management software trusted by
over 7000

businesses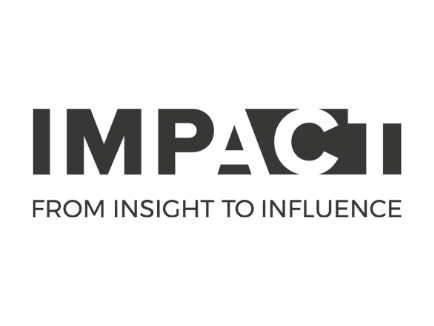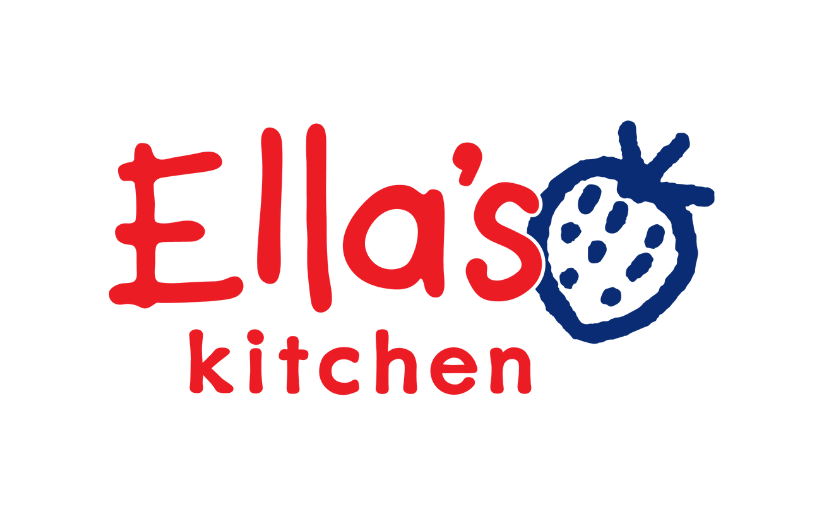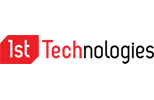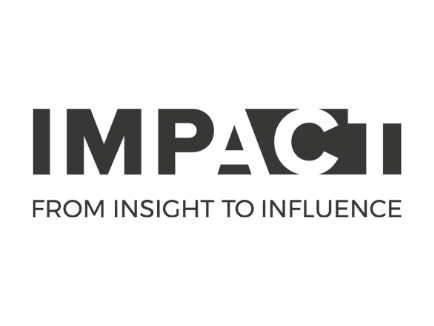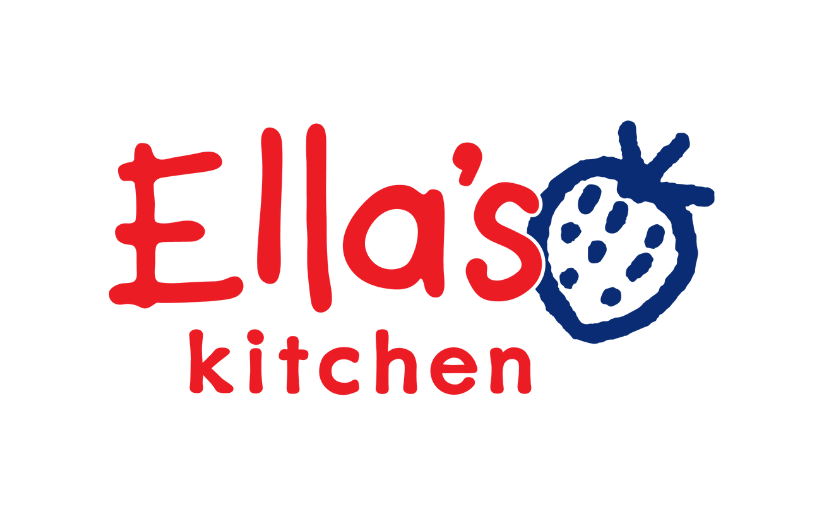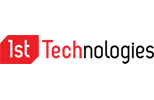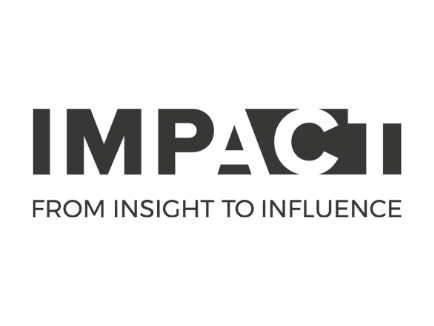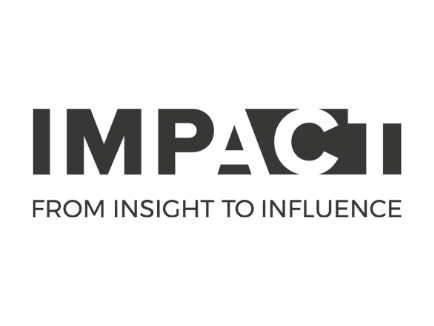 Helpful & hassle-free software to manage employees
Take control of your team and everyday HR processes with our staff management system. Its cloud-based, user-friendly platform allows you to manage holidays and absences, improve your employee performance process and oversee employee work patterns. Ditch the messy spreadsheets, and start afresh with an updated smart HR system that everyone can use.  
Whether you're a start-up or a medium-sized business enterprise, having our time-saving staff management software in place will help make your day-to-day easier, contributing to those bigger business goals. From streamlining the granular, such as requesting leave, to broader initiatives like improving company culture, our software will help you thrive.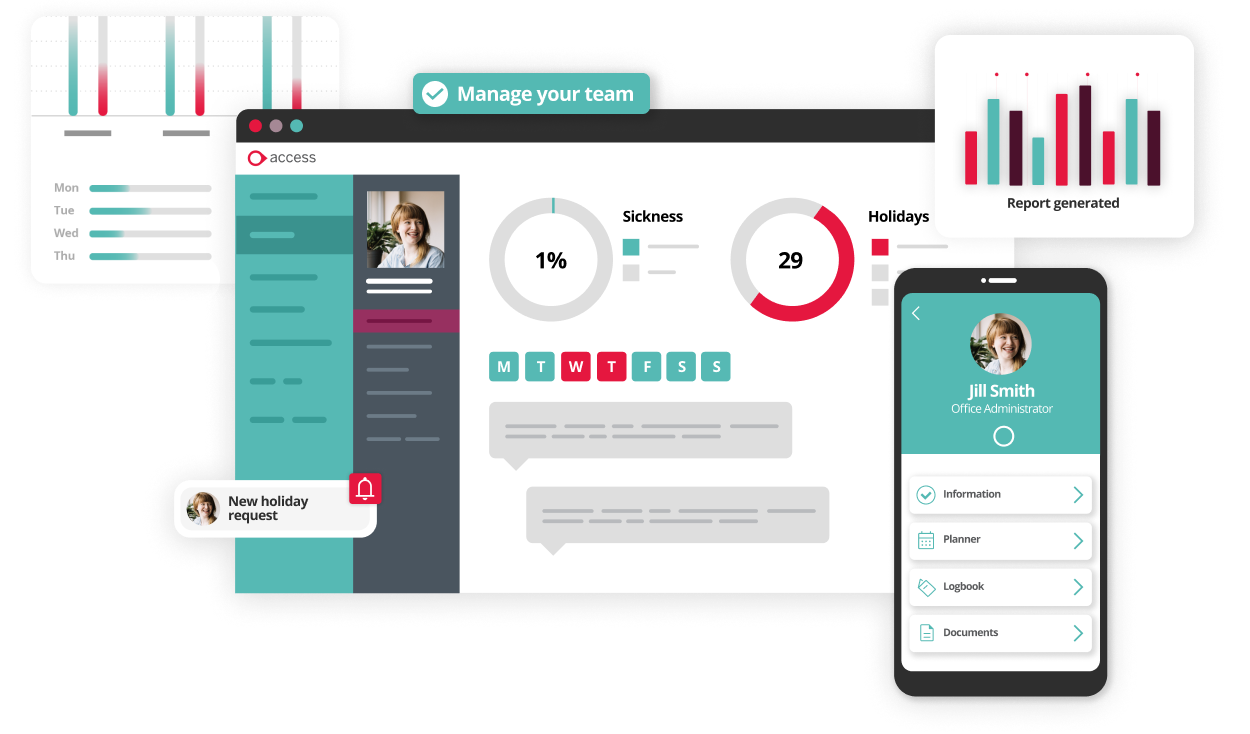 Key features of our staff management system
Do you want to improve internal processes? Organise messy employee documents? Make managing annual leave a breeze? The helpful features of our employee management system make all that possible!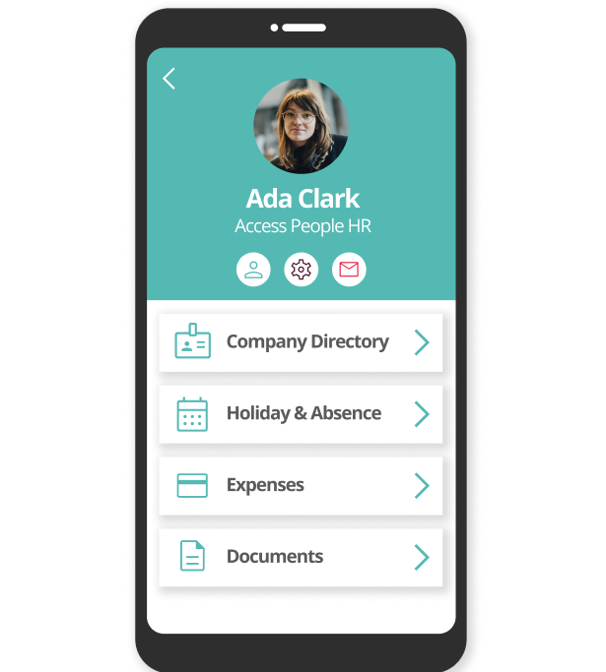 Manage leave
Give your employees the freedom to request their holiday leave. Easily approve their request, see their availability and manage other absences from the comprehensive absence overview. 
Track time and attendance
Oversee every element of timesheet management, from simple time logging each day to tracking specific projects and tasks.
Boost performance
Empower your staff with clearly defined goals, 360-degree feedback and open conversations about their performance, helping you to work together to align with productivity and business objectives. 
Streamline workflows
Build personalised workflows that encourage collaboration, save time and automate once-difficult tasks for smoother work processes.
The practical way to manage your employee data
Employee data is at the heart of good staff management. There's so much to organise from storing employee data to retaining records for GDPR compliance. With our HR software, you'll gain an easy-to-manage staff database to enhance individual records and oversee staff documents at a glance.    
Meanwhile, employees also get access to their records, so they can self-serve through the mobile app if they have a question. Our staff data management is fully online and held in one centralised and secure location, so it's there to fully support you in completing HR processes whenever needed.   
Learn more about HR data today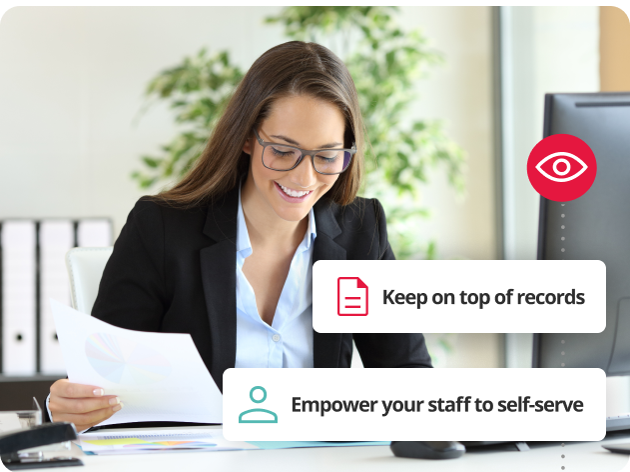 What our customers say about our staff management software
More connected with the business
"Our employees all feel more connected with the business – they love the Self Service functionality, and love that they can access its great modern interface using their smart phones."
View case study
No more manually processing
"Employees can access and edit their own personal records, and things like timesheets are integrated with payroll, meaning no more manually processing end-of-month payslips."
View case study
Single point of truth we were looking for
"I have found People to be the supportive, single point of truth we were looking for"
View case study