We are trusted by
over 7000

companies: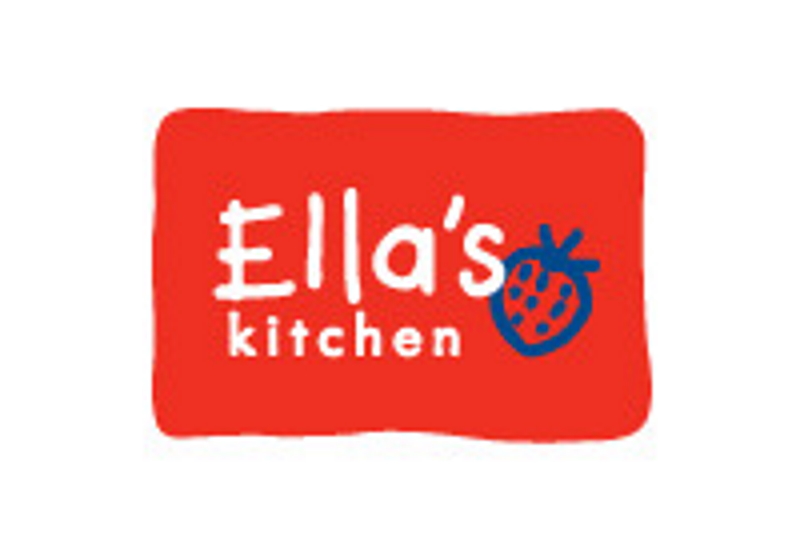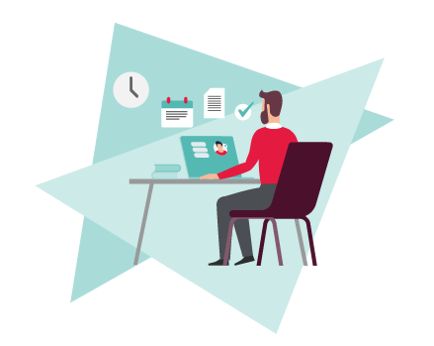 Saves time
Spending all your time on repetitive HR tasks?
You don't need to fill your day tracking sickness, approving holiday requests, updating employee information, and compiling turnover reports. Our HR software automates the repetitive tasks you hate, so you can focus on responsibilities that have real impact on your organisation.
Show me
Applicant tracking
Struggling to hire the best people for your organisation?
You don't have to leave recruitment to chance, or even a game of numbers. The People HR Applicant Tracking System helps you to attract and retain the most talented people who fit your culture. Build a compelling employer brand, share your vacancies in the right places, and easily identify and connect with the people who will help your business grow.
Learn more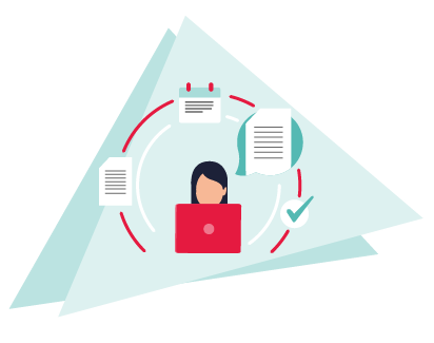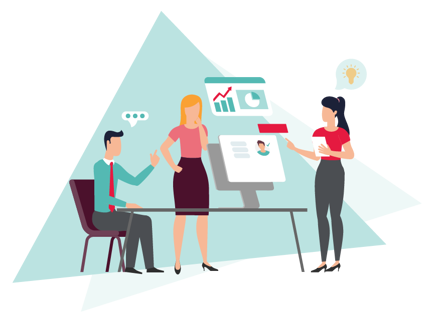 Brings data to life
Want to achieve HR results that make a difference?
When you can demonstrate the value of HR, other people in your business will be more likely to listen to your recommendations. People HR helps you discover vital HR information, and present it to your fellow business leaders in a way that drives positive action. Stop wrestling with spreadsheets, and use our explosive graphical HR Reports to bring your important data to life.
Learn more
Affordable
Pay for what you need
We offer a transparent and simple pricing structure that is affordable for small and growing businesses. The structure allows you to build the package that is the perfect fit for you, and our fully scalable HRMS software has been designed to give you the upmost flexibility, so you can scale up or down as and when you need to.
Start my free trial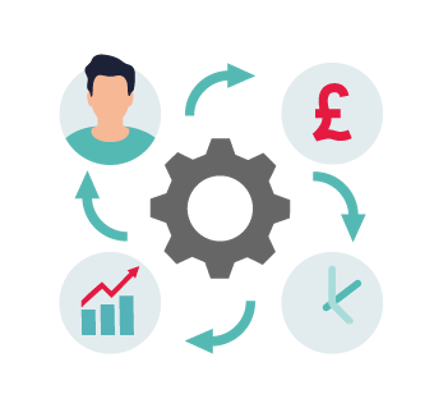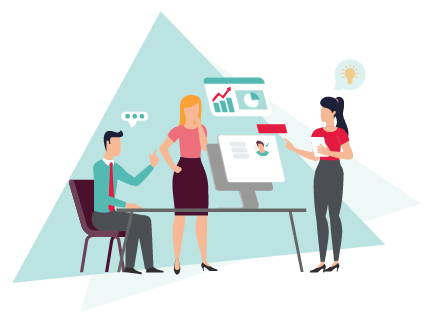 What is HR Software?
HR software or HR systems assist businesses with managing employee's data, automating manual tasks, and keeping information organised. It is also known as Human Resources Information Systems (HRIS) or Human Resources Management Systems (HRMS).
Show me
What our
customers

say about us...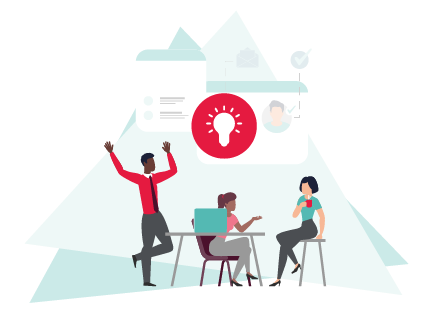 Expert guidance
Want to make smarter HR decisions?
People HR helps you make smarter HR decisions, by recommending actions based on HR best practice. See what other HR professionals are doing, to learn from your peers and improve your decision making. Then benchmark your HR statistics against other organisations in your industry, to find out where you need to improve.
Learn more
Trying to improve employee performance?
Engage your workforce, and help each person reach their full potential, with a dynamic and interactive performance management system. Review performance from multiple angles, including 360 degree peer feedback. Set a plan, track progress, and discover who your top performers are, and who might need a little extra help.
Learn more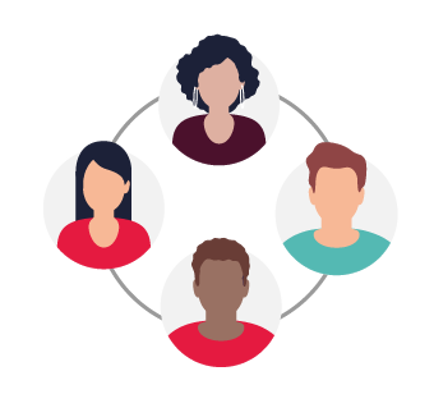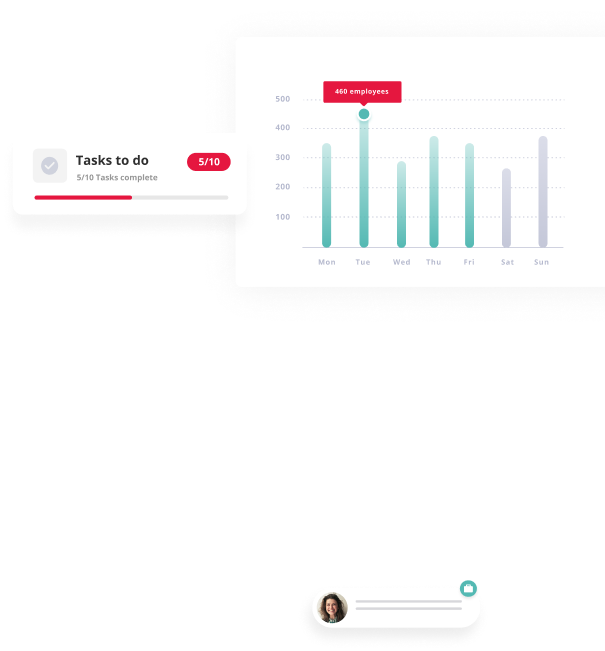 Our friendly experts will guide you every step of the way
Migrating to a new HR system can feel intimidating, but our implementation experts will guide you through with ease. Since 2013, we have helped thousands of companies get set up with modern HR software, using our proven 4-step implementation plan.
Dedicated
Expert training
Our friendly team of expert trainers know the system inside out. Your dedicated product trainer will show you how to make the most out of People HR, in order to make maximum impact across your entire organisation. Training is available online, or in person - either at your site, or at our head office.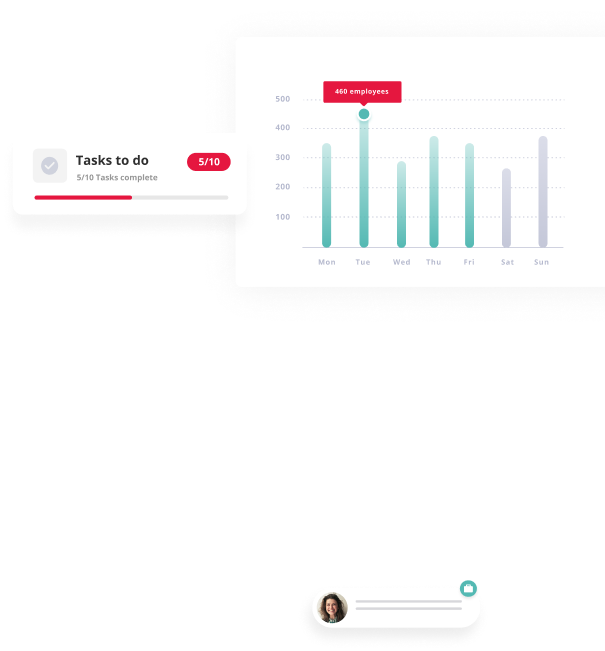 Talk with an
expert
If you need advice we are always here to talk. Just fill in the form below and one of our HR software experts will be in touch straight away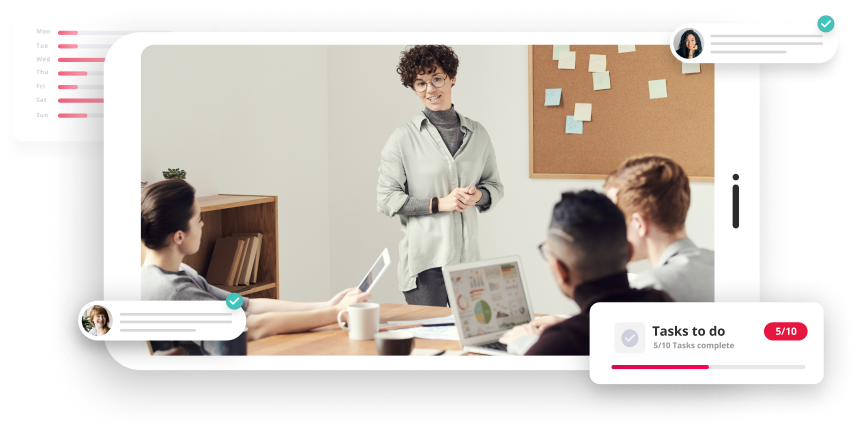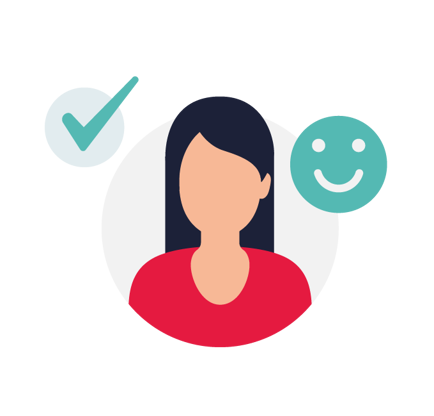 Rely on our friendly experts
Once you are up and running with People HR, you'll always have access to a friendly team of experts. Our support desk is looked after by an enthusiastic team of system specialists, who are available during office hours to help you with your queries. Outside office hours, our friendly support bot will help you find the right video or article that answers your query.
Supported
Support, every step of the way
Getting you up and running as quickly as possible with People HR is our top priority.  We ensure that all our customers receive the best implementation, expert training and support, so that you can get the most out of your system - fast. We'll also ensure you have access to helpful webinars, blog resources and advisory services.
Buy now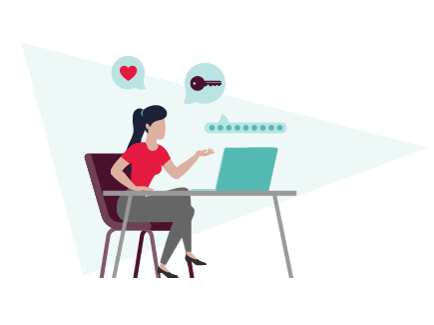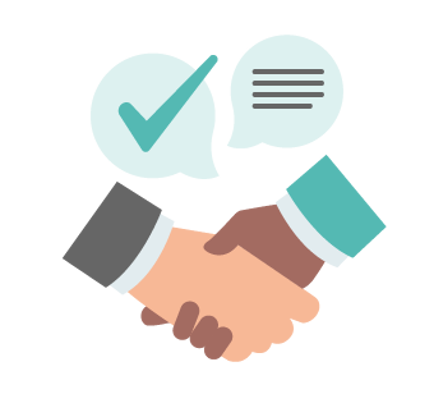 Manage
People HR supports your business.
People HR helps you to manage your HR requirements, understand and report on your data, and take the right action to grow your business.
Simplify your HR processes and reduce admin spend by automating HR tasks
Avoid common compliance risks
Keep data secure, organised and centralised
Reduce manual errors and eradicate spreadsheet hell
Manage your employee lifecycle all in one integrated system
Progressive online HR software that makes a real difference
Easy to learn
People is easy to learn, with no technical knowledge. You'll enjoy doing more with your HR data, without the struggle of paper files or spreadsheets.
Engaged employees
Give your workforce a system they can access anywhere. Engage your employees globally, with the People app for Android and IOS.
Expert service
Our proven implementation process moves your data safely into its new home, and our friendly experts support you every step of the way.
Smarter decisions
In-built advice gently guides your actions. You'll make more informed decisions, based on HR best practice and industry data from companies similar to yours.
Business impact
Create explosive reports that demonstrate the impact HR is making on your organisation's success, and tell memorable stories with your company's data.
Clear prices
It's easy to find a price, because we publish our rates openly. Competitive pricing help you reduce business costs, and we have a selection of packages to suit your needs.
Integrated

with your other software systems

We've teamed up with some of the most popular HR and business applications, to help you automate even more routine tasks, and make HR even faster and easier. Browse our integrations directory below, to discover which systems connect with People HR.
Learn how People HR could

help your organisation