We are trusted by
over 7000

companies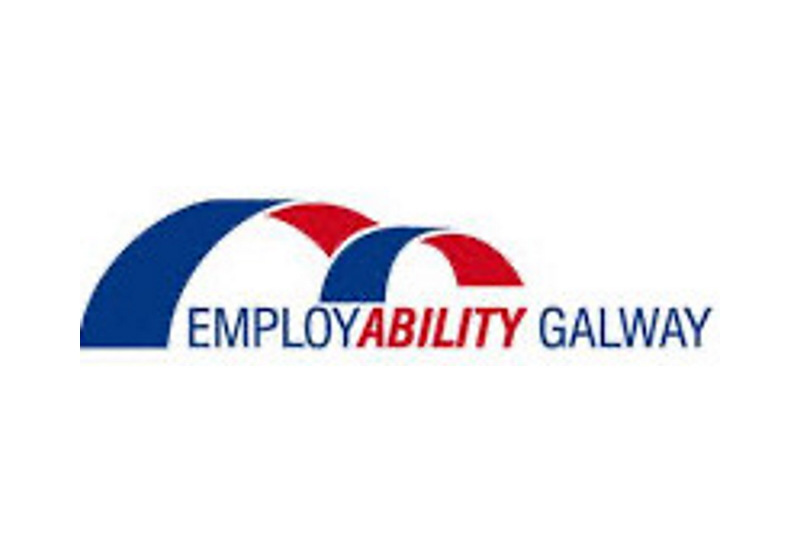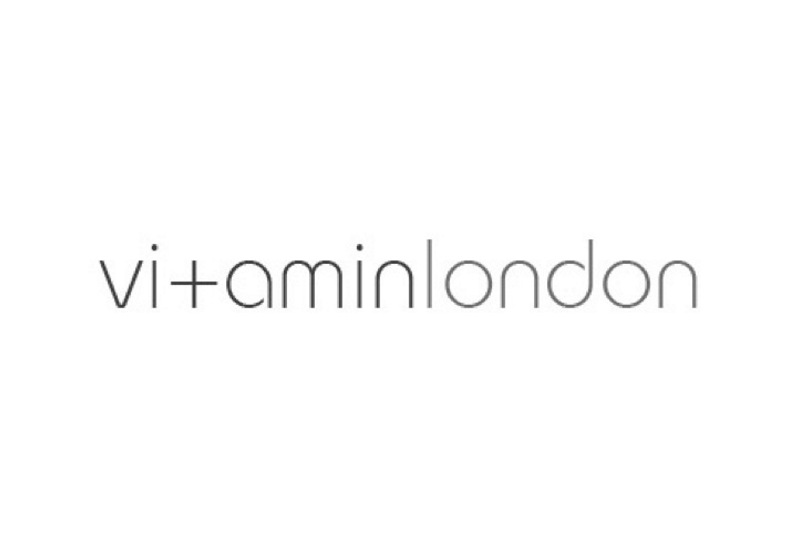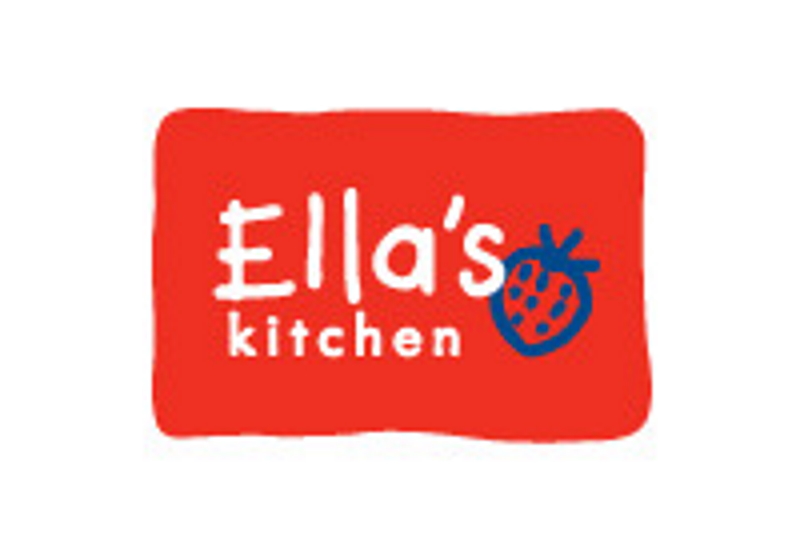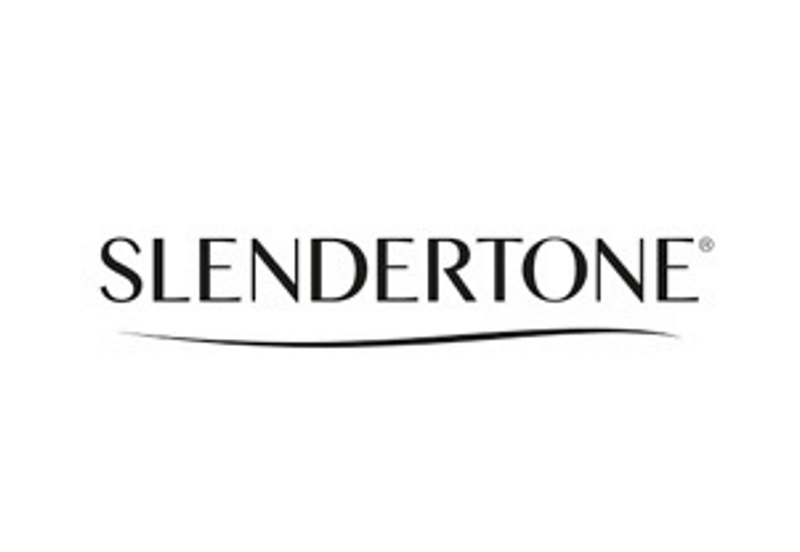 Workflow software to automate repetitive HR tasks
Do you need a better way to manage your HR processes? Are you tired of dealing with paperwork and managing spreadsheets? If so, you need workflow management software - more specifically -  Ripple®: Workflow Management System for HR. Our workflow software will help you automate your processes and improve communication between employees. With Ripple®, you can rest assured that your HR Essentials are being taken care of.  
HR workflow
software that saves you time
Ripple® is a workflow management system designed specifically for HR departments. We understand the unique challenges you face, and our smart workflow software is built to help you save time when it comes to 
Authorizing time off and overtime

 

Approving expenses

 

Tracking time at work

Informing payroll of changes

 

On-boarding new starters

 

And hundreds of other repetitive tasks

 
It's workflow management designed to allow you to focus on the side of HR you love, instead of those labour-intensive tasks. 
4 min demo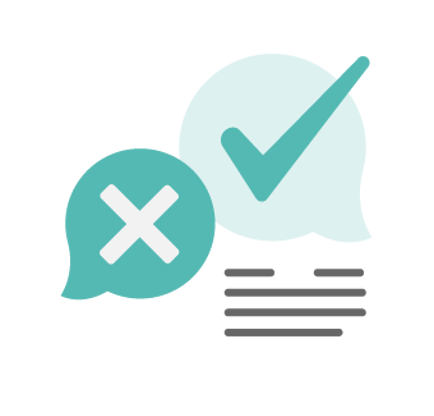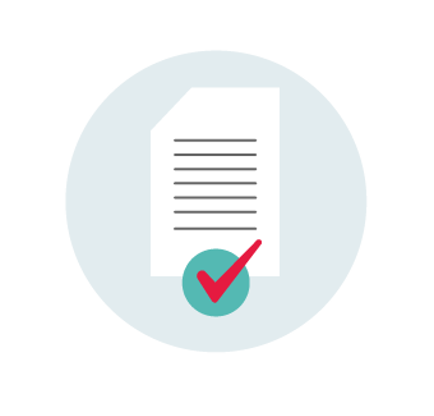 HR workflow automation
for complete peace of mind
If you need to stay on top of your HR processes, but don't want the hassle of managing paperwork and spreadsheets, then Ripple® is perfect for you. HR workflow automation means you can collect accurate data and keep it safe and secure, without draining your time.  
Maintain your:  
Performance reviews

 

Off-boarding and candidate shortlisting

 

Requests

 

Forms

 

Notifications

 

Tasks and more

 
Automate hr tasks
in minutes
Worried that a workflow management system will take years to set up? Not here! We have the recipes for success. Pick from our most used pre-defined processes or design your own custom workflows with our process builder packed with a range of HR workflow automations. Ripple® helps you automate HR tasks you've been struggling to control for years!
Start your free trial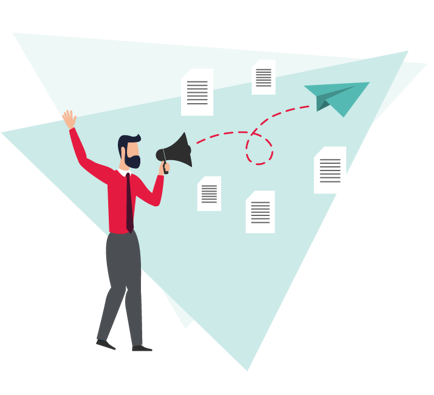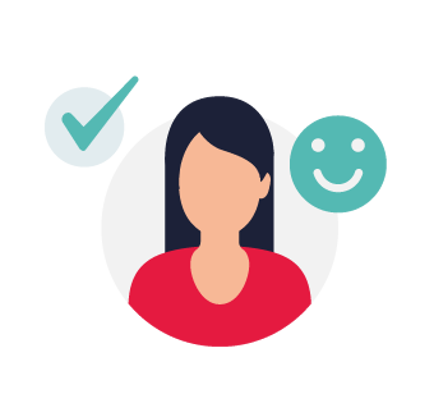 Manage your
hr workflow software
at a glance
We make workflow management easy, with a dashboard so you can see all your processes in one place. See what's active, completed or on hold. Search and filter to find what you need quickly and easily.  
Workflow management software
that puts communication first
Data is only useful if it's understood by everyone. That's why with Ripple® you can automate HR tasks – but also get real-time visibility on everything in your workflow so you can communicate out. Share outstanding tasks, see handy reminders and let notifications do the hard work for you.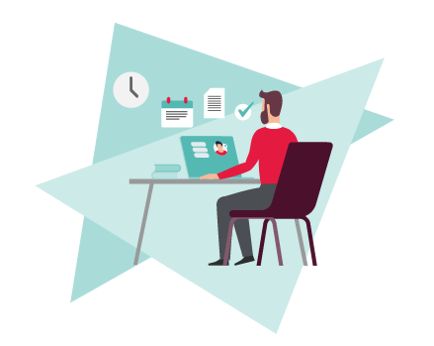 Integrated with your other software systems
Our workflow management software plays well with others - and can be used with some of the most popular HR and business applications. Ready to get your HR tasks moving from 'to do' to 'done?' Browse our integrations directory below and discover which systems connect with People HR.
What our
customers

say about us...
Key HR workflow software features
Workflow management is the solution you've been waiting for. That's why we've packed Ripple® with features that will make your life easier. Here are just a few.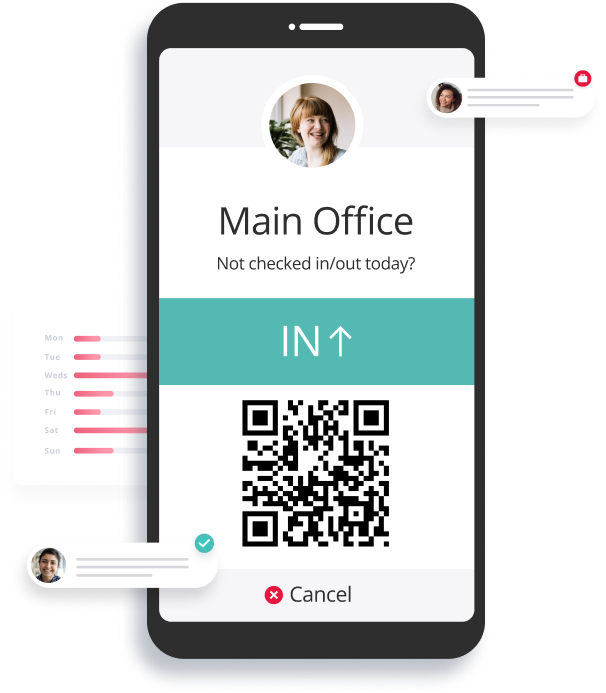 Personalised dashboards
Get easy access to all your HR workflows. Create new ones, edit or drill-down to the real-time status of your HR tasks as they progress.
Pre-defined HR workflows
Automate common HR processes easily by selecting or adapting from our extensive range of pre-defined workflows.
Easy process builder
Unique company processes? Ripple® is on hand. Automate repetitive manual HR processes by quickly and easily building custom workflows to perform hundreds of actions using any employee dataset.
Reminders and notifications
Set up reminders for important dates and create notifications to alert employees when certain conditions are met for a fully automated HR process!
Workflow progress bar
Get accountable! See, at a glance, the status of each of your workflows and see which stages of the process have been completed.
Automated approvals
Automate approvals for requests such as holidays, training, expenses, mileage, timesheets and more with pre-defined process checks and full tracking reports.
Repetitive processes can be set so software prescribes and triggers a sequence of tasks. You can automate HR tasks using our workflow management software. Ripple™ offers a range of pre-defined workflows, or you can build your own custom workflows with our easy process builder. Simply name your process, select from a range of HR automations and Ripple™ takes care of the rest.
Workflow management (sometimes called process management) is the systematic design, execution, control, and improvement of operational processes within an organisation. It covers all aspects of work from initial conception through to final delivery. Workflows can be defined for any repeatable task, from ordering stock to processing payroll.
Some HR workflow management systems are very easy to use, while others can be a bit more complex. It's important to find one that is easy for your staff to learn and use. After all, you don't want to spend a lot of money on software only to have it sit unused! Our friendly team can get you up and running in just a few days and help you get the most from the solution. From loading data to creating your org chart and user permissions – we have handy comprehensive training guides to answer all your questions. We also offer pre-made recipes to help you get started with your workflows, which really help our users get started, but the system is so simple, even your unique HR tasks can be automated with ease.
There are a number of HR workflows that can be automated with software, for example recruitment and onboarding, time and attendance management, expense management and payroll. An online solution like People HR software offers best-practice workflows to automate all these processes. You could use it to tap in/out to record time at work, populate and approve time-sheets, inform payroll of overtime/absences or investigate and resolve issues with timekeeping.
The answer to that question depends on the software you're looking at. Some HR workflow software packages can be quite expensive, while others are more affordable. It's important to do your research and find the package that fits your needs and your budget. We believe in a transparent pricing policy which is why over 7000 businesses chose our HR software! Our simple pricing structure allows you to build a package that is a perfect fit for you. You never have to pay for users or functionality you don't need and you can scale up or down. Find out more about our pricing options.
There are a number of reasons to choose People HR software for your HR workflow automation needs. First, our software is easy to use and can be customized to fit the needs of your organization. Second, we offer great customer support and training so you can get up and running quickly. And finally, our prices are competitive without sacrificing quality.  
Our software has a large integration directory to help you connect your business applications and automate HR workflows from end to end.  
If you're ready to start using HR workflow software, the first step is to evaluate your needs. Once you know what workflows you want to automate, you can begin researching different software packages.  If you like the sound of PeopleHR - try us for free! Get started with our workflow software to automate your HR processes with a  free trial. Simply sign up and our friendly support team will guide you through how to get set up. We also recommended taking a look at our 4 minute guided tour for some quick wins!
Learn how People HR could

help your organisation
Talk with an
expert
If you need advice we are always here to talk. Just fill in the form below and one of our HR software experts will be in touch straight away.